Joblot of 20 Mixed Jean-Michel Coustea Plastic Framed Sunglasses
Part No: SKU10092WC
EAN: 5053966165981
Condition: New in Packaging
£62.40 £104.00
(Inc. VAT: £74.88)
Per item: £3.12
Items in Joblot: 20
95% offrrp
Markup1,823%
Potential Profit£1,137.60
Joblot of 20 Mixed Jean-Michel Cousteau Plastic Framed Sunglasses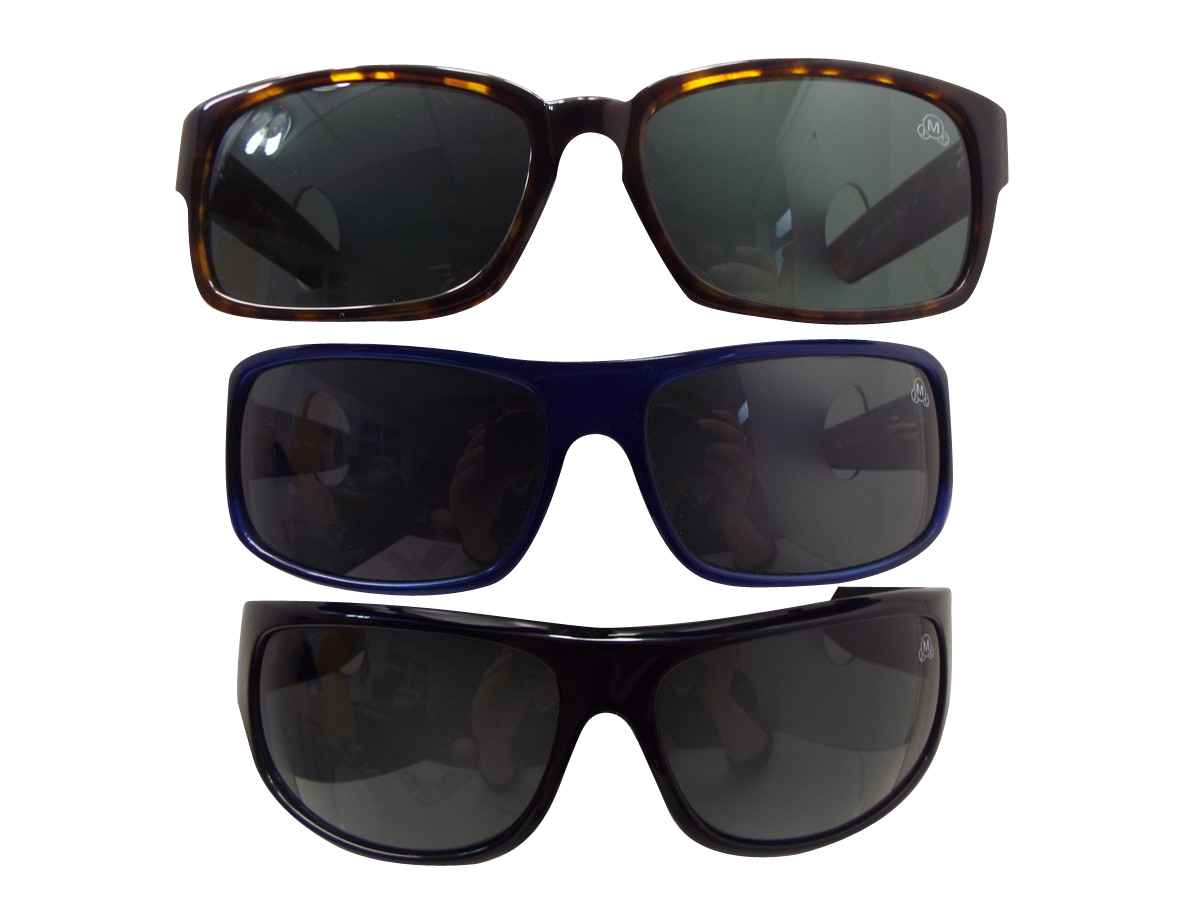 You will receive 20 pairs of sunglasses
These are Italian made sunglasses that were created by Jean-Michel Cousteau as part of a merchandising campaign. Jean-Michel Cousteau is a world renowned French explorer, environmentalist, producer and educator. These sunglasses have be uniquely made and developed to offer the best protection whilst you are off on your exciting adventures.  
  These sunglasses where designed and made in Italy. 
You will receive a mixture of styles in the advertised colours
RRP: £60.00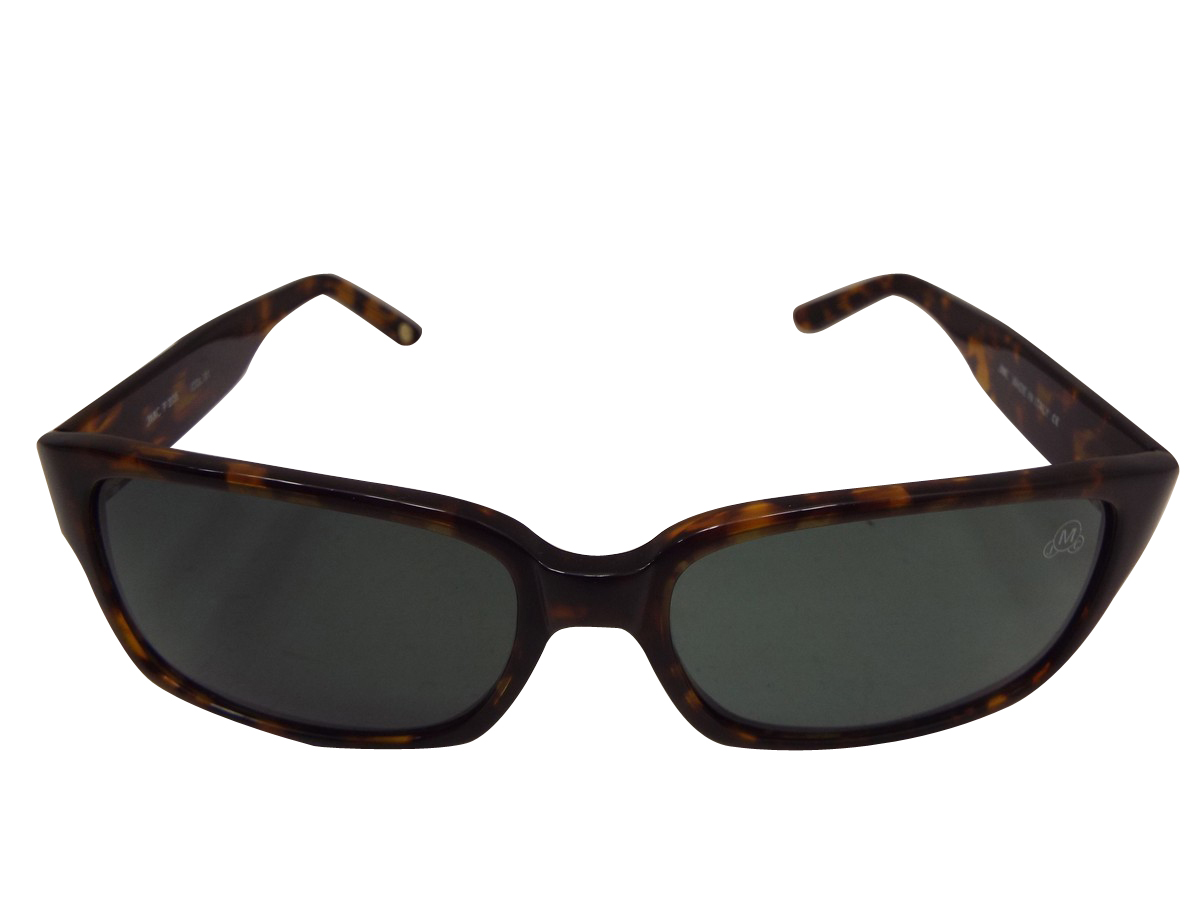 You will obtain a mixture of the three colours, they are brown, blue and black.
Here is a smart blue that gives a trendy look.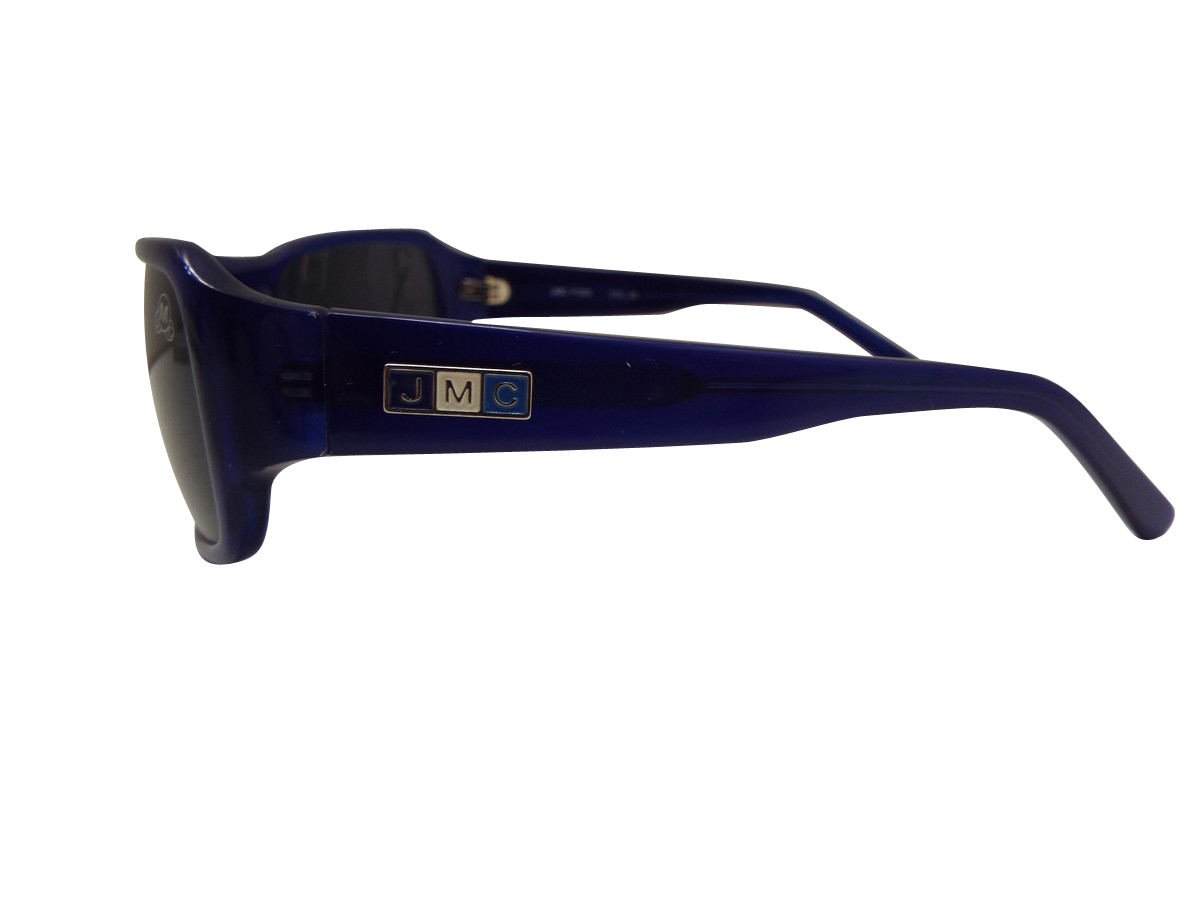 The frames of these glasses is made out of a robust plastic.
On these sunglasses the style number is printed on the inside of the arm.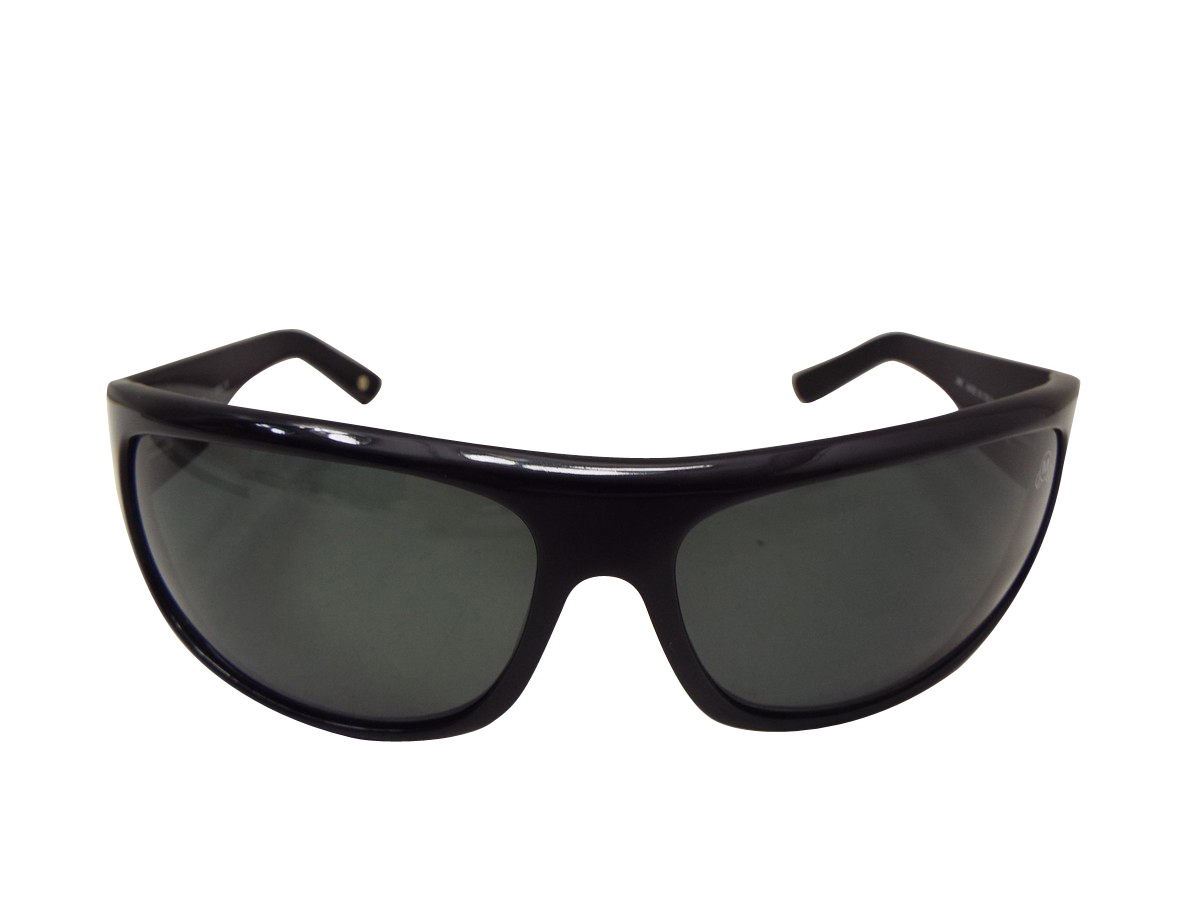 These also come in a daring black.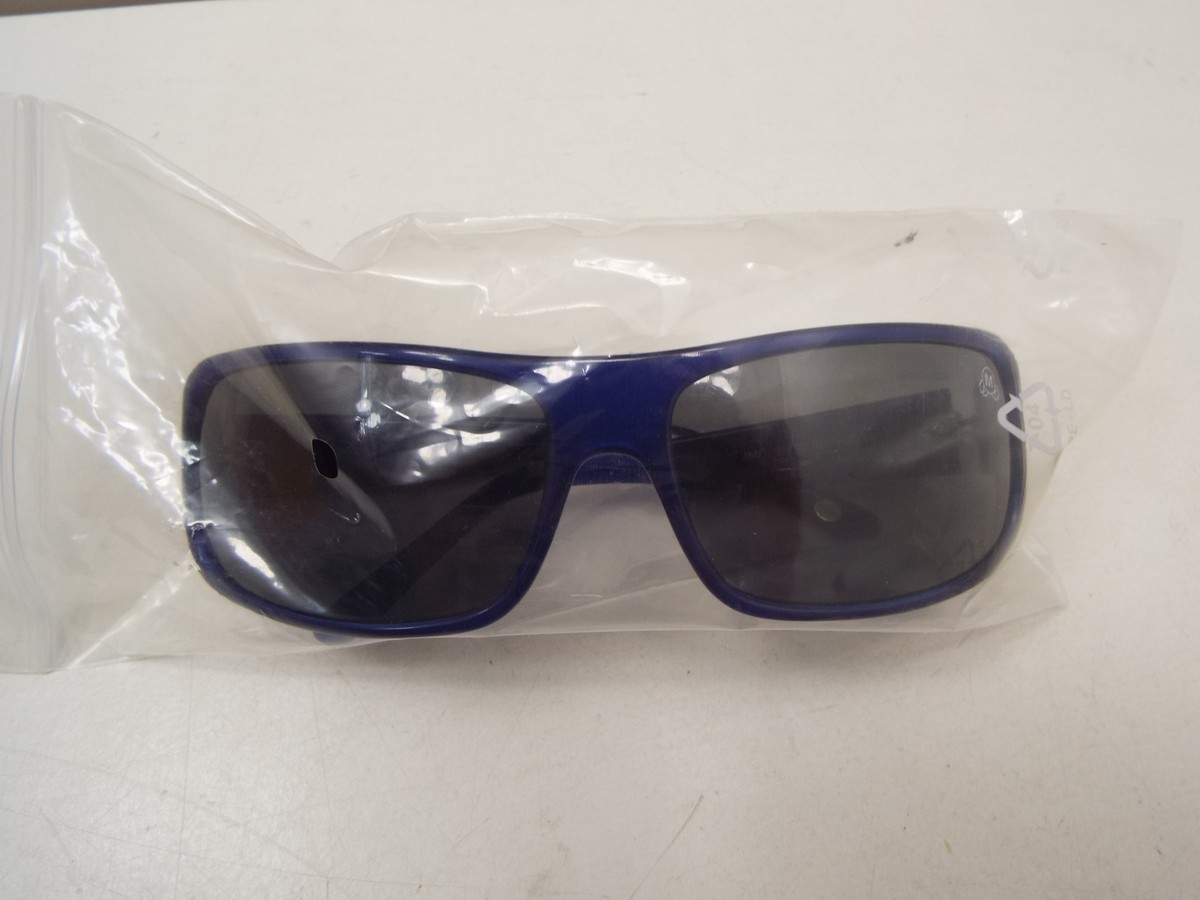 Please understand that these sunglasses do not come with cases and you will receive them in there original plastic packaging.