Wholesale Auctions from eBay
Excellent
207
customers have written a review on Trustpilot
Latest Reviews
03 Jul
I am really happy with your products and service is amazing..............Thanks...
Read More
DHIREN PATEL

Timberland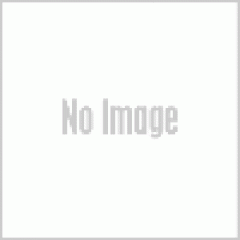 Stock Your Shop with Timberland Classics
Timberland is a classic brand that's popularity never seems to wane. One such Timberland item that never goes out of style is the long-sleeved polo shirt. Super simple, yet still stylish, the long-sleeved polo shirt features two front pockets and comes in a range of gorgeous muted colours including dark blue, light blue, khaki, deep red, brown, grey and mustard.
This Timberland shirt is 100 per cent cotton, which makes it a comfortable wear for work or play, and features the iconic Timberland branding.
One cheap way to stock your shop with Timberland classics is to buy job lots of wholesale Timberland clothing. Wholesale Clearance offers amazing job lots of top quality branded clothing to retailers, including many tops brands such as Timberland, O'Neill, Guess, Evisu and more.
Whatever market your retail outlet is aimed at, Wholesale Clearance will have suitable job lots available at amazing prices. For example, a job lot of ten Timberland wholesale shirts with a retail price of £45 per item recently sold at Wholesale Clearance for less than £90 including VAT. Essentially, that means getting ten brand new, individually packaged, 100 per cent genuine branded garments for the RRP of two. Great priced wholesale Timberland clothes awaits you.
Wholesale Clearance is able to offer these amazing deals due to stores and brands which have surplus stock from last season. The fast pace of the fashion world means that brands bring out slightly different styles with the change of each season, and so Wholesale Clearance can sell their left-over stock at a much more affordable price. This benefits not only retailers but also their customers, as they can enjoy the best brands without breaking the bank.