Pallet of 343 Mixed Sealants & Fillers - Stanley, Bostik & More
Part No: SKU44268WC
£216.95
(Inc. VAT: £260.34 GBP)
Per item: £0.63
Items in Joblot: 343
90% offrrp
Markup900%
Potential Profit£1,952.62
Pallet of 343 Mixed Sealants & Fillers - Stanley, Bostik & More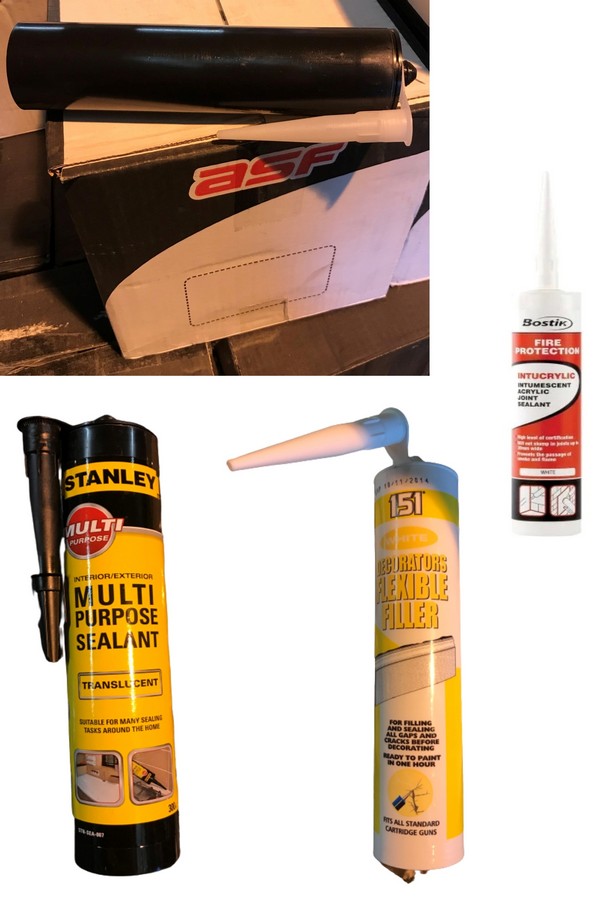 You will receive 343 Mixed Sealants & Fillers.
RRP: £1.99 - £13.49
A mixed pallet containing various sealants & fillers. 4 types are on the pallet, as well as a couple of boxes of various nozzles. Items from Stanley, Bostik, and more.
Please note - Some products will be past their best before date, ALL items are untested stock so we can not guarantee all items will be fit for purpose.
A full stock list of items you will receive;
216 x Stanley Interior/Exterior Multi-Purpose Sealant Translucent 300ml
100 x ASF Sealant Brown
18 x Bostik Fire Protective Sealant White
9 x 151 Decorators Flexible Filler White