Pallet of 1569 Graft Silicone Sealant, FR Acrylic, Mounting Glue 290/300ml
Part No: SKU41631WC
Condition: New
Brand: Graft
£703.69
(Inc. VAT: £844.43 GBP)
Per item: £0.45
Items in Joblot: 1569
85% offrrp
Markup567%
Potential Profit£3,987.62
Pallet of 1569 Graft Silicone Sealant, FR Acrylic, Mounting Glue 290/300ml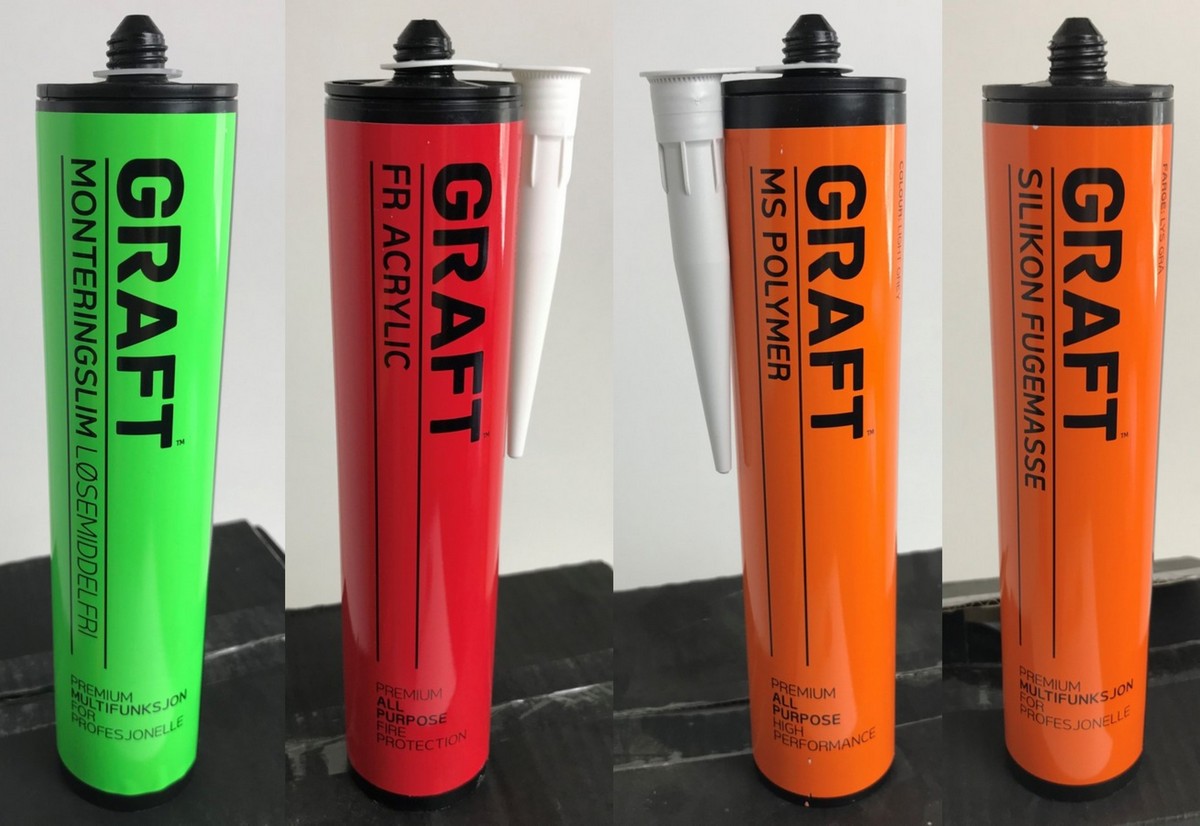 You will receive 1569 Graft Silicone Sealant, FR Acrylic, Mounting Glue 290/300ml.
RRP: £2.99
Mixed tubes of building stock from Graft. 4 types are included as listed below. Silicone sealant, FR acrylic, Mounting glue, and MS polymer are included.
All items are brand new - a large number of outer boxes are damaged however this does not affect the products themselves.
Products have a best before date of 2015 however we believe the products are still suitable for use.
Please note - some products are in Norwegian/Danish as pictured.
A few additional items from Stanley are also included on the pallet.
A full stock list of items you will receive;
696 x Silicone Sealant in Light Grey 300ml
456 x FR Acrylic 300ml in White and Grey 300ml
321 x Mounting Glue Solvent Free in Natural 300ml
96 x MS Polymer in Light Grey and Black 290ml