One Off Joblot of 8 Mens Cosalt Ballyclare Vbra Work Jackets & Boiler Suits
Part No: SKU42205WC
Condition: New in Packaging
Brand: Cosalt Ballyclare
£60.00
(Inc. VAT: £72.00 GBP)
Per item: £7.50
Items in Joblot: 8
80% offrrp
Markup400%
Potential Profit£240.00
Please Note: Wholesale Clearance UK Ltd do not own this stock, we are acting as the broker. Please click here for full details
Please Note: free delivery is not applicable on this product. Delivery times are estimated at 3 to 10 working days.
One Off Joblot of 8 Mens Cosalt Ballyclare Vbra Work Jackets & Boiler Suits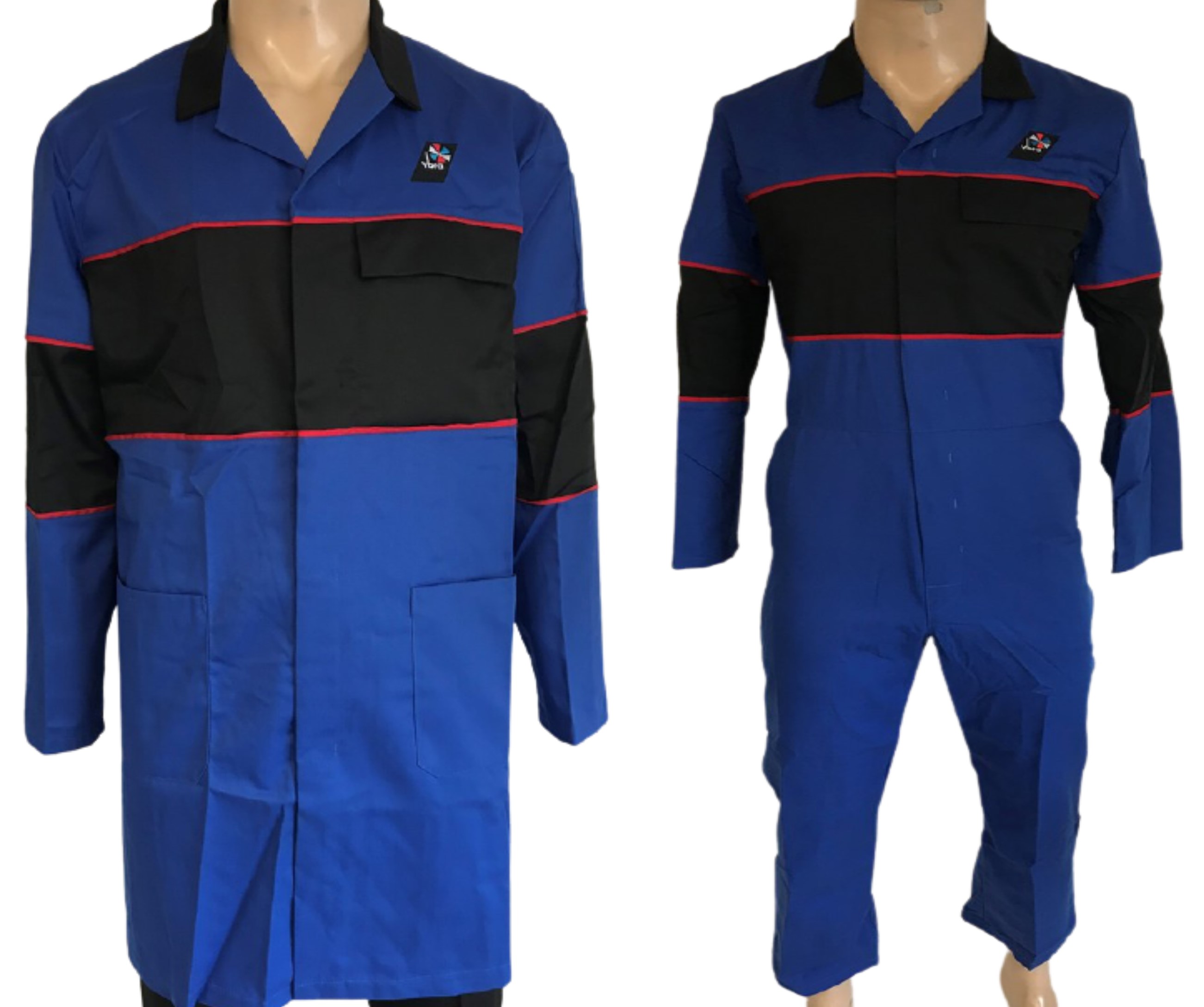 You will receive 8 Mens Cosalt Ballyclare Vbra Workwear
4 x Work Jackets & 4 x Boiler Suits
Sizes: 92 (x4), 116 (x4)
RRP: £25 - £50
Men's work wear from Cosalt Ballyclare. Work jackets and car garage boiler suits are included. Each features Vbra logo embroidery (The Vehicle Builders and Repairers Association).
Brand new and in clear packaging.