One Off Joblot of 624 Kleeneze Deluxe Double Sided Gift Tags (Pack of 28)
Part No: SKU41430WC
EAN: 5012754845573
Condition: New in Packaging
Brand: Kleeneze
£185.95
(Inc. VAT: £223.14 GBP)
Per item: £0.30
Items in Joblot: 624
80% offrrp
Markup400%
Potential Profit£743.81
One Off Joblot of 624 Kleeneze Deluxe Double-Sided Gift Tags (Pack of 28)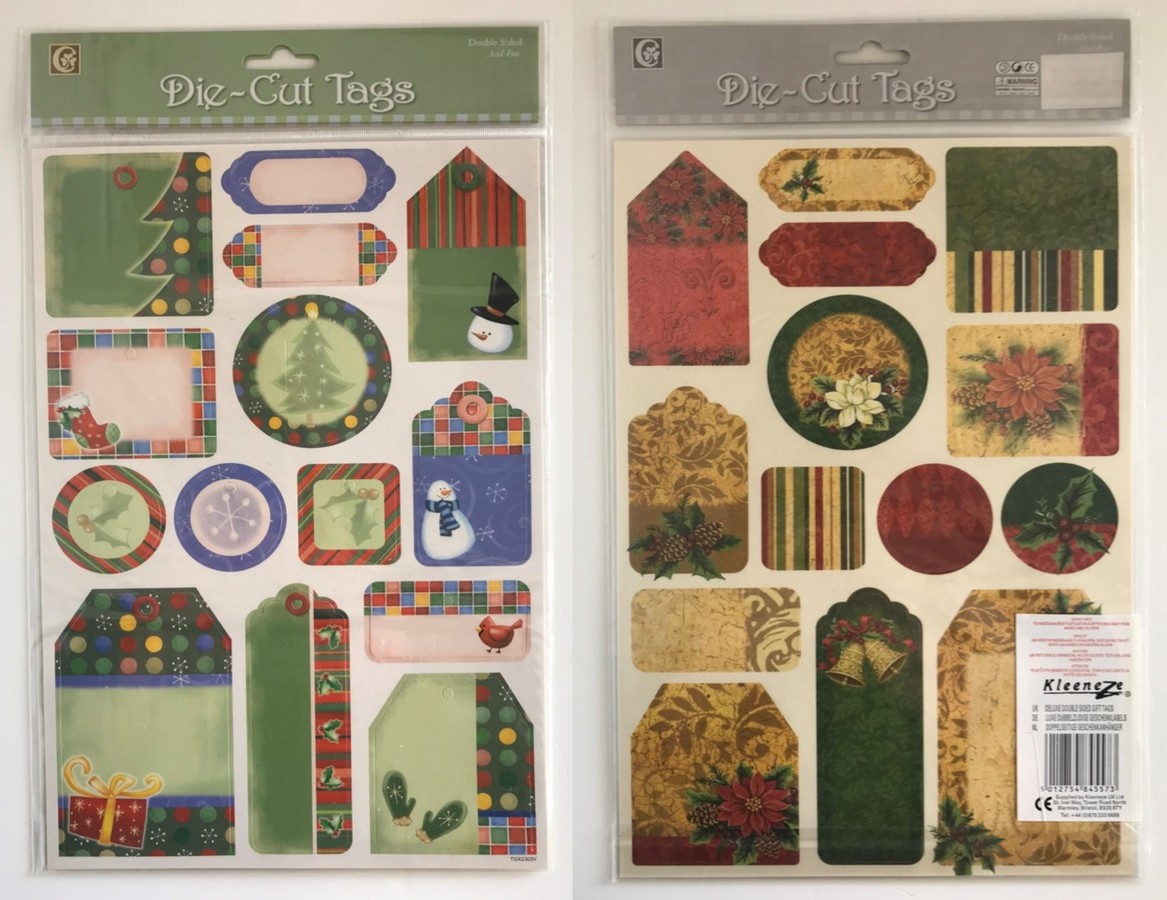 You will receive 624 Kleeneze Deluxe Double-Sided Gift Tags (Pack of 28).
RRP: £1.49
Deluxe double-sided die-cut gift tags from Kleeneze. Christmas-themed tags great for the festive season. Tags featuring snowmen, Christmas trees, holly, and more.
2 sets each including 14 double-sided tags are included per pack.
Brand new and in barcoded packaging.