Wholesale Auctions from eBay
Excellent
207
customers have written a review on Trustpilot
Latest Reviews
05 Jul
I hope I will get in touch a gain to the wibsite company...
Read More
Khaled Siline

Handbags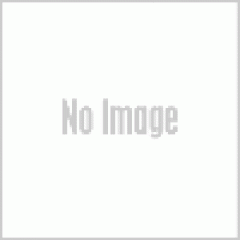 Wholesale Handbags and Shoulder Bags

Wholesale messenger bags are a great buy for any accessories retailer – particularly when Wholesale Clearance can offer job lots at amazing low prices. We're sure we're the best place for you to buy your stock as we have access to the best bag brands and designers and are able to negotiate unbelievable deals on surplus stock.
The messenger bag is a great choice for retailers who target a younger customer, such as school children or those going to college or university. These 'boxy' style bags feature a hands free across the body strap for ultimate convenience and are the perfect size for carrying A4 folders, text books and even laptop computers, netbooks or tablets.
This design style makes them ideal for students, who are also sure to appreciate the fantastic low price point that retailers who purchase job lots from Wholesale Clearance can afford to offer. After all, if you are making great savings from buying wholesale, you can afford to be competitive with your pricing in order to appeal to budget conscious customers.
Many female students will also carry a small shoulder bag or handbag in addition to a messenger, for easy access to everyday essentials such as a purse, keys, bus pass, mobile phone and make-up. For this reason stocking ranges of messenger bags and wholesale shoulder bags which complement one another is a good idea. Playboy is one brand which does this exceptionally well and Wholesale Clearance often has a variety of Playboy accessories on offer for retailers to choose from.