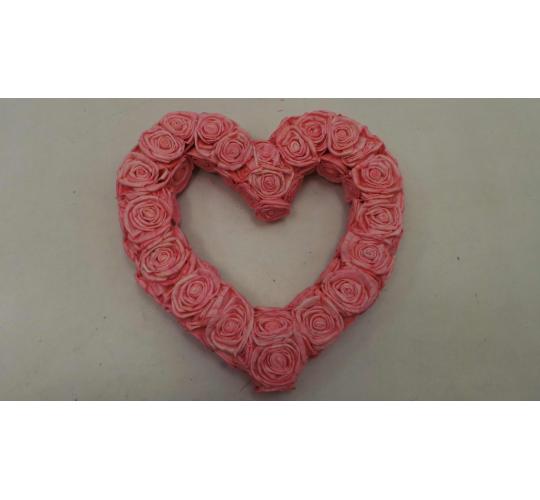 Joblot of 24 Handmade Pink Sola Rose Heart Wreaths
Part No: SKU85923P
EAN: 5053966101057
Condition: New
Brand: Yatris
£99.99
(Inc. VAT: £119.99)
Per item: £4.17
Items in Joblot: 24
86% offrrp
Markup620%
Potential Profit£620.01
Joblot of 24 Handmade Pink Sola Rose Heart Wreaths
You will receive 24 wreaths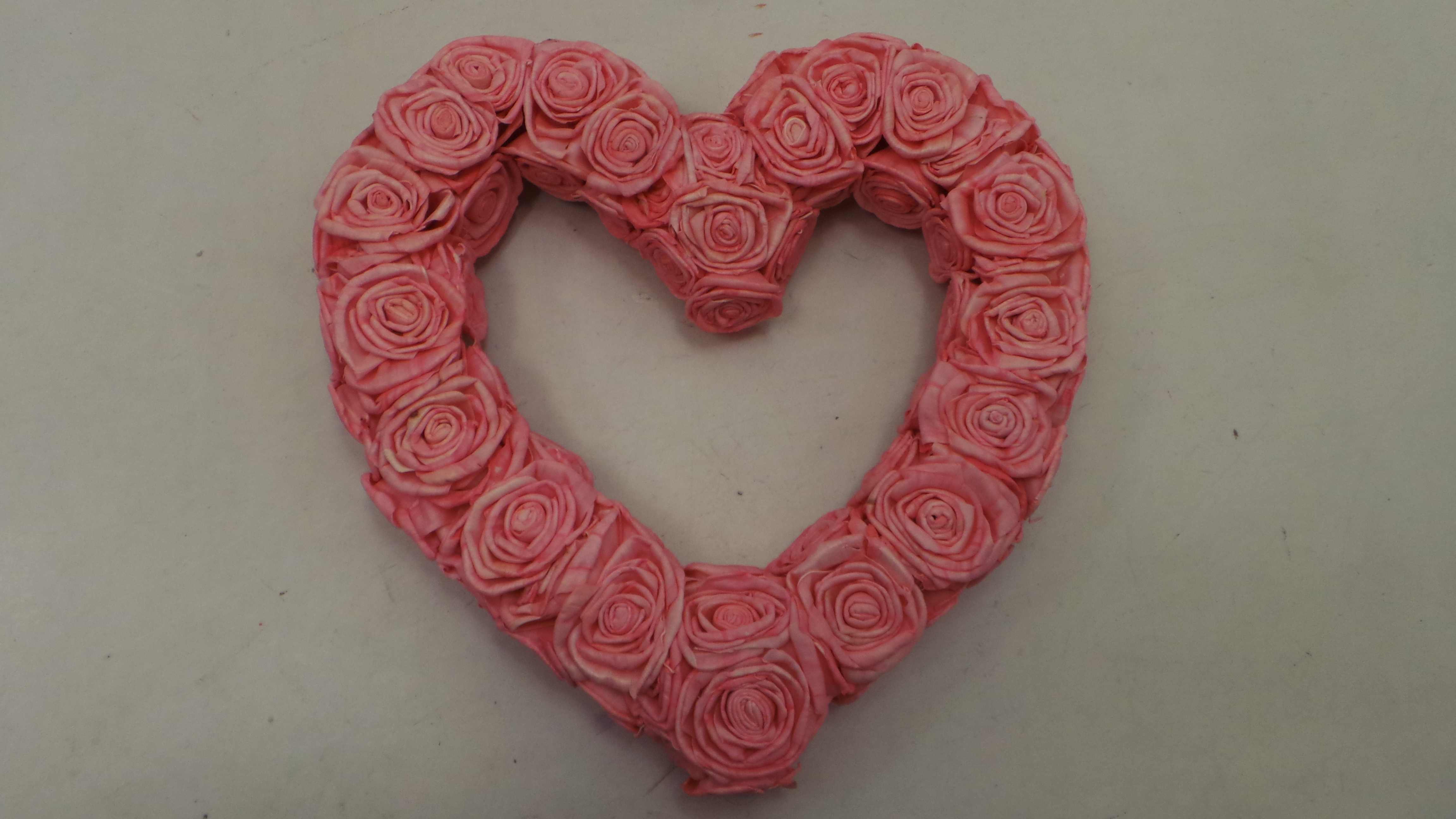 The sola rose circular in pink is a natural handmade product, made from sola wood peel, a derivative of the tapioca plant. The peel is painstakingly made into individual roses which are then attached to a coco fibre wreath base. It can be hung using the hook attached to the back of the wreath.
Perfect for use in homeware decor; wedding decor or gifting; general giftwear; christmas decor and funeral decor.
RRP: £30.00 per item.
A strong addition to any market stall; ebay site or shop floor.
Rose heart wreaths are brand new. All wreaths are individually boxed in cardboard buff boxes.
Please note: these products are naturally sourced; there will be some minor imperfections and slight variations in size and colour.