Wholesale Auctions from eBay
Excellent
207
customers have written a review on Trustpilot
Latest Reviews
03 Jul
Very swift order and delivery and I will be doing more business with you....
Read More
AMINA SHAIBU

Costume Jewellery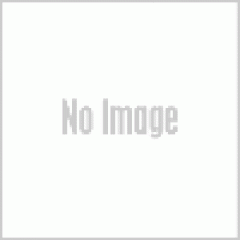 Buy Wholesale Costume Jewellery for a Touch of Pizzazz
If you're a retailer looking to add a touch of pizzazz to your shop, market stall or eBay store then look no further than Wholesale Clearance. We sell great value job lots of wholesale costume jewellery that are sure to add colour, sparkle, shine and interest to your stall, shelves or virtual shop.
DesignSix is one of the fantastic costume jewellery brands that Wholesale Clearance often has access to, and is able to offer to retailers at a fraction of the RRP. The wholesale costume jewellery that Wholesale Clearance can offer to retailers is the same collection of pieces that has been sold all over the UK in high end jewellery shops and boutiques including House of Fraser and ASOS.com.
The DesignSix jewellery brand includes necklaces, bangles, bracelets and rings, with many of the pieces made from beads of various sizes, shapes and colours – from chunky beaded necklaces, to intricately beaded strand bracelets and necklaces, there's a piece of costume jewellery to suit every customer in a Wholesale Clearance DesignSix job lot.
At any one time Wholesale Clearance may be able to offer wholesale costume jewellery job lots from a variety of brands. From pretty, beaded items from DesignSix, to chunky vintage costume jewellery from the 80's, to funky Punky Fish earrings.
The trick to finding the best deals on wholesale costume jewellery for your target market at Wholesale Clearance is to keep checking back regularly so that you never miss an amazing opportunity to stock your shop with quality items at the lowest possible prices.