Start clearing your excess stock today
To over 150,000 registered wholesale buyers.
More than 2,500 companies have trusted to sell through
WCUK
Free account
Get to know us
---
Access to 120,000 wholesale buyers per month
10 adverts per month
Standard Approval (upto 7 days)
Email support
Gold Account
Your perfect start with us
---
Access to 120,000 wholesale buyers per month(1)
Gold approval (24 hours)
50 Adverts per month
10 Auctions per month
10 home page featured
2x Newsletter inclusions
10 x social inclusions
Extended user stats
3x category per advert
Option to send directly to buyers
Platinum Account
Our company solution
---
unlimited adverts
24 hours Gold approval
50 homepage features
10 newsletter inclusions
unlimited social inclusions
extended user stats
3 cats per advert
free stock storage*
Fulfilment
Advert creation by us
Pictures by us
Youtube stock videos by us
Your advantages with a Gold Account
Our best seller
Gold Statistics
50 adverts per month.
Gold Statistics
Extended user stats.
Gold Statistics
Home page features
(670% higher sales).
Our Gold Statistics - facts for your business
Currently, WCUK receives over 1.5million page views per month and has 120,000 monthly unique visits from wholesale buyers.
£671.28 Savings ( Using all features included in Gold account).
670% average Sales increase for gold account holders if using all features included.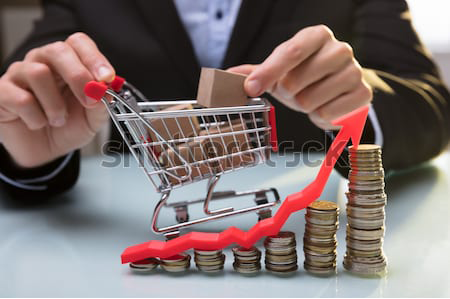 WCUK by Numbers...
Worlds largest clearance market place.
Page Views

1.5M
Page views per month
Buyers

120,000
Buyers per month
Increased Sales

670
Extra 60k impressions per month
Our Plans at a glance
Customized solutions for your business
Free Account
Gold Plan - £49.99

24 hour access

Platinum Plan - £399.99

Our Services

Register
Register
Register
Listing per month
10

Additional Listing @ £1.29 per month

50

Additional Listing @ £1.29 per month

unlimited
Approval
Standard Approval ( 7 days)
Gold approval (24 hours)
Gold approval (24 hours)
Auctions
£39.99 per auction
10

Additional Auctions @ £29.99 per month

unlimited
Home Page featured
£14.99
10

Additional features @ £9.99 per month

50

Additional features @ £9.99 per month

News letter
+ £9.99
2

Additional News letter @ £7.99 per month

10

Additional News letter @ £7.99 per month

Social Inclusions
+ £4.99
10

Additional Social Inclusions @ £2.99 per month

unlimited
Categories per advert
1
3
3
Extended Stats
x
Included
Included
Send direct to buyers
x
Included
Included
Fulfilment
X
X
Included
Free stock storage
X
X
Included
Photography by us
X
X
Included
Youtube Videos
X
X
Included
Register
Register
Register