One Off Joblot of 67 Porcelain White Stripe Candle Holders 2 Styles
Part No: SKU32149WC
EAN: 5053966277974
Condition: New
£30.15
(Inc. VAT: £36.18 GBP)
Per item: £0.45
Items in Joblot: 67
87% offrrp
Markup676%
Potential Profit£203.68
One Off Joblot of 67 Porcelain White Stripe Candle Holders 2 Styles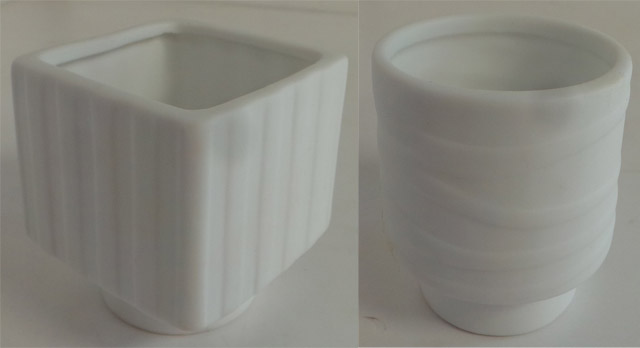 You will receive 67 Porcelain White Stripe Candle Holders - 2 Styles.
64 x T0088 (Square) - 6 x 6 x 6cm
3 x T0093 (Circle) - 6 x 6 x 6cm
RRP: £3.49
All candle holders are made from porcelain. White stripe patterned design. Two shaped candle holders are included.
The majority are in boxes of 6.
Each piece is barcoded for ease of resale.