As is the nature of our business here at Wholesale Clearance UK, we try and find buyers for any Clearance stock.
Today, we have been tasked with finding buyers for what we thought were t-shirts in support of the #freebritney movement but in fact they say '#freebrittany'.
You can purchase one Here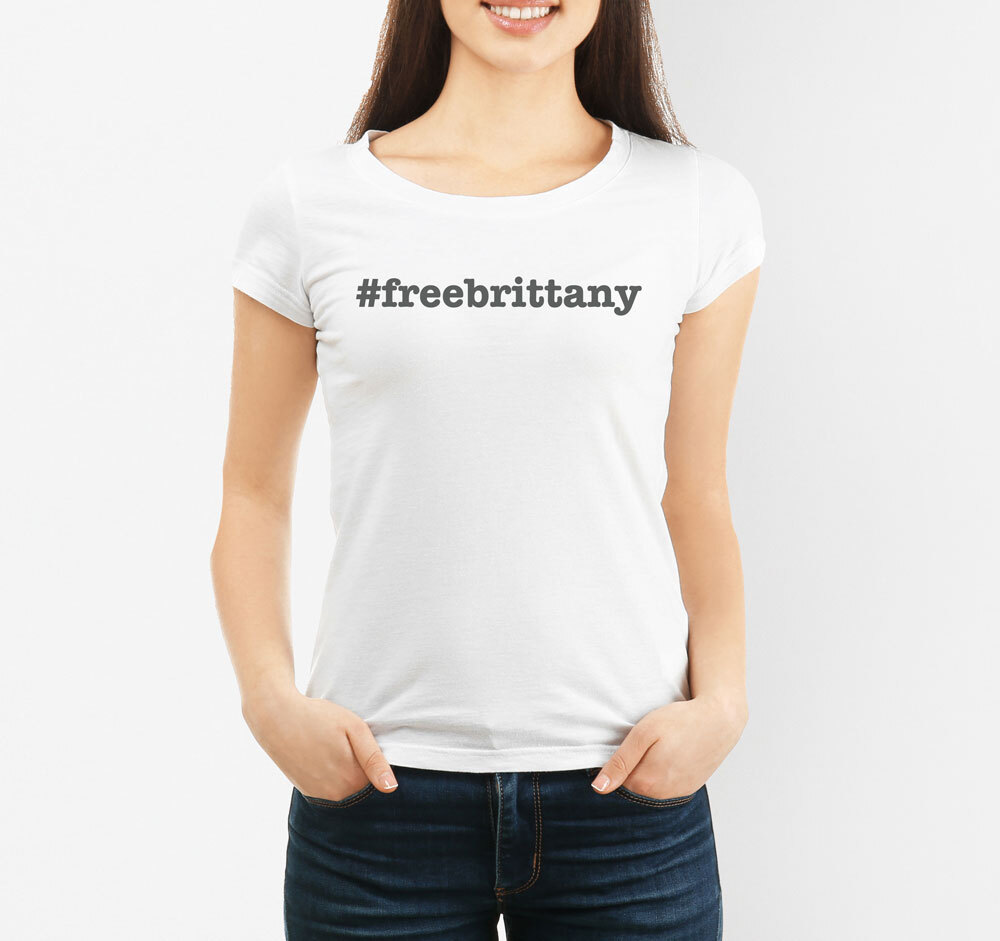 When we first heard about Britney's fight to end her conservatorship, we were automatically interested in doing something to help fight the cause. So, when we discovered they had misprinted the phrase and spelt her name like the French region, we were absolutely gutted!
However, the last thing we want is the stock to go to waste and are still very keen to help support the cause and #freebritney!
So, we are appealing to any fans of the movement to invest in one, despite the major misprint, so we can continue to fight the cause…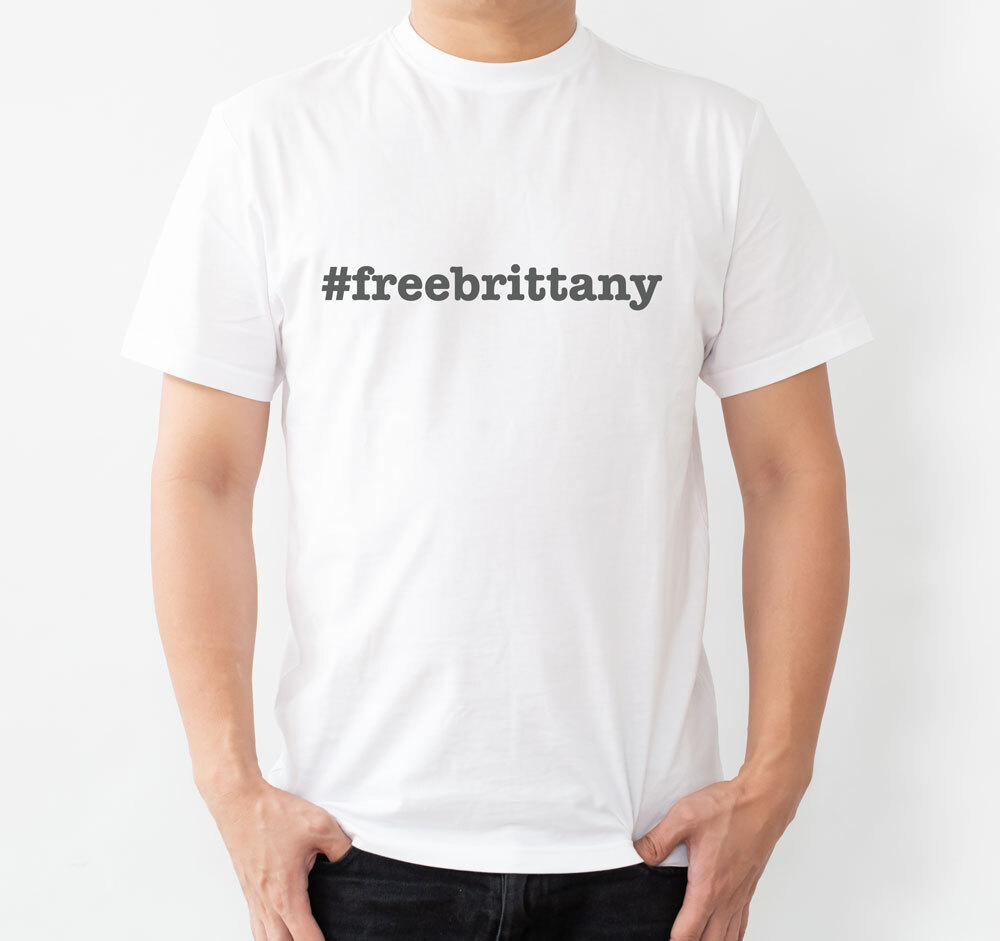 You can purchase one Here
In the meantime, please sign up to the star's petition Here