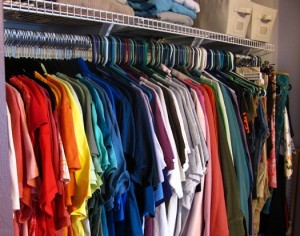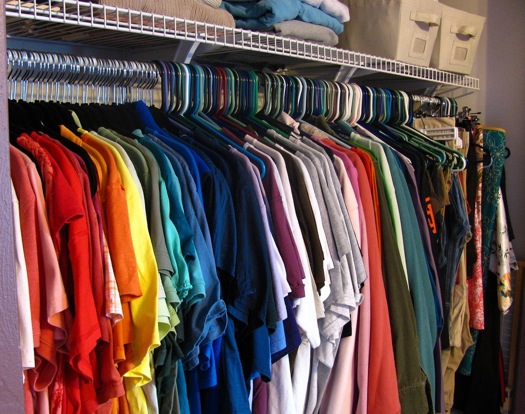 How To: Wholesale Clothing Guide
If you're looking for a 'how to wholesale clothing guide' then you've come to the right place. At Wholesale Clearance we know all that there is to know about wholesale clothing, so read on:
What is Wholesale Clothing?
Wholesale clothing is clothing supplied to retailers for them to then sell on in their retail outlets. At Wholesale Clearance we have the buying power to take advantage of great deals on bankrupt, liquidation and surplus stock from designer and high street brands, meaning that we can offer quality wholesale clothing to retailers at amazing prices.
Our stock isn't 'seconds stock', damaged or faulty. In fact, much of our stock is brand new with the original packaging and tags still attached. Where this isn't the case it will be clearly highlighted in the product description so that you know exactly what you are buying.
Who Should Buy It?
Many wholesale clothing suppliers only target large businesses by enforcing minimum order amounts. At Wholesale Clearance we don't have a minimum order amount meaning that even individuals without a huge budget can benefit from buying clothing at wholesale prices.
In fact, Wholesale Clearance was set up in response to a need for suppliers to eBay traders. We cater for businesses of all sizes, with each one being a valued customer individually.
How to Buy It?
At Wholesale Clearance we pride ourselves on our easy to use website. With simple to navigate categories, a helpful search function and clear, concise product descriptions, placing an order is a matter of just a few clicks.
We also offer fast delivery, with no delivery charge on orders over £500. Wherever you are in the UK, you can have your order in super quick time and begin selling asap.
Hopefully this 'how to wholesale clothing guide' will have answered some of your questions, but Wholesale Clearance also has a handy FAQ section, as well as live chat help, a helpline and an email address, should you need further information, clarification or advice.
By Karl Baxter