Wholesale Clearance UK will purchase stock from yourself & your business, paying you top prices for your goods!
If you have some stock which you would like to sell to Wholesale Clearance UK you will need to provide the following information about the goods.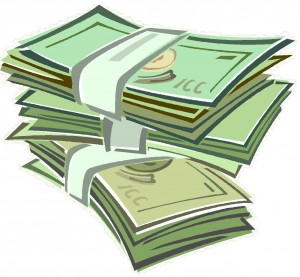 Stock Lists
Pictures
Original RRP
Original Trade Price
Stock Condition
Age of Stock
Reason For Selling.
The more information you provide about the stock the better price we will be able to give you!
Not only do we provide the best price for your unused or unwanted stock, we also provide an all around fantastic service, we come and collect your stock from you from anywhere in the UK.
Bill Hardwick recently sold us a one off lot of branded clothing, his business had closed and he was selling the remainder of his stock. "I had sold many of my other items in the sales my shop had, I heard about Wholesale Clearance UK and gave them a ring to see what price they would be able to give me for the remaining items I had. Not only did Wholesale Clearance UK provide the best price, the service I received was fantastic!"
We buy an extensive range of stock, if you have any problems or queries, or if you are interested in selling your stock to us then feel free to drop us an e-mail or give us a call!
By Karl Baxter