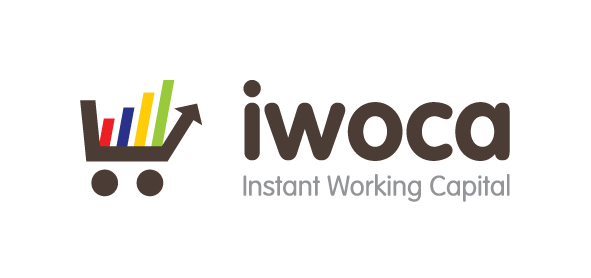 Funding your stock can help you grow your business
Finding the right stock and supplier is crucial if you want to build your business. Some retailers shop around, while others build relationships with their suppliers over time. In any case, where, what and at what price you purchase stock will inevitably be one of the most important factors in deciding for the success of your business.
Most online sellers have a good grasp of this part of their business, but it can still take quite a while to build a strong revenue and even longer to make a substantial net profit. This is often due to the cash flow of online sellers.
Having access to cash is essential when it comes to the financial management of a growing company. The main problem is the period of time where you have paid your suppliers, but are still waiting to receive payments from your customers. For online sellers we can add the dimensions of extra fees and the time it sometimes take to withdraw money from PayPal or Amazon.
The problem is that you have to keep your stock level up and may not have the time to wait for money to come in. For many, this means that they are forced to buy smaller quantities of stock, despite knowing that they could easily sell more. For this reason, many successful sellers are unfortunately only seeing a slow growth in sales.
Many try to turn to their bank to get finance, but very few have luck with this approach. Many have therefore tried out other options and many have found funding with iwoca , a company with the sole focus of financing online sellers. The company takes a more individual approach to the business and looks at feedback score and sales history as well, to reach a greater understanding of your business as a whole.
With financing many are able to purchase larger quantities of stock at a time and thereby increase their profit margins, hence getting more cash into the business and again purchase more bulks of stock. With finance you can grow your business faster and won't have as many cash flow issues slowing down your sales.