Wholesale Clearance UK has recently taken its place on one of the greatest TV Channels of them all… Youtube!
Just like you, we are constantly working to get our brand noticed, and promote the latest amazing products that the company has to offer. The Wholesale Clearance VT was the first video we produced, we feel it give a great insight into life at Wholesale Clearance UK.
You get a chance to see where, and exactly how we work here at Wholesale Clearance UK, and if you don't know already how we continue to make our business work, for you!
Of course what would a Wholesale Clearance UK video be like without showing you all the products we have on offer, if you don't know the exact range of products on offer at Wholesale Clearance UK right now, then go take a look at our website, and see exactly what you're missing out on!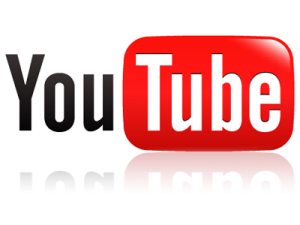 Our VT gives you just a short wiz around our distribution centre, where you can take a look at some of the latest and greatest deals that Wholesale Clearance UK has on offer, including oil paintings, and the newest paint that glows, also designer sunglasses, and designer jeans. Of course no Wholesale Clearance Video would be complete without showing off these products with RRP Markdowns of up to 80%. There's a surefire profit to be made there!
Get a chance to meet some of our local, and greatest customers, find out how they found Wholesale Clearance UK, the business that they run, and what they spend all that profit they make on. It really does demonstrate how everyday people like yourselves are getting the chance to turn their lives around through starting a new business, or even earning some extra cash selling these items online!
The VT isnt the only video Wholesale Clearance UK currently have on their website, the Top 10 Forklift funnies is a great way to laugh at the stupidity of some of the worlds worst forklift drivers.
Subscribe to the Wholesale Clearance UK Youtube Channel now, and you can be sure that you will be kept up to date with all the latest goings on here at Wholesale Clearance UK.