How To Sell Successfully on Amazon
There are a million ways to make money online, but there are a few trusted methods that are helping people just like you make a sizable profit each and every day. Yes, you guessed it, Amazon is one the best places to get started.
So, don't worry if you're new to all of this, we're here to help you on your way.
We've created a compact and concise 10 Step Guide on 'How To Sell Successfully on Amazon'.
Just read on for more…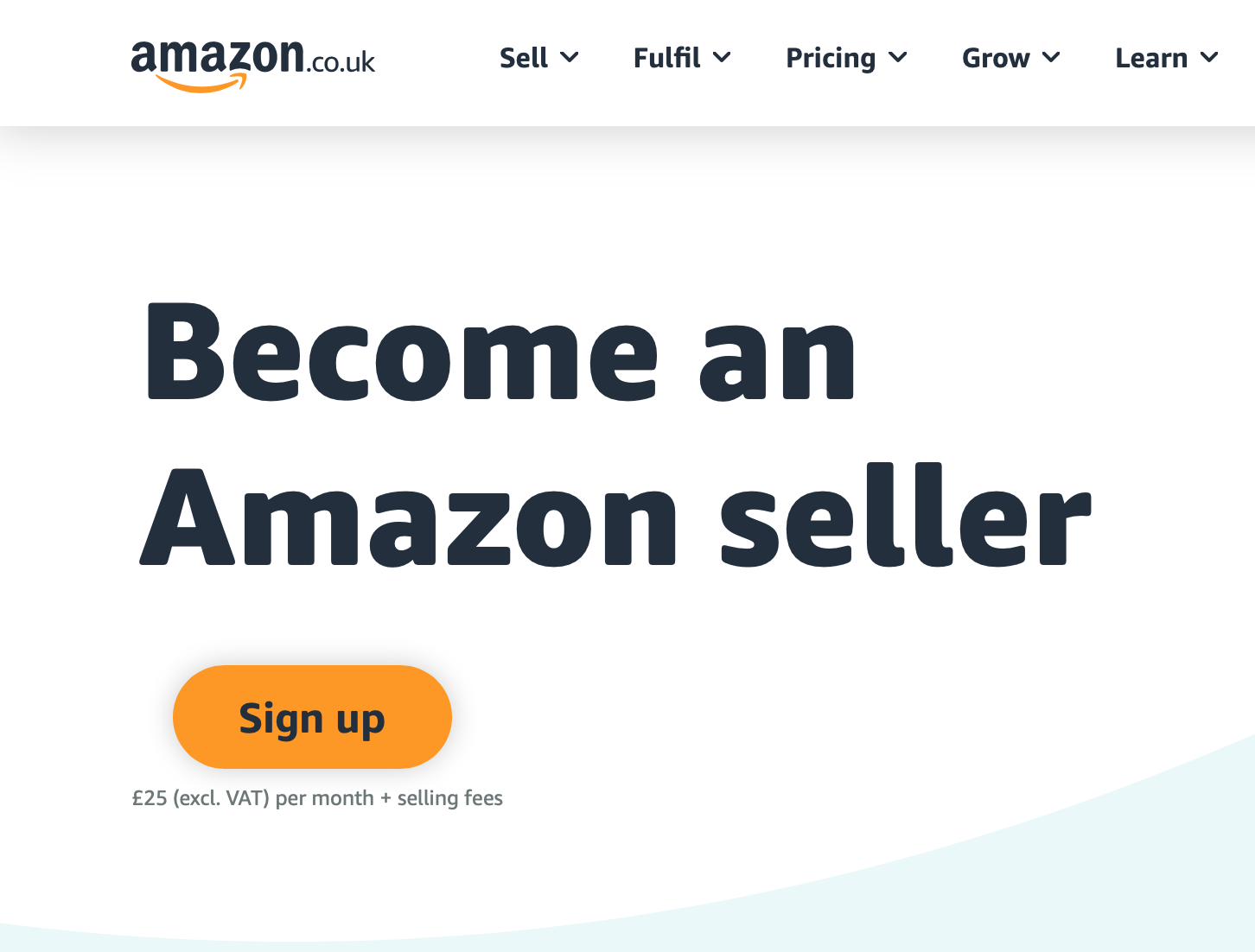 Find out here just exactly how you can make Cash Online by selling on Amazon…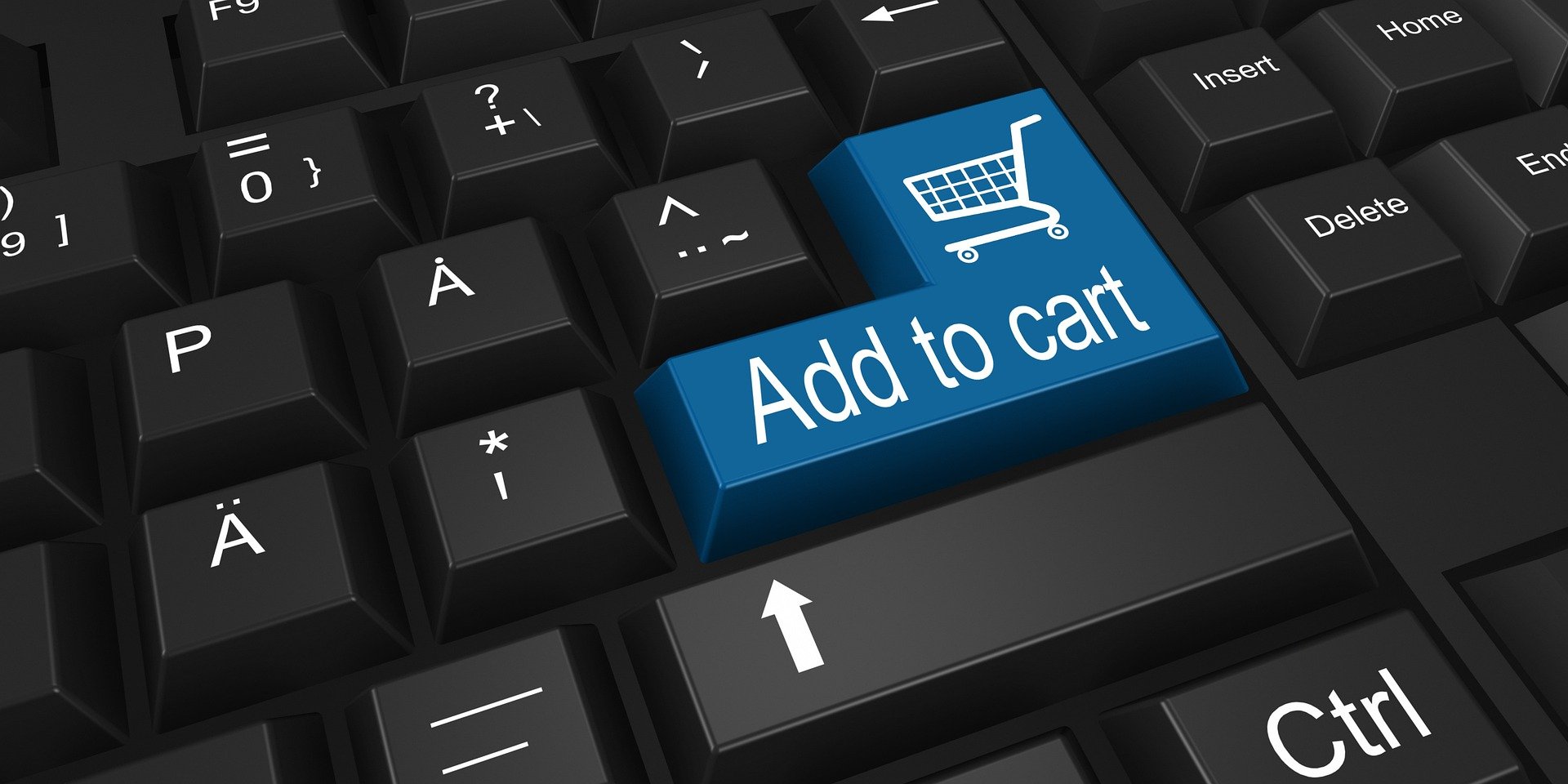 Selling on Amazon - The Benefits
It comes as no surprise that selling on Amazon comes alongside numerous benefits.
According to eDesk, there are currently at least 9.7 Million Sellers on Amazon worldwide, with 1.9 Million of those registered as Active Sellers (as ofJanuary 2022).
The figures speak for themselves, and highlight the potential that anyone can make money via Amazon, as long as they know what they're doing…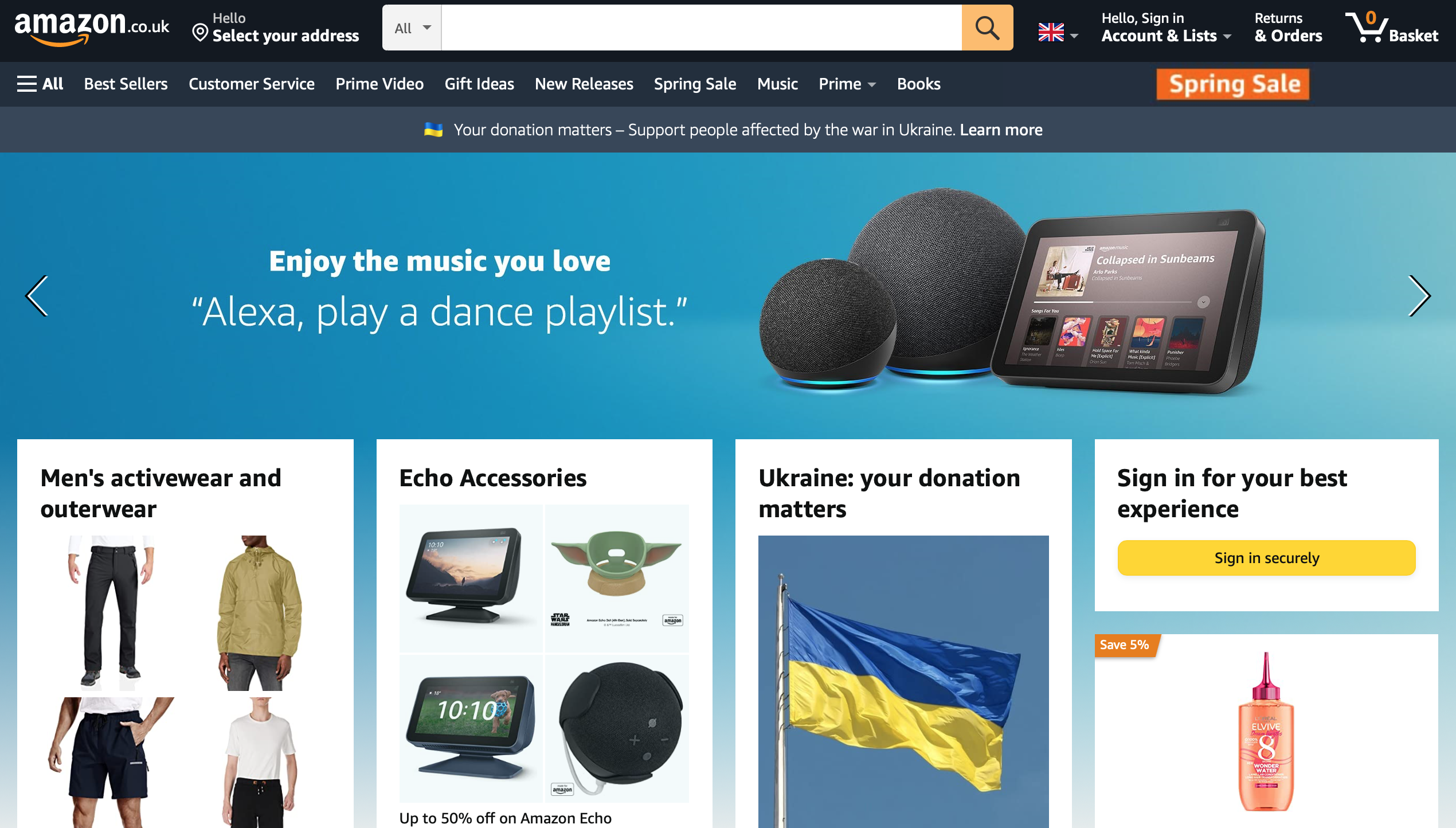 Breaking It Down - The Benefits
1. Enormous Potential For Sales
2. Minimise on Marketing Fees
3. FBA (Fulfilled by Amazon) Packed and Shipped By Others
4. Financial Business and Back End Support
5. Countless Referrals (Potential Best Seller Ranking)
6. Trustworthy Platform / Reputable Name
7. List Products in Over 40 Categories
8. Tax Automation Services / Ease of Access
9. User-Friendly Platform
10. Make Use of Tools (Analytics Programmes etc.)
What is FBA? - Fulfilled By Amazon
To break it down, FBA simply stands for 'Fulfillment by Amazon', meaning that Amazon will store your inventory and products, fulfill your orders, and provide customer service.
FBA is beneficial because as a seller, you will be free from having to pack, ship, and fulfill orders. Making it a great place to start for new online sellers.
Just take a look at the video below for more information.
Step 1: Create Your Business Plan
For your FBA Business to be a success, you will need a solid plan in place. This should include your mission, product/niche, market analysis, financial plan, marketing and sales tactics, and product services.
Make sure you conduct proper research, check the current trends, get to know your competition, and keep an eye out for best-selling products that are new to the market.
By creating a rough plan, you can include activities, projections, and scheduled marketing events to give your products and/or brand the visibility needed for successful sales.
The best way to discover your niche when starting out is to combine this with your interests and passions.
If you're interested in the products you're sourcing, you are more likely to pay further attention to detail.
As you gain experience, you will learn to source products that turn a profit.
However, when starting, try to find products you would buy – to have a better idea of your ideal customer.
There are a few things to keep a look out for:
1. Product Trend
2. Emotional Impact
3. Practical Value
4. Recognition
5. Visibility
6. Unique Selling Point
Step 3: Research - Know Your Market
You've established your niche, and now you'll have to back it up with proper market research. Keeping a score of your competitors, and their sales over time will give you a more realistic idea of the segment, market, or niche.
You can also contact different suppliers, and/or customers to know their thoughts via surveys etc.
If you can calculate that sales for this product are going to be consistent, this will provide you with the knowledge to make the next step…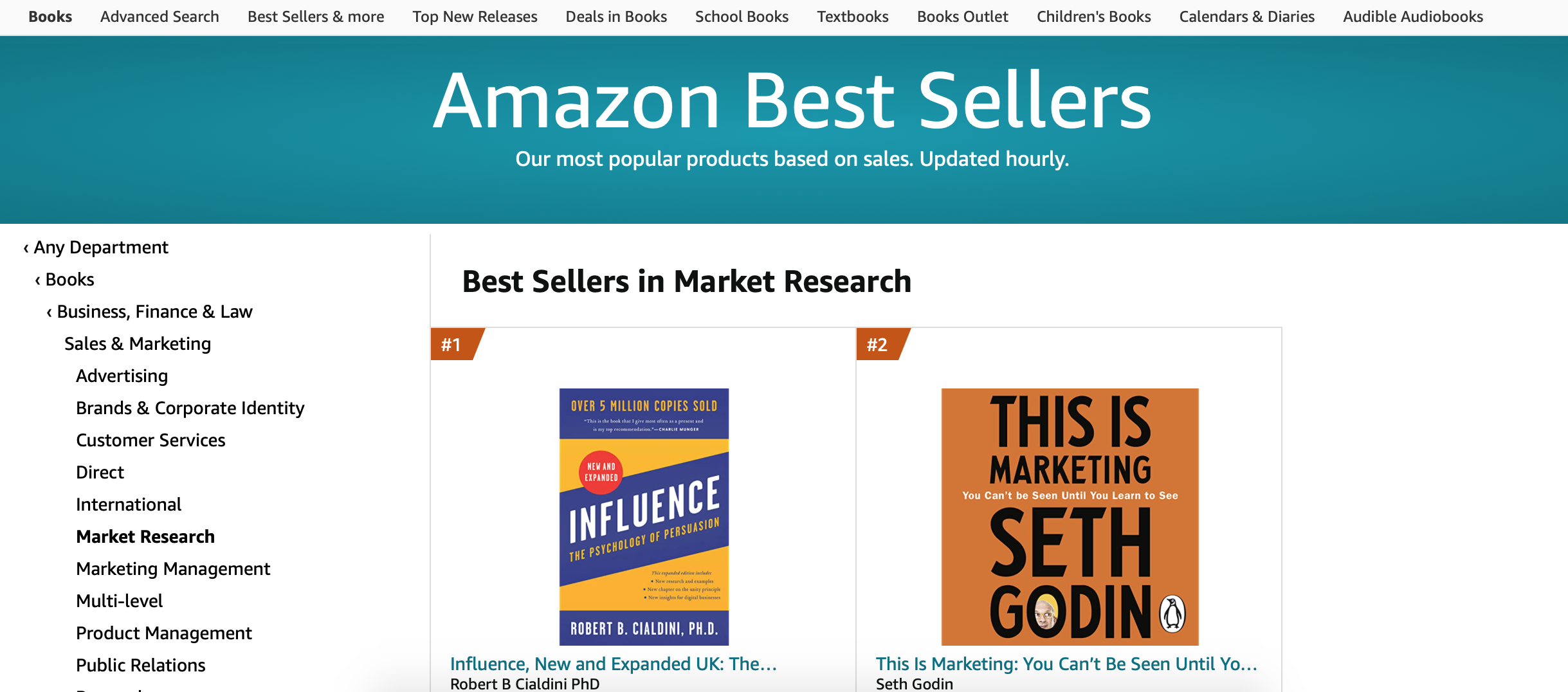 Step 4: Source Your Products and Suppliers
So you've already determined your niche, now you'll need to find the right product supplier. There are numerous ways to do this. As well as sourcing profitable products on wholesaleclearance.co.uk, you can also make use of the following suppliers:
1. Alibaba
2. Aliexpress
3. eBay

These platforms help to connect B2B, and having a browse will help you to find contact information, reviews, and background to help you decide if this is the right supplier for you.
You can also browse on Google or visit Trade Shows.
This step takes a bit of getting used to, mainly because there are scammers operating on the market. Don't worry though, you'll soon know how to spot the red flags, and calculate where best to invest your outgoings.
Once you have a feel for the market, you can get to know products, prices and the (MOQ) – Minimum Order Quantity.
Don't forget to order samples and check the product's quality before choosing your supplier.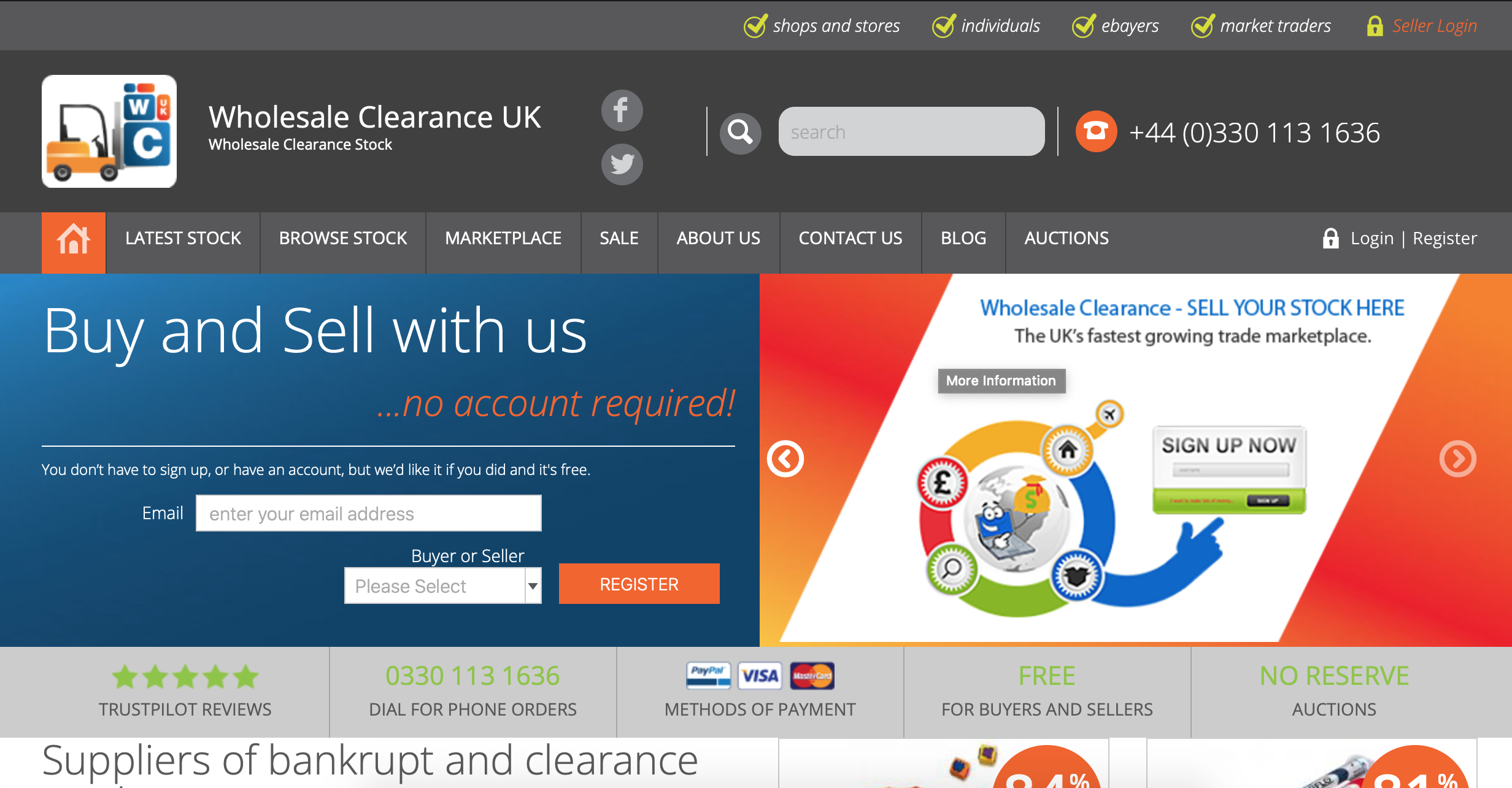 Step 5: Put Your Orders In
After selecting your product supplier, you will need to place the correct order.
To make sure you have covered any potential problems, your first order will generally be small as opposed to larger. Test the market by ordering a small amount before moving up.
Stay in touch with your supplier for new deals, to avoid misunderstandings, and to get current updates. Be timely, don't make last minute revisions, and keep your specs easy to understand.
When you place an order you will want to know that the products have been properly inspected for quality. Try to take a look at the components and materials as well as processes before shipping.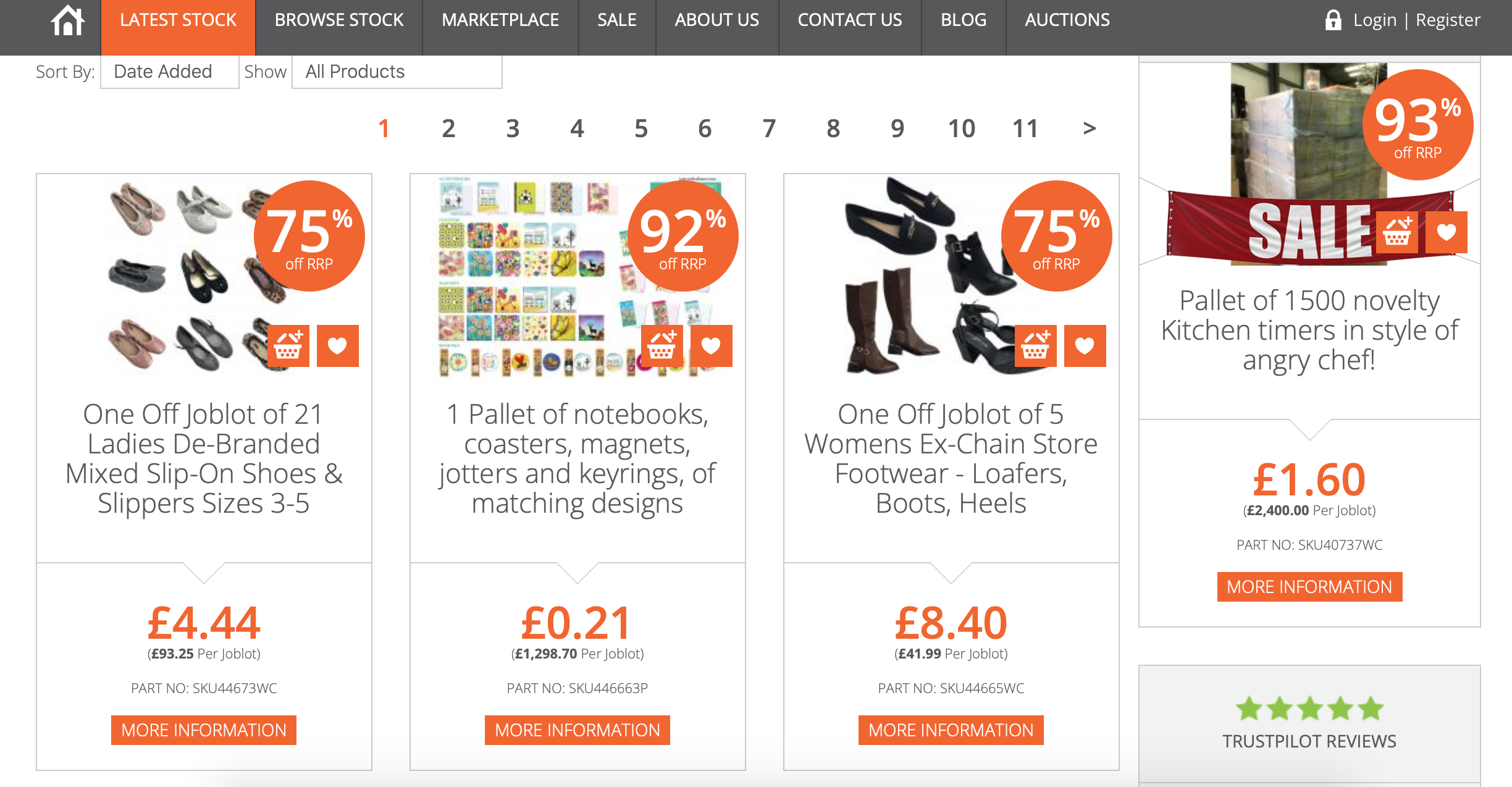 Step 6: Register For An Amazon Seller's Account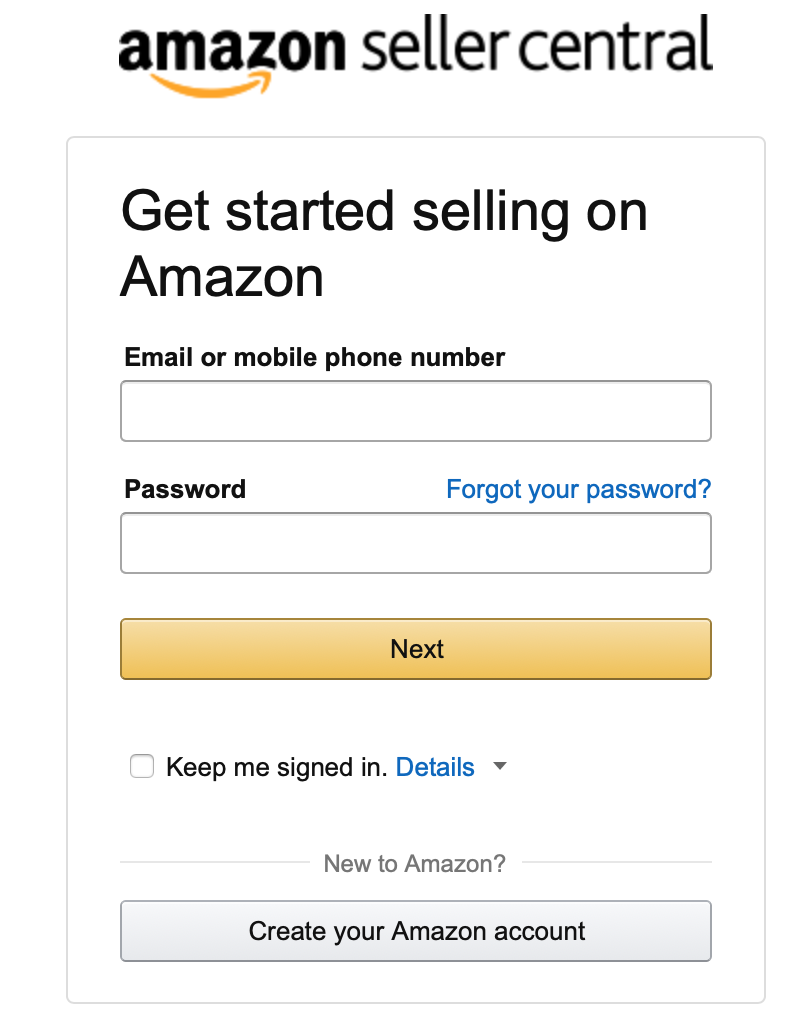 If you don't already have an Amazon Seller's account, you will need to register as an Amazon seller. There are generally two types of account available – individual seller or pro seller.
The former cost £0 per month but you will be charged approximately £1 for each item you sell via Amazon.
The Pro Seller package includes more features and charges around £25 per month in the UK ($39.99 in the States).
You can go ahead and choose the account type based on your business budget
Once you have signed up you will be asked to provide the OTP (One Time Passcode) sent to your email address. Simply enter the code to get your sellers account up and running in no time.
Step 7: Perfect Your Listings
In order to add items/products to the platform, you will need to create product listings.
There are a number of sections to fill out when creating a listing. You will have to include clear images, that are high resolution. What's more, is that you should make sure your products are eligible for 'Prime' customers, so that members can make use of free shipping.
If you only have a few items, you can list them manually. However, if you have several, then you can upload them via a spreadsheet. Try and include as much information as possible to appeal to potential buyers.
Step 8: Manage & Stock Inventory
As an Amazon FBA seller you will have to pay special attention to your inventory.
The key to making profitable sales is managing and replenishing your inventory properly. Make sure you have enough to sell, and keep your inventory levels properly documented to help market and sell your product(s). As Amazon orders are placed, your inventory level will reduce automatically.
Ensure your inventory level is updated regularly to provide the availability of the item in real time. There are a number of systems you can use a to integrate your inventory data and sales.
Make sure to keep an eye on items/products that are going out of stock. Change up your marketing plan and place orders from various suppliers to replenish your inventory levels.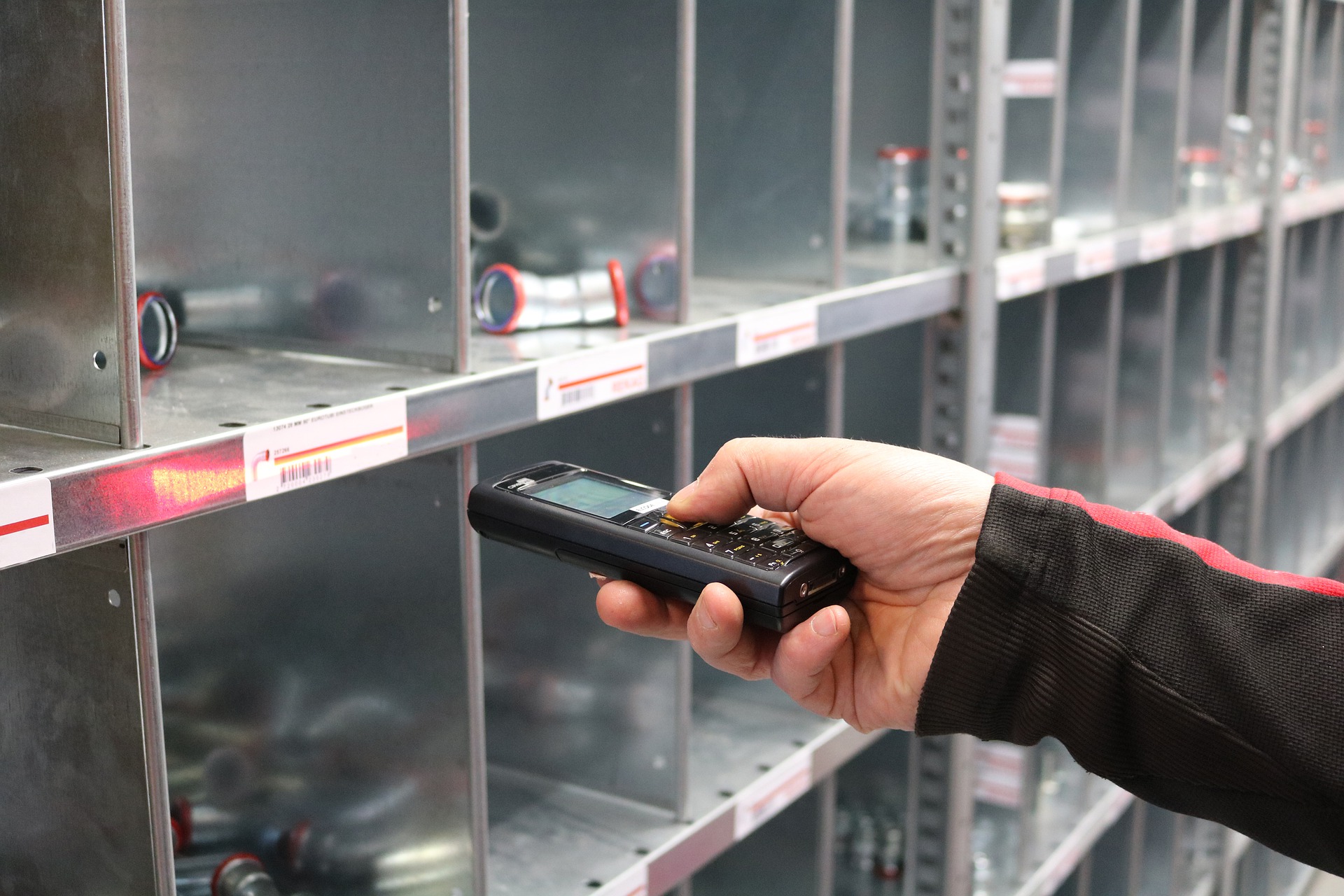 Step 9: Review Responses
Most buyers on Amazon make their decisions based on feedback left by other customers. Customer reviews are extremely important for your business, and especially for your sales.
You need credibility, and a good reputation in order to make money via Amazon. Testimonials and ratings are solid proof that your products are worth the cost, so you will need to take care of your buyers so that they leave feedback.
There are plenty of ways to do this, you can chase up buyers, write emails, and produce a social media account which requests feedback, or offers promos for survey answers.
The more positive feedback you gain, the higher your sales and conversion will grow.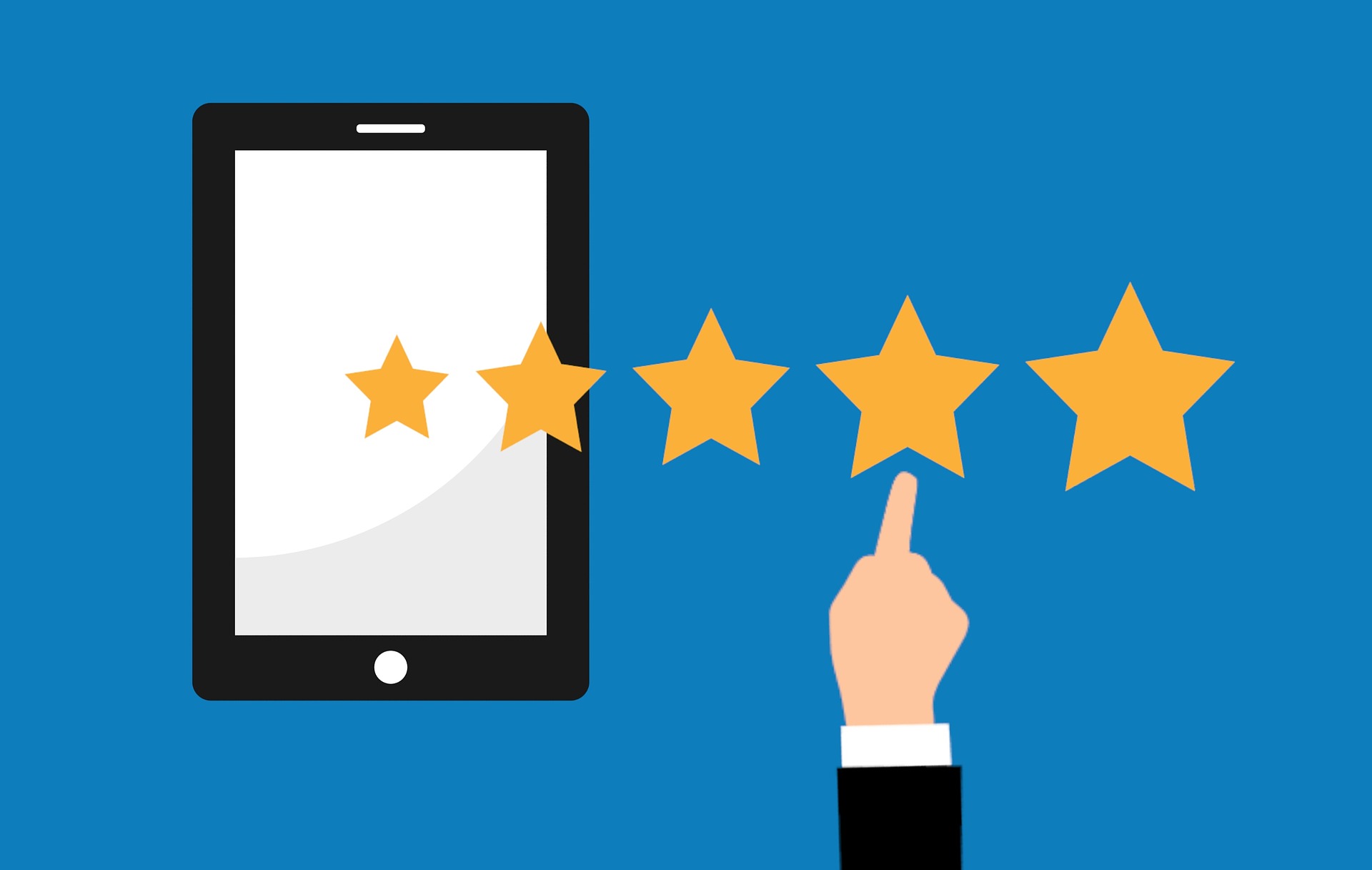 For tips on the very best ways to maximise your reviews and ratings as an Amazon Seller, just take a look at the video below…
Step 10: 4 Ways To - Optimise Your Listings
Amazon sellers need to actively take part in optimising their listings and this should be a continuous process.
But how exactly can you optimise your listings?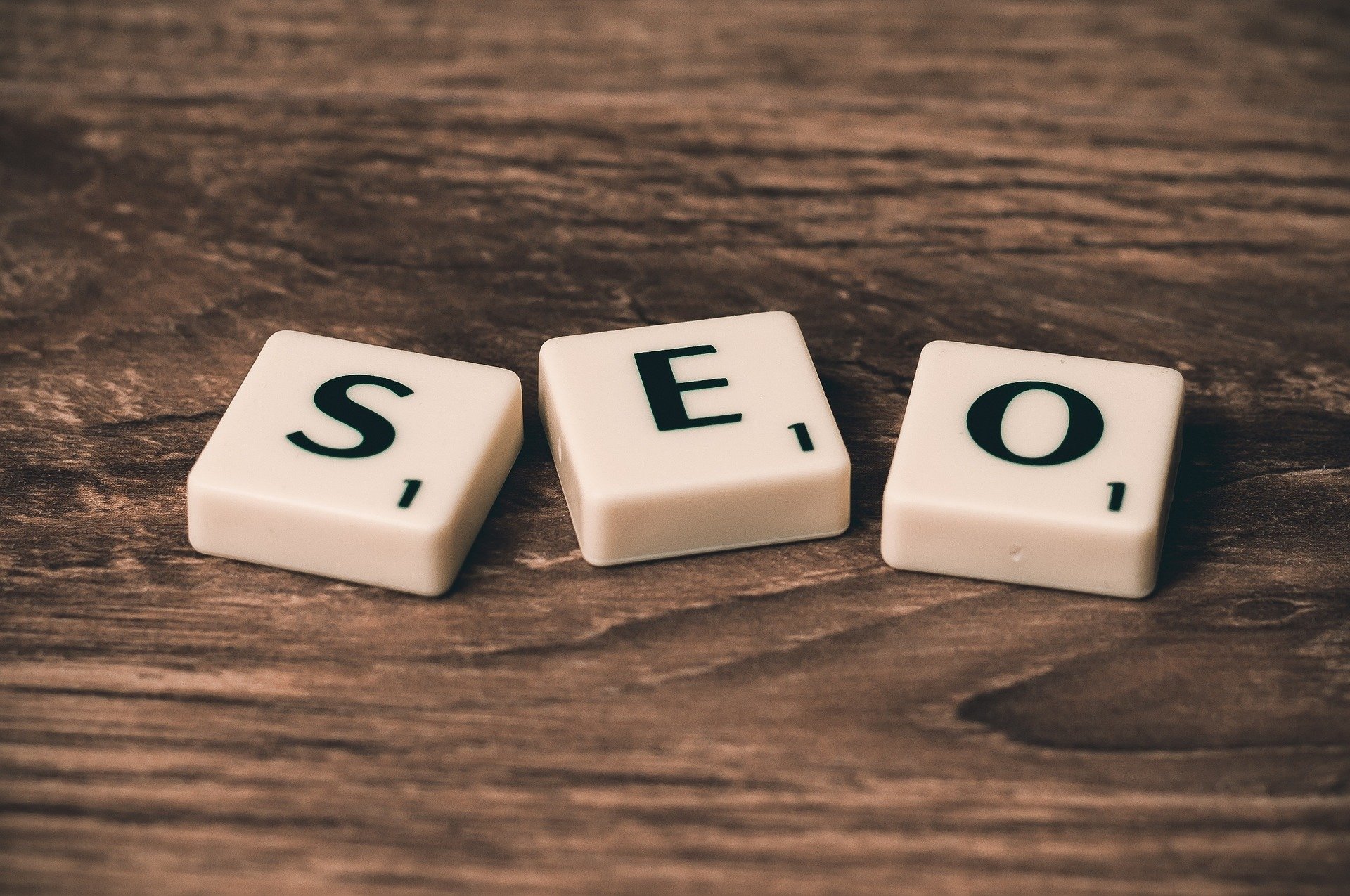 Number 1 - Keyword Research
Most Amazon Sellers begin optimising their listings by starting with Keywords. By using tools and optimisation programmes, you can find the right keywords related to your products. You can easily use the Amazon algorithm to boost your business's sales.
Keyword relevance is important for your products, you want customers to find YOU when they search, not other sellers.
Top Tip: Use Google Keyword Planner to help find the very best keywords related your product/niche.
Number 2 - Images
Choosing the right images is especially important. You can use between 5 and 7 images, so make them count. Include different angles to indicate size, shape, and the best features/unique elements or designs.
Number 3 - Product Features
Make sure you give potential buyers the most important information from the get go. Don't bore your buyers, put yourself in their shoes. What would you want to know about a product?
Top Tip: Include WARRANTY information and REFUND POLICIES clearly
Number 4 - Description
For the description, you need strong and compelling language. Try to tell a story to make a sale. Keep it short, snappy, and punchy. If you can, use a Call-to-Action (phrases/words that will boost your sales).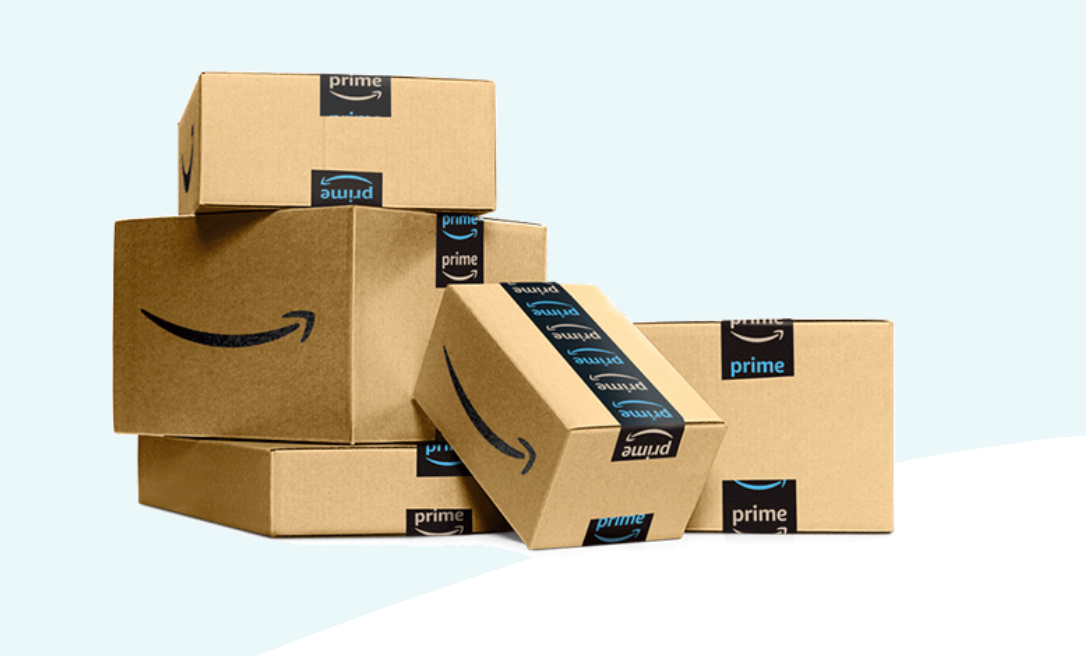 The Ultimate Sellers Guide - By Amazon
If you still need help on your way to becoming an Amazon Best Seller, we've included an in-depth video below curated by the Amazon Seller's University below. We're certain we've covered all the steps, but just in case…
So there you have it – Our compact yet concise guide on How To Sell Successfully on Amazon!
Good Luck, and don't forget to check out more of our selling guides right here.