Fantastic start to our Brokerage deals!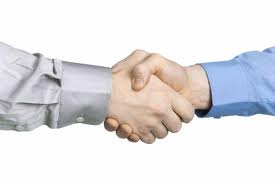 Wholesale Clearance UK is all about the bargains – great quality for even better prices. Our sales are so quick we literally have stock coming in and out before we have even finished the inventory. So that got us thinking about a new way we can bring you the perfect stock for your business: brokerage.
We source businesses that have stock for sale and instead of filtering it through our premises and then advertising the goods, we are now offering it directly to you as a brokerage deal. This method means there are no overheads so we can keep the price low for these bulk orders. In fact they may be some of the lowest you will find!
So how does it work? Businesses often order too much stock or have to order in huge quantities from the manufacturers. This can create excess stock that they would like to sell on. Bankrupt stock and stock from a change of business focus can also lead to companies looking to sell on bulk items. Wholesale Clearance UK usually purchases these orders, brings them to our factory and splits them up into smaller orders for sale to our customers. Our brokerage section will now offer them in large bulk orders, designed to allow our customers to purchase large amounts of stock at even lower prices than before. We advertise the stock, arrange the deal between yourself and the business and the company then ships to you directly.
So what do we currently have to tempt you?
Perfect for the Olympic Summer parties.


100 items in this lot priced at £122.20 (excluding VAT). These ring bottle openers are great sellers as many households will be enjoying barbeques this summer, especially with the mega Olympic parties we all have planned.
Popular summer sellers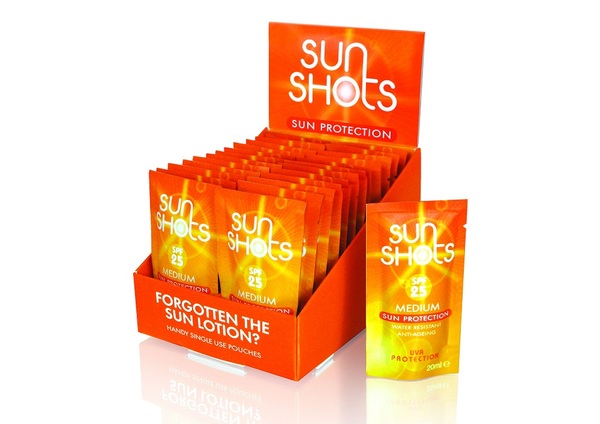 These suntan tubes are perfect for the Indian summer we are going to have (ok, maybe wishful thinking!). These 15 ml tubes are ideal for impulse till purchases for your shop or market stall. There are 20,400 Sun Shots which work out around 26p each – a bargain!
Remember, most of these bulk orders are one off deals so grab them whilst you can.
By Karl Baxter