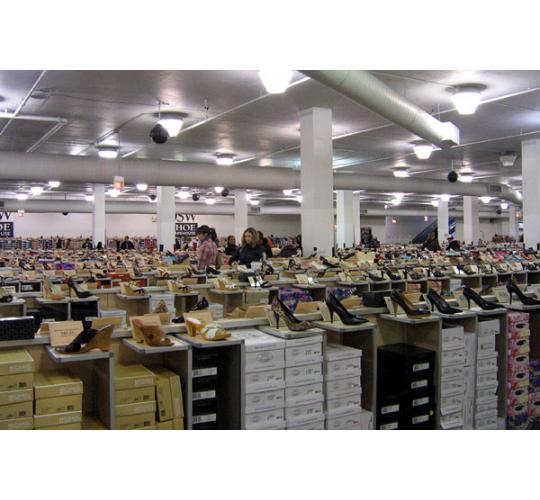 WHOLESALE MIXED PALLET - 100 PAIRS OF LADIES SHOES AND TRAINERS
Part No: SKU2171WC
EAN: 5053966003856
Condition: New
Brand: Ex-Chainstore
£399.00
(Inc. VAT: £478.80)
Per item: £3.99
Items in Joblot: 100
89% offrrp
Markup777%
Potential Profit£3,101.00
1 Full Pallet of clearance ex-highstreet and branded shoes.
You will get 100 brandnew pairs of shoesand trainers all ladies!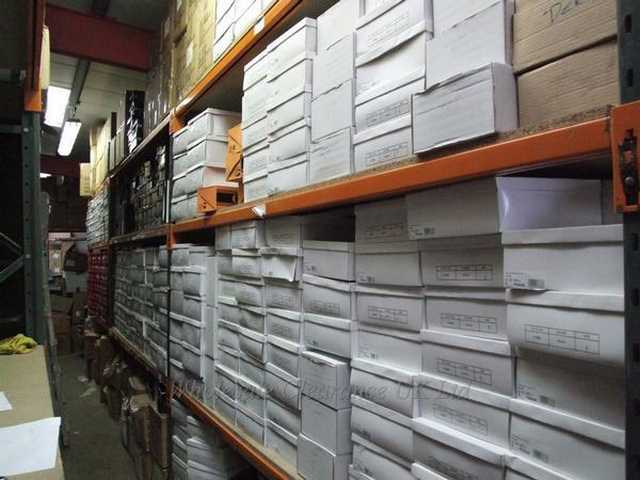 All shoes are designer or ex-high street branded. A good selection of ladies will be included in a variety of sizes.
You will receive a mix of styles ranging from shoes, boots and trainers. All pairs are retail packed or boxed.
YOU WILL RECEIVE 100 PAIRS,
IN A GOOD VARIETY OF SIZES.
Ladies sizes range from UK size 3, 4, 5, 6, 7 and 8 You will receive a good mix of sizes through the size range, no more than 5 pairs the same. All pairs are available to buy in lots on there own if you find styles that sell quickly.
The shoes can retail upto £49 each!
All shoes are brand new and are all retail boxed or packed in the original packaging or bagged.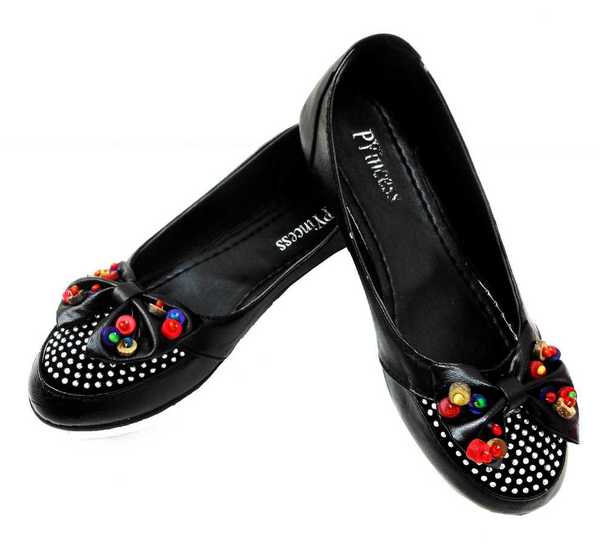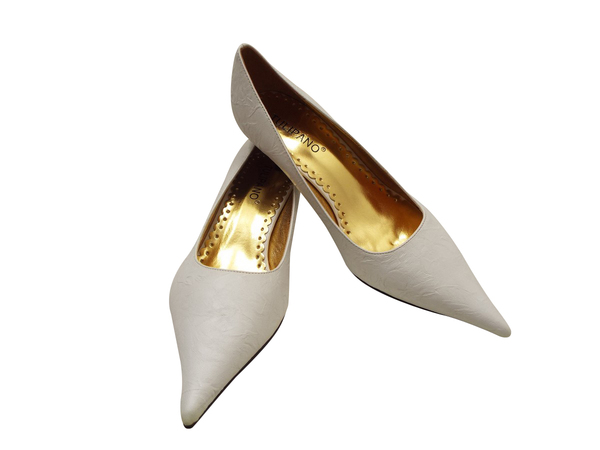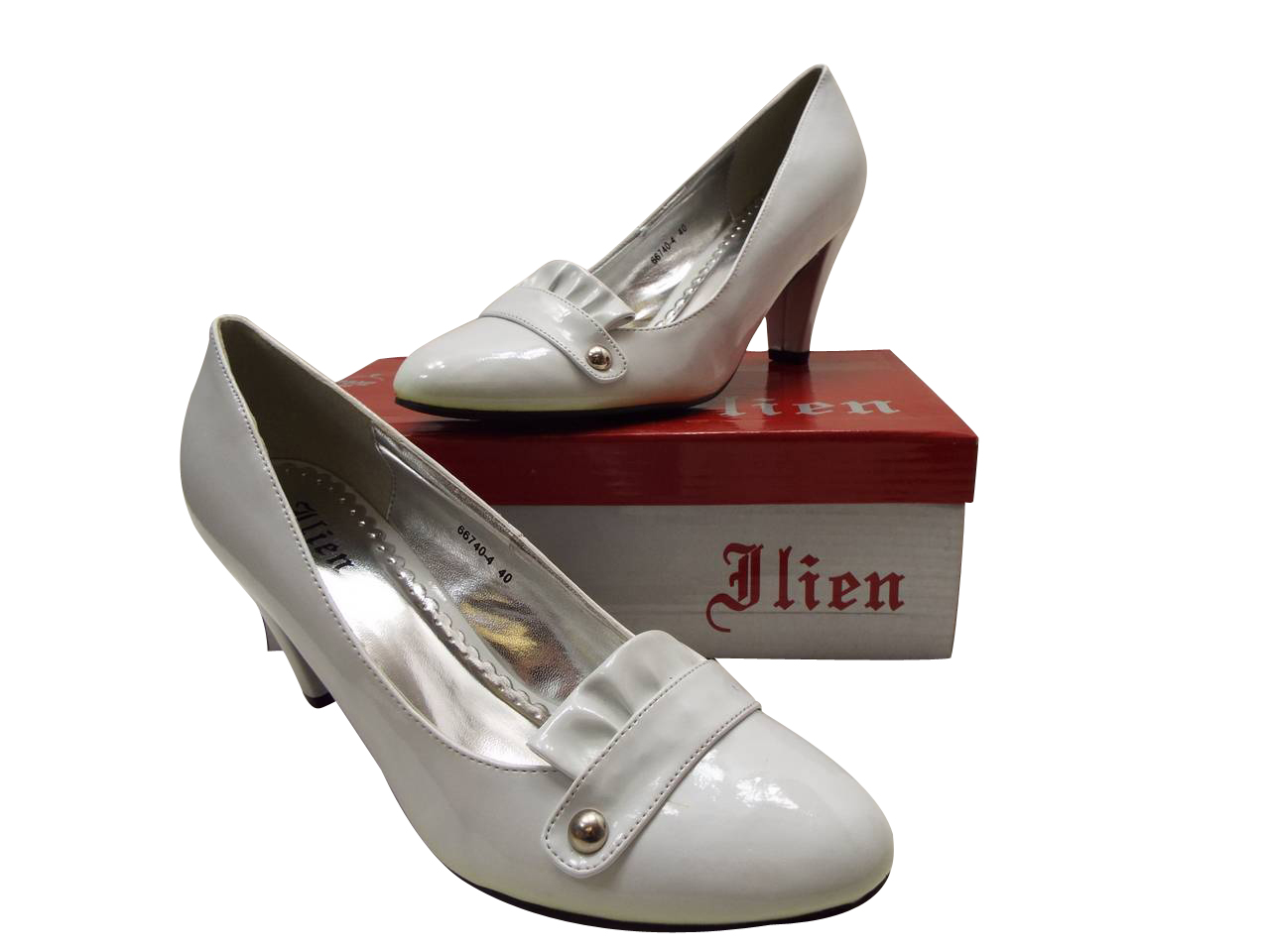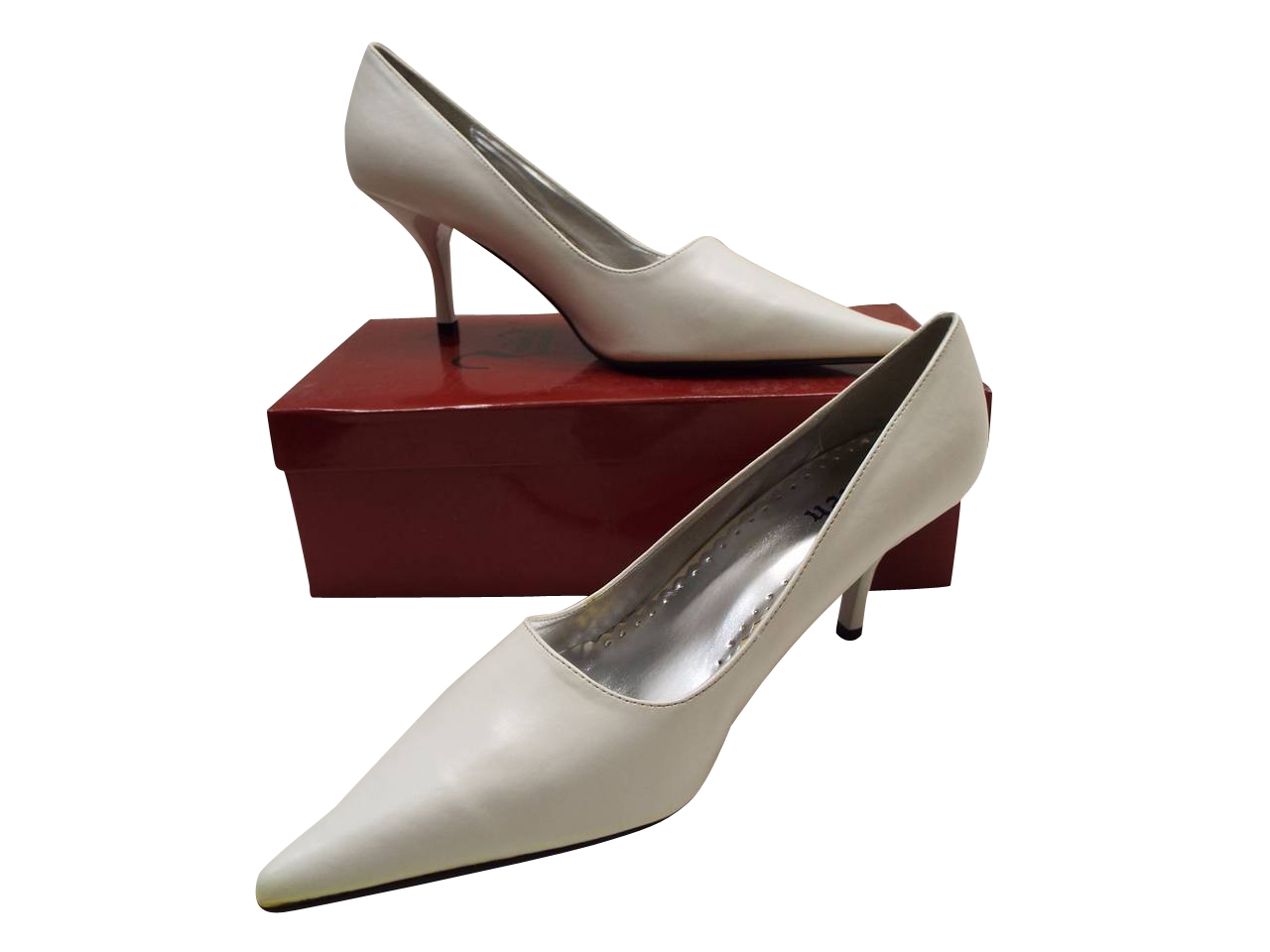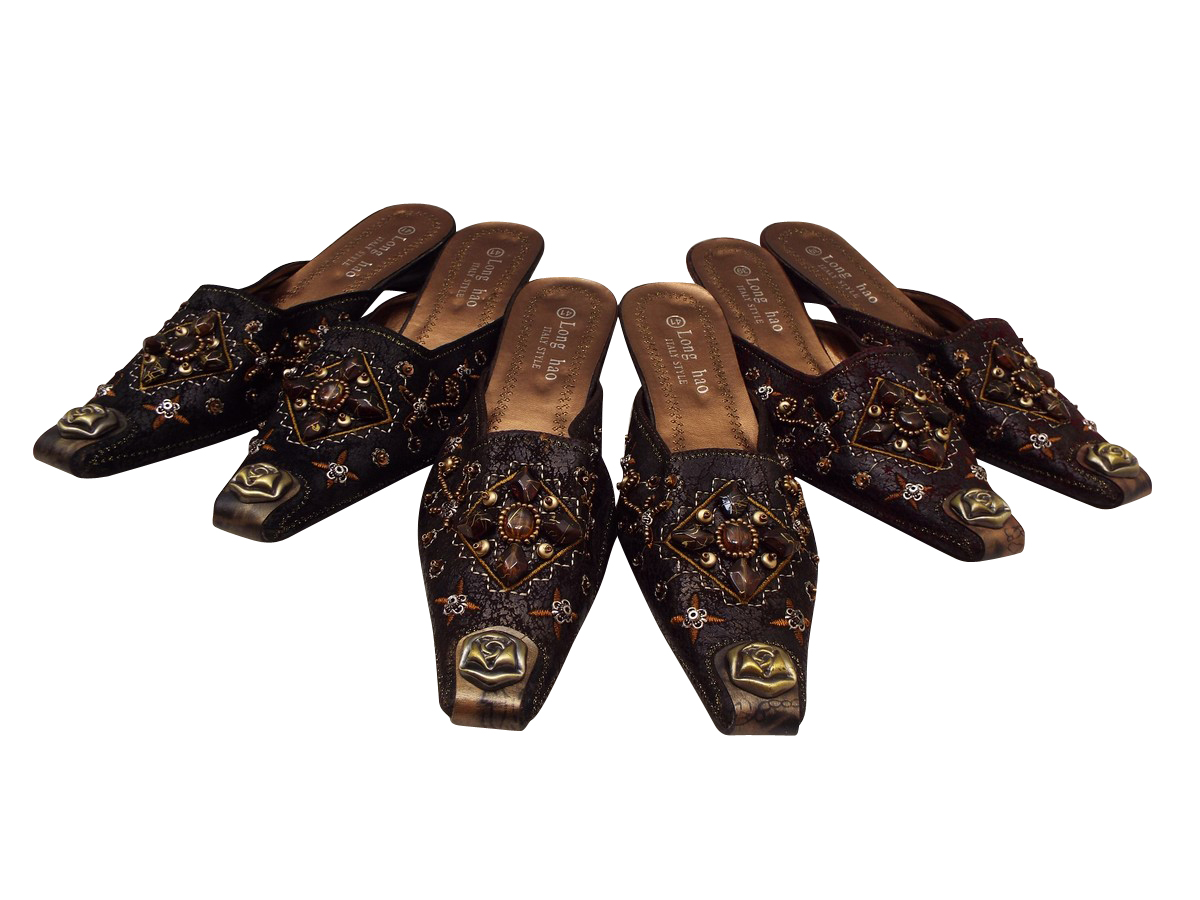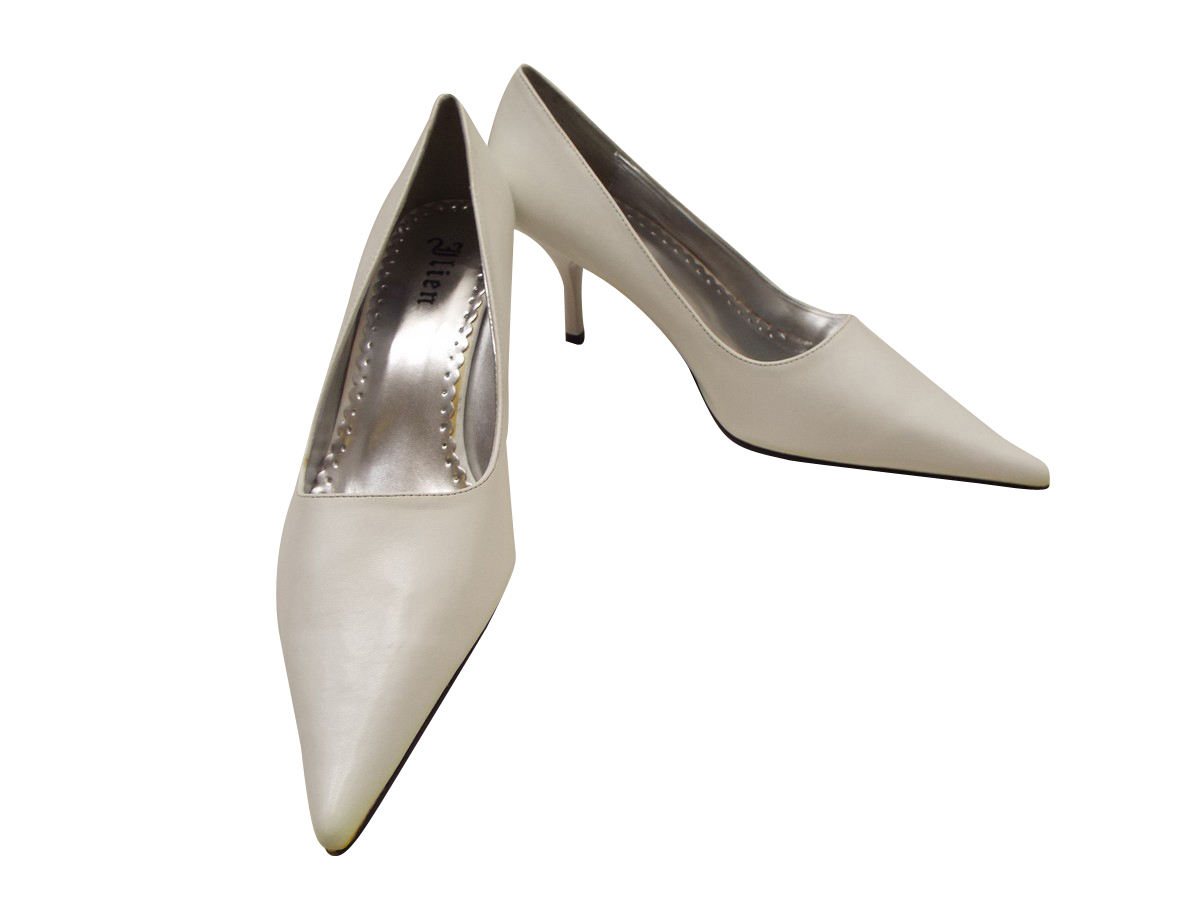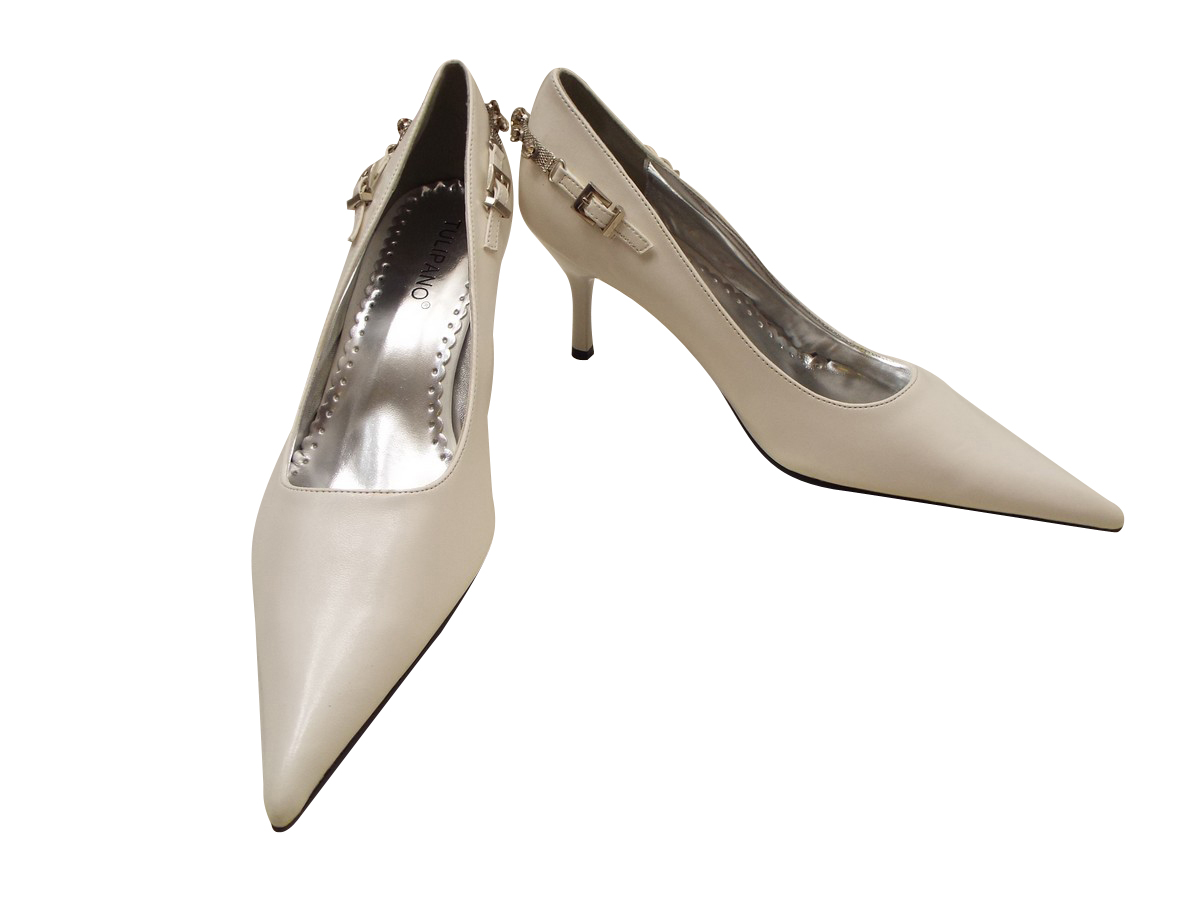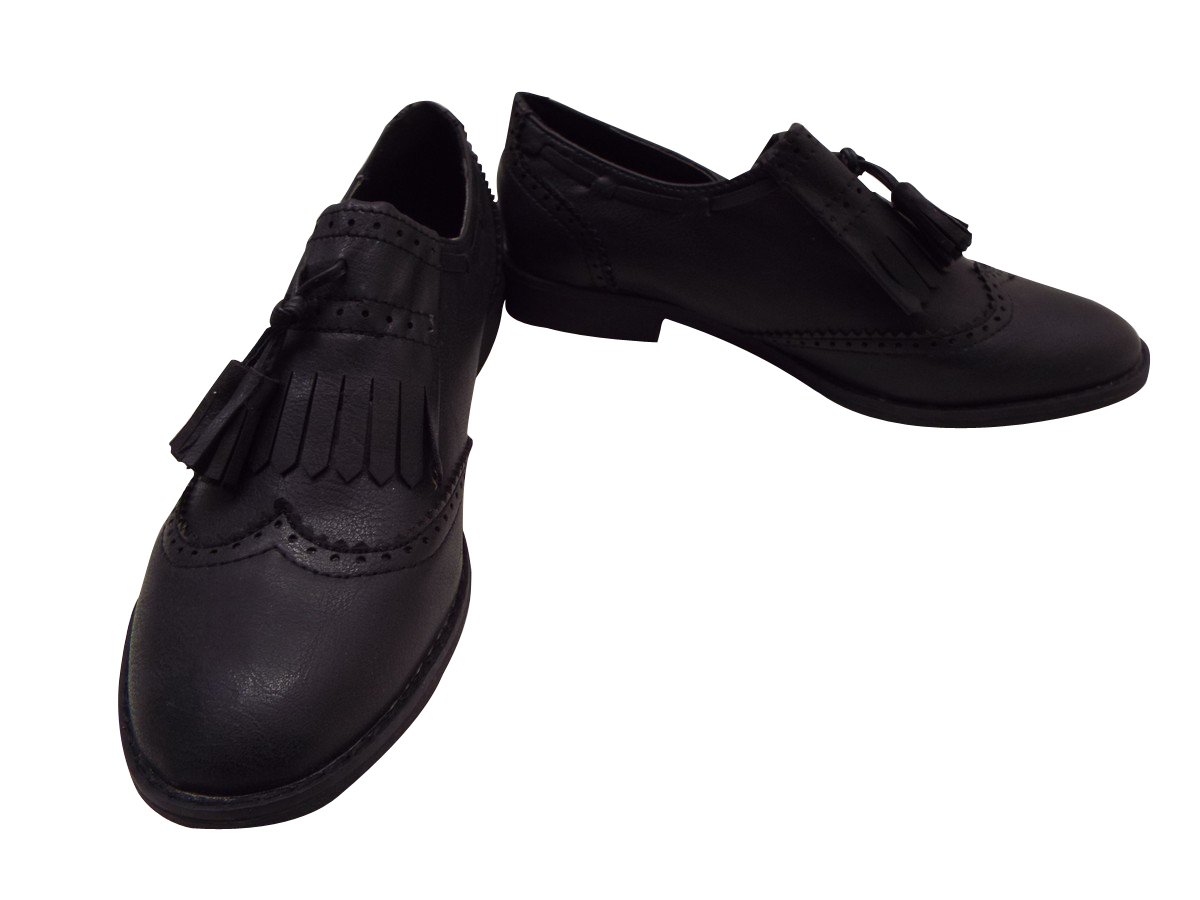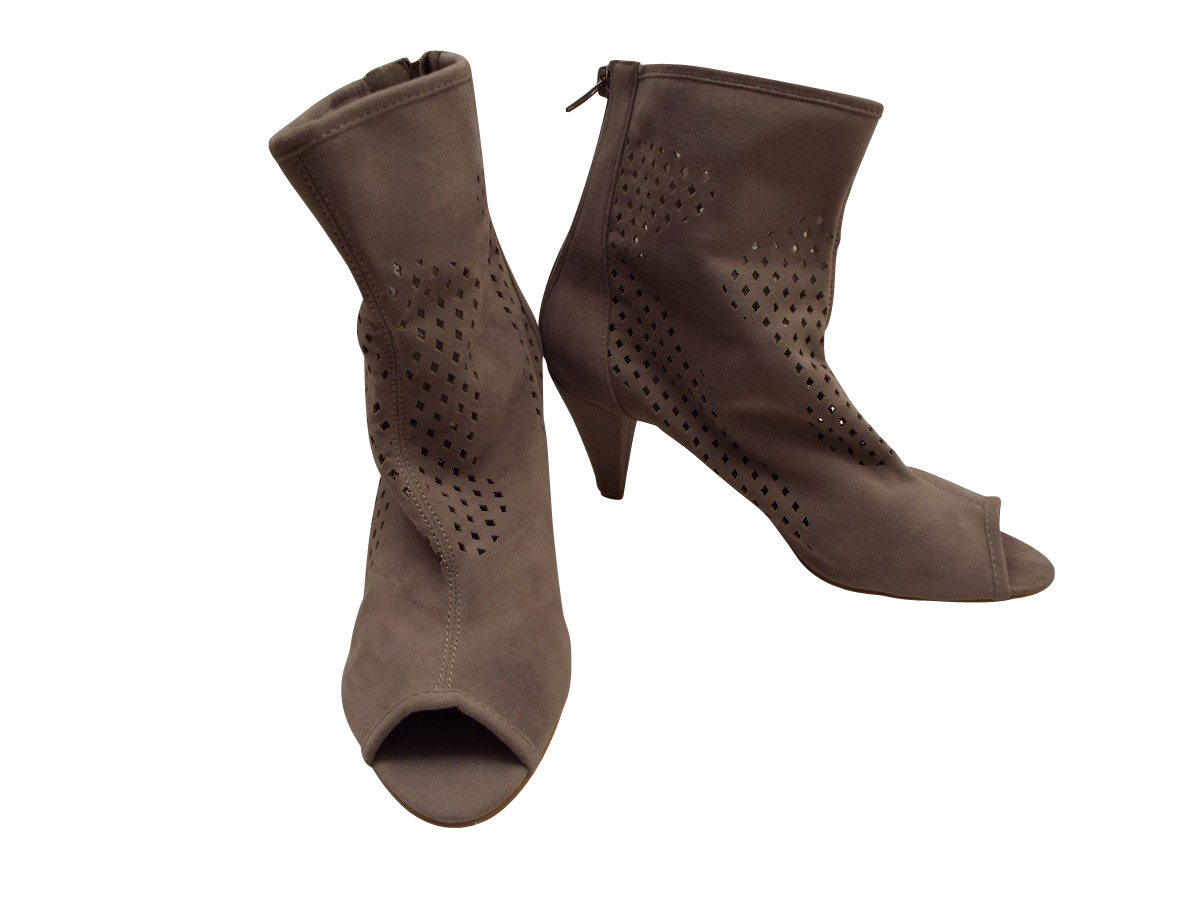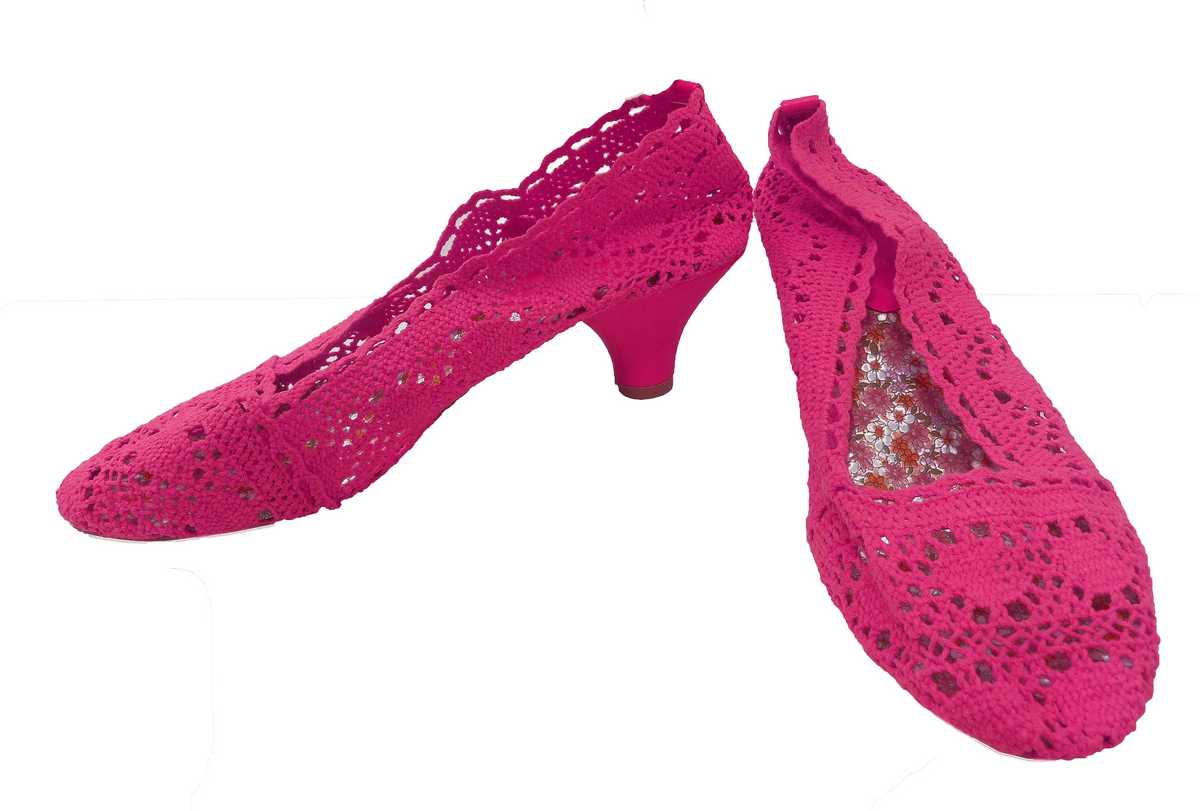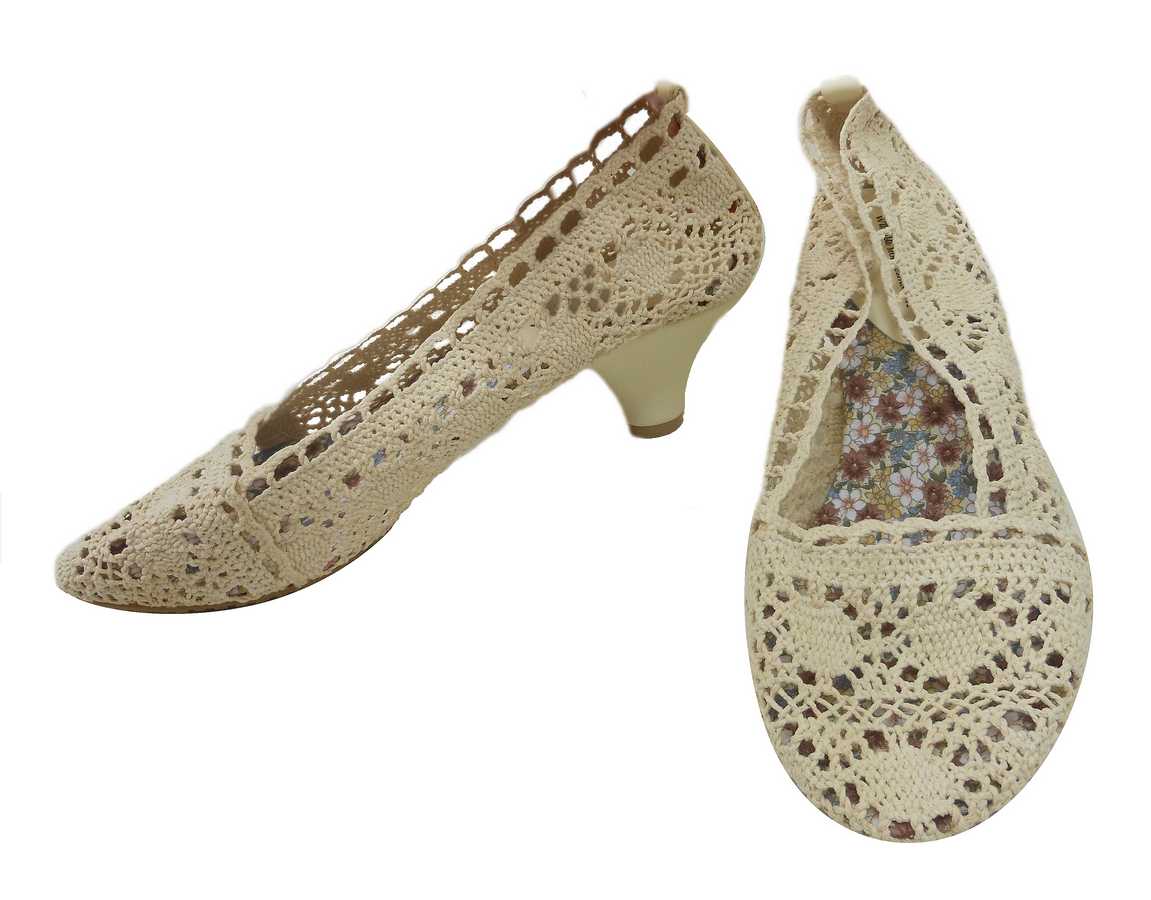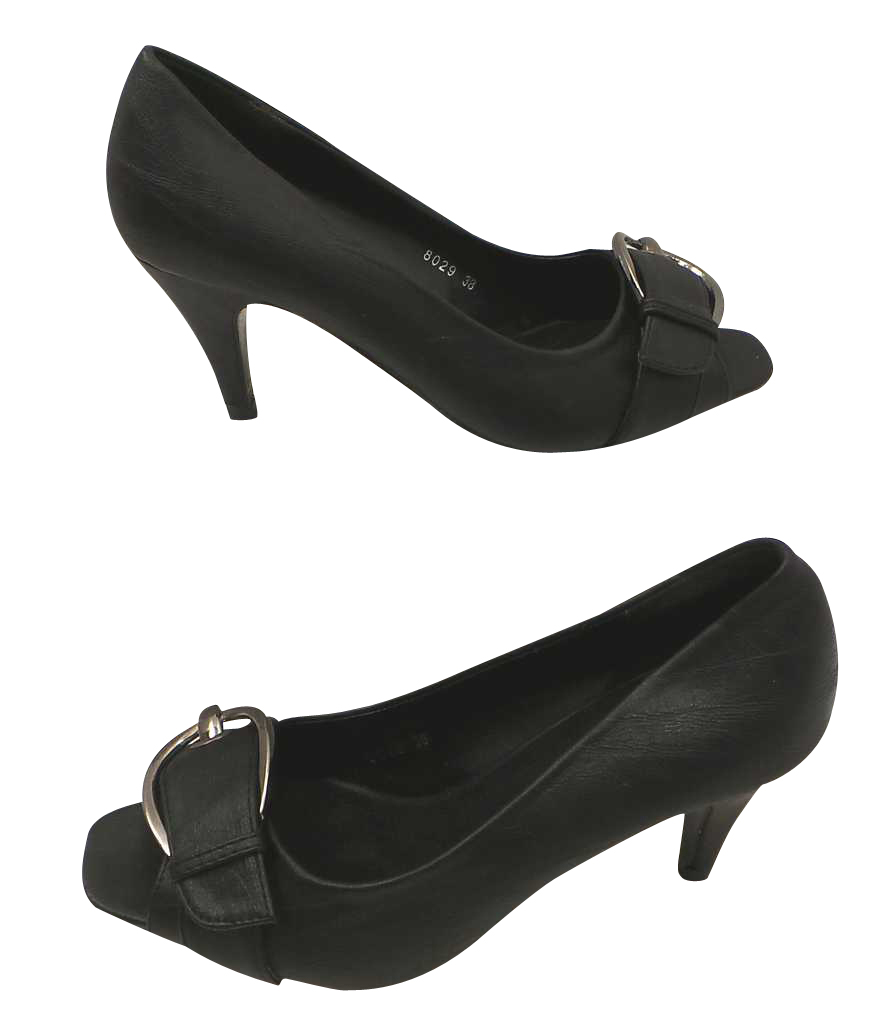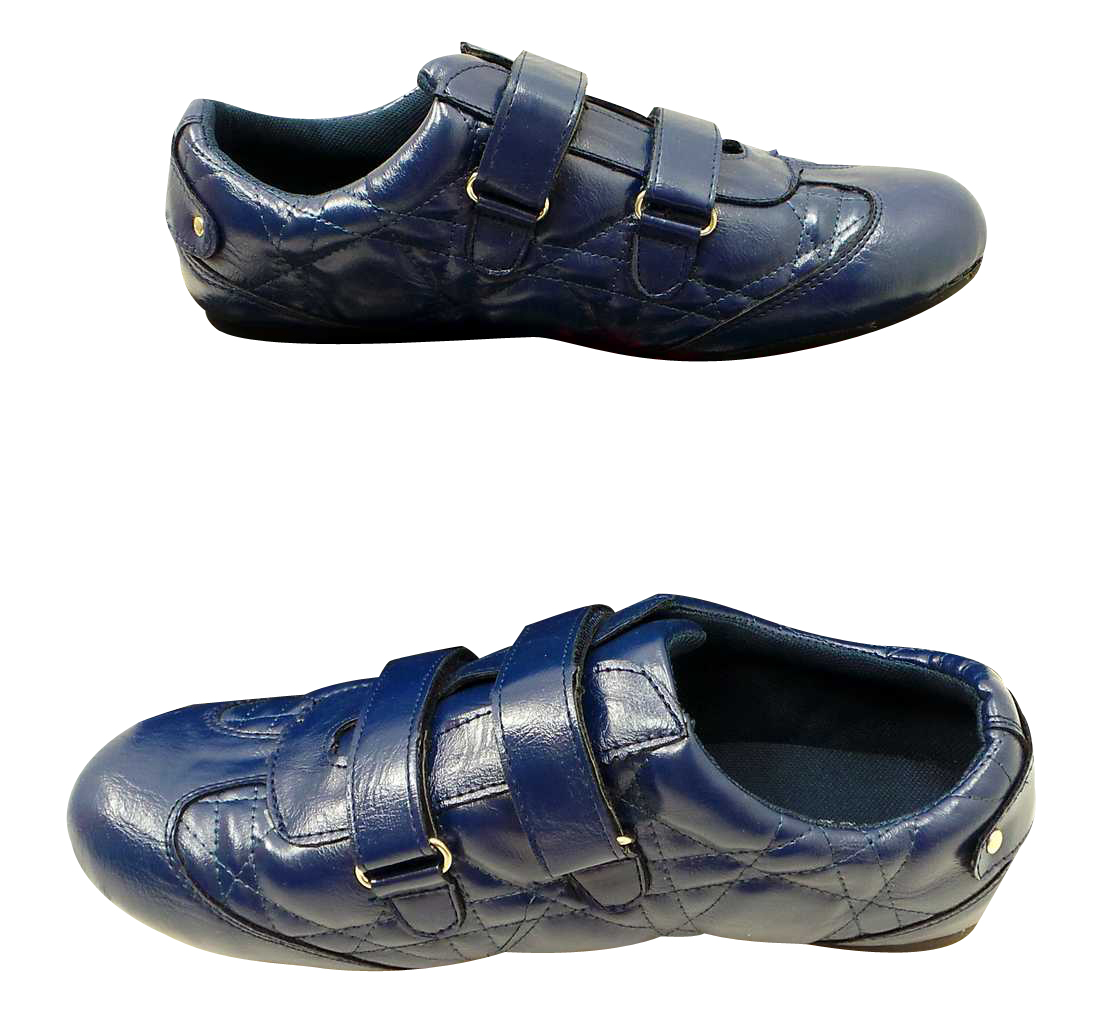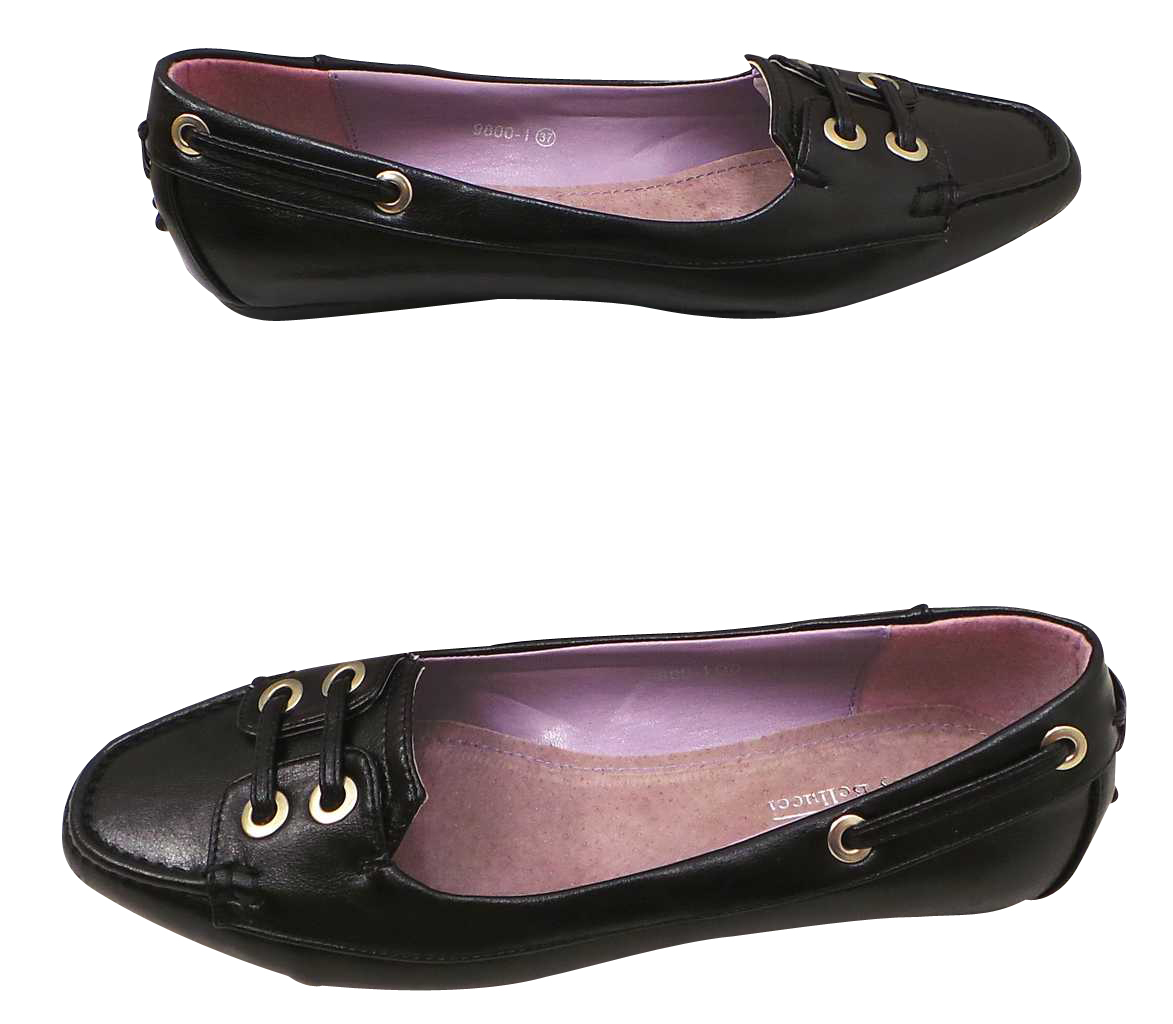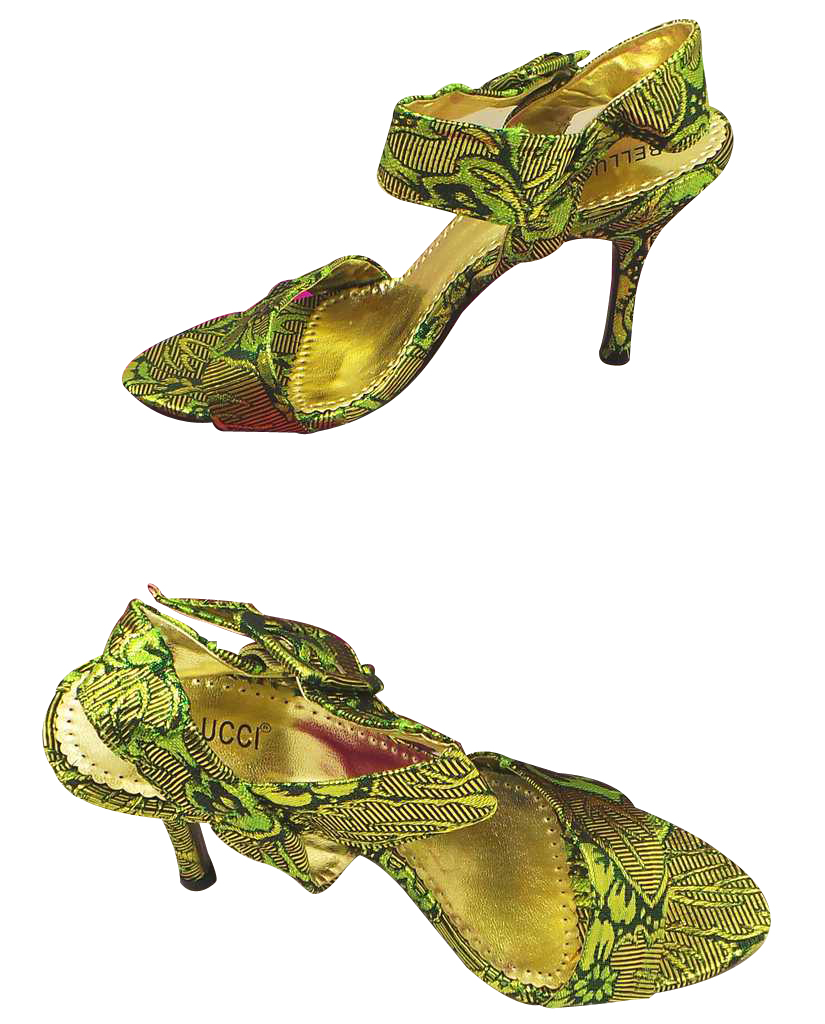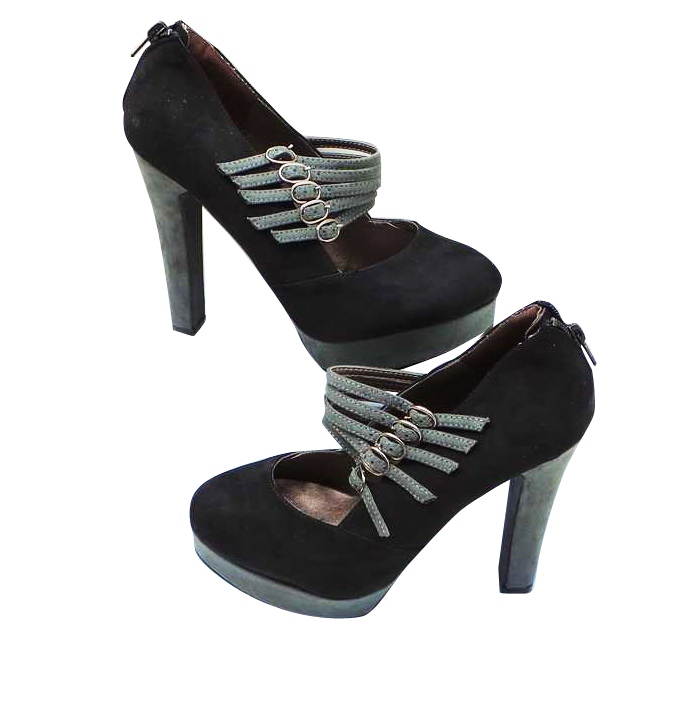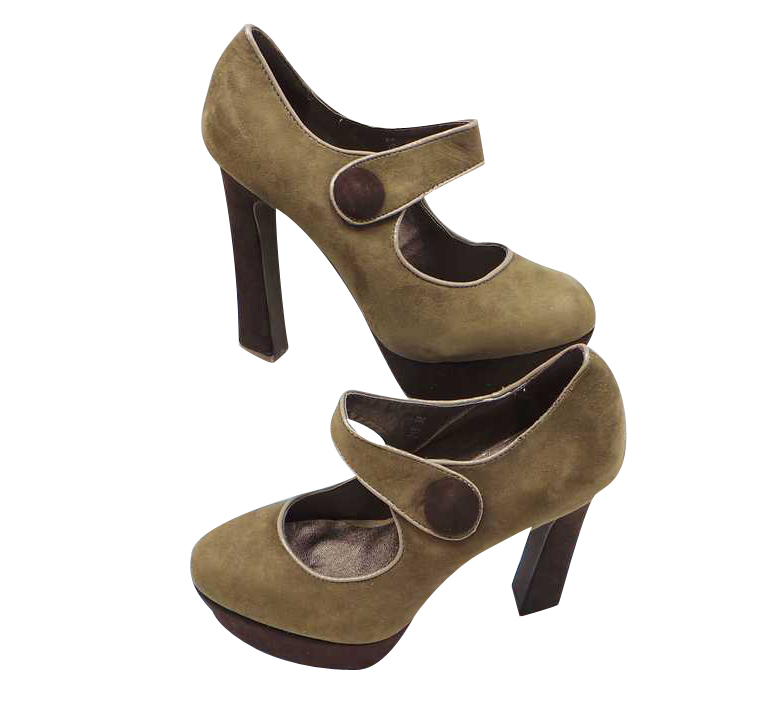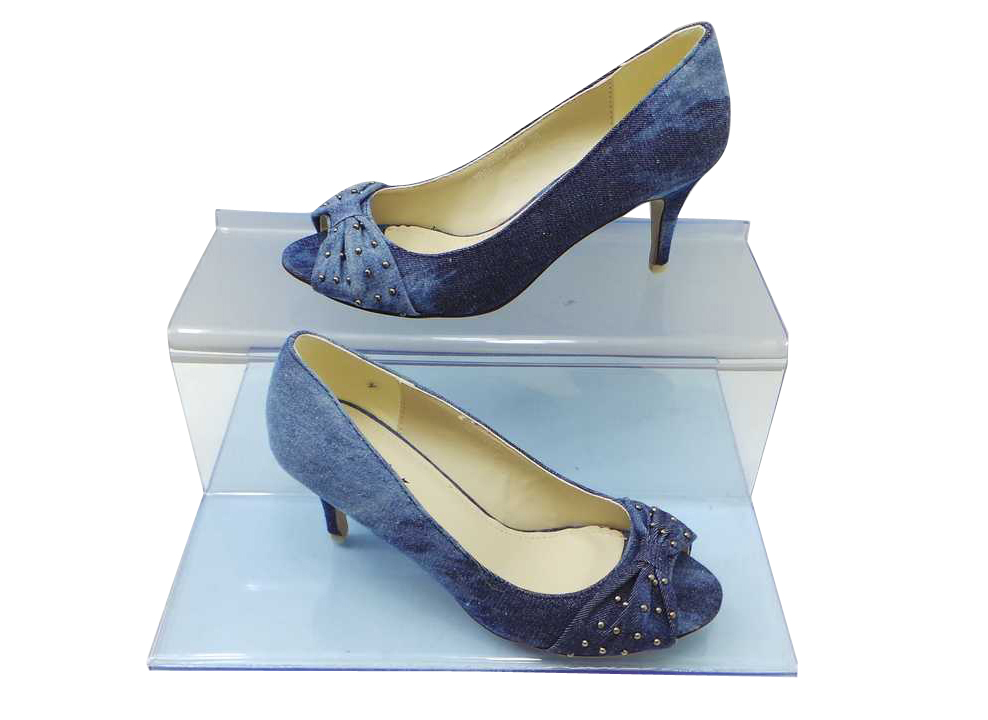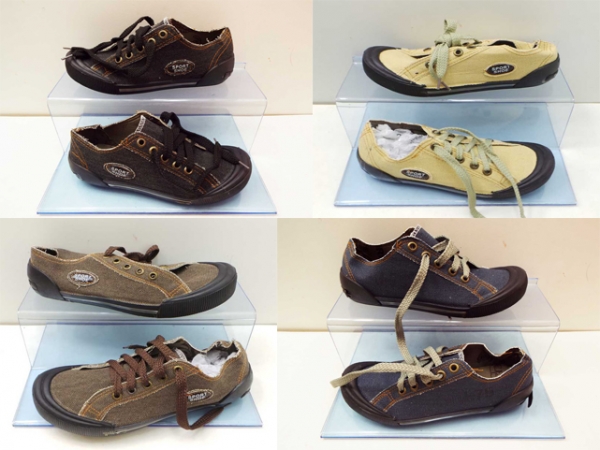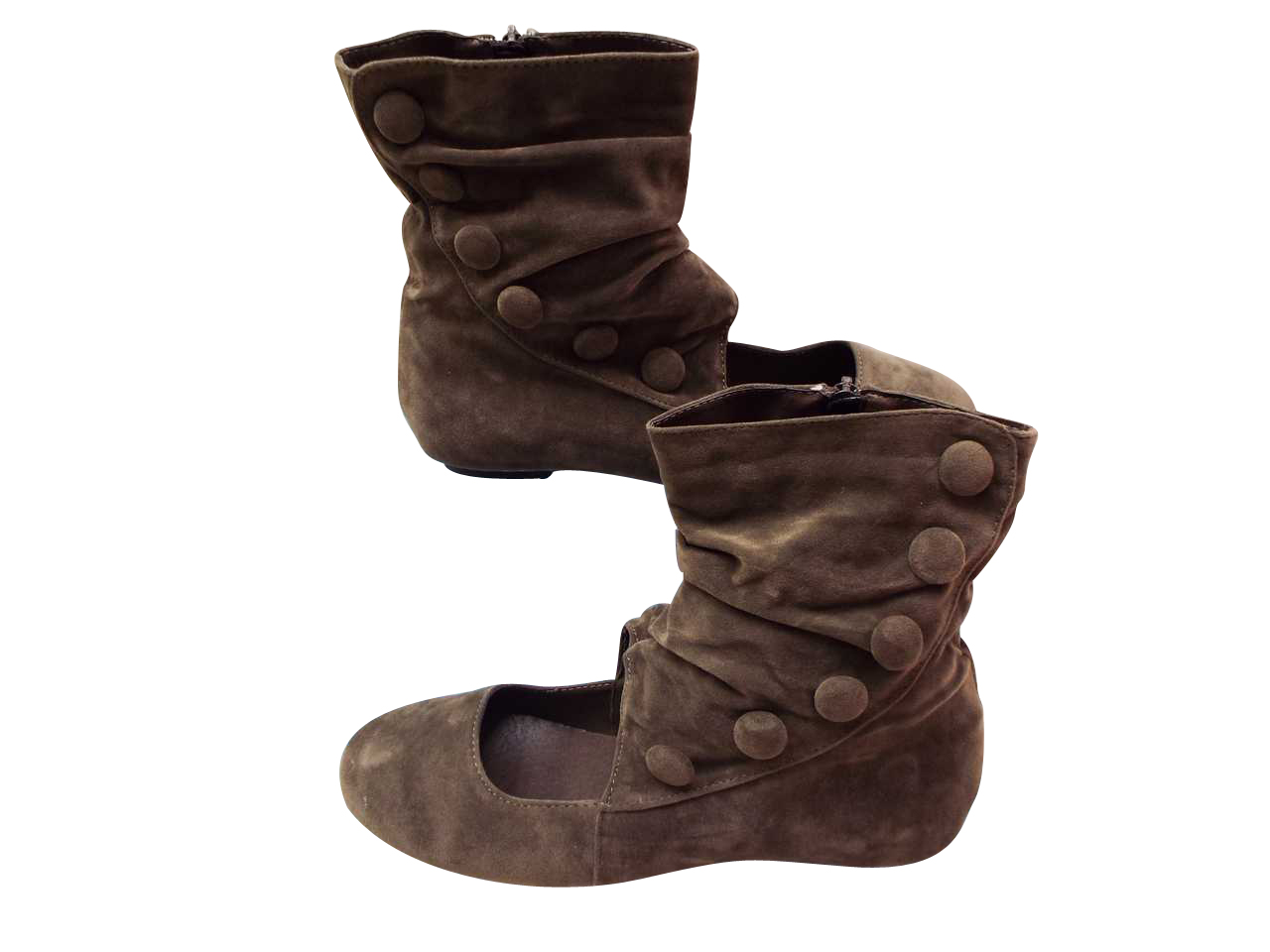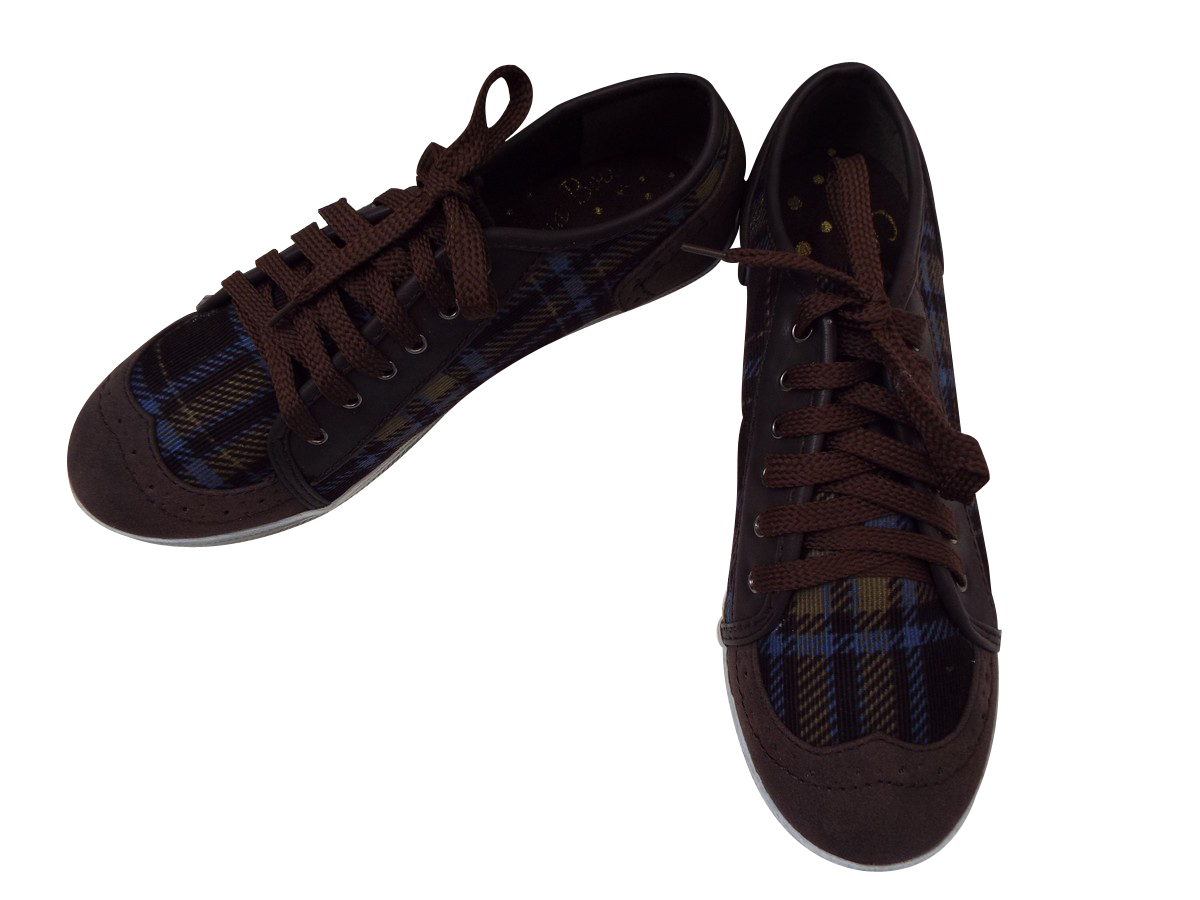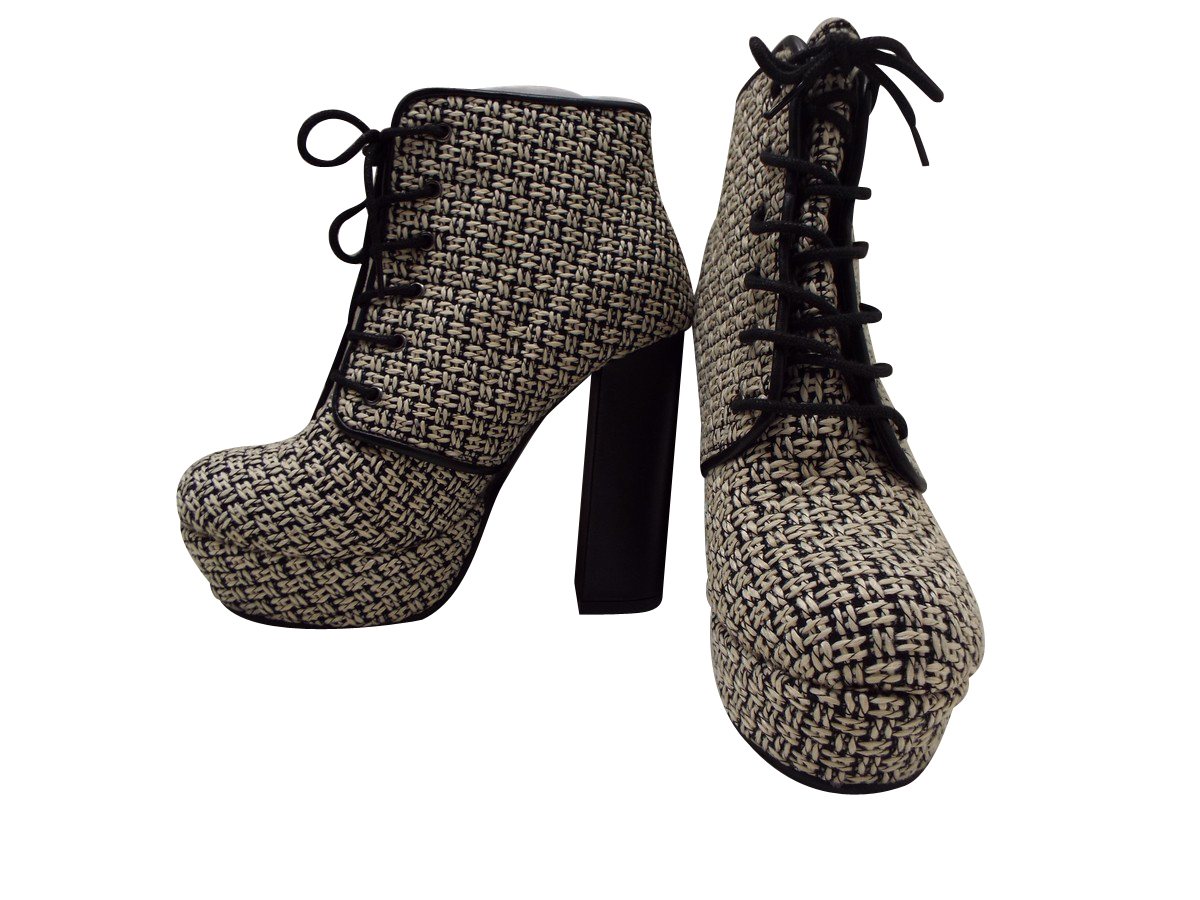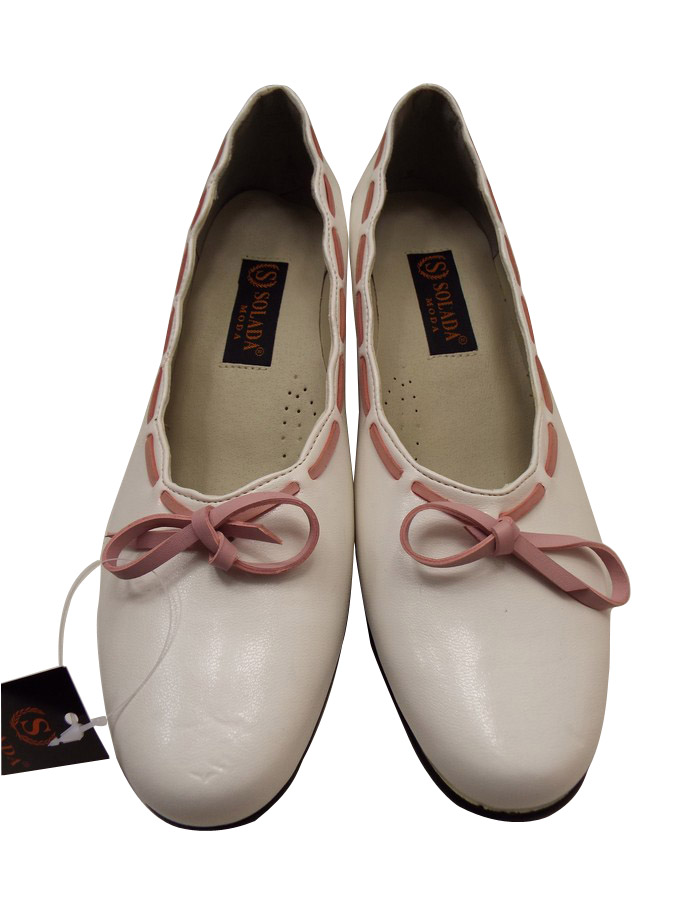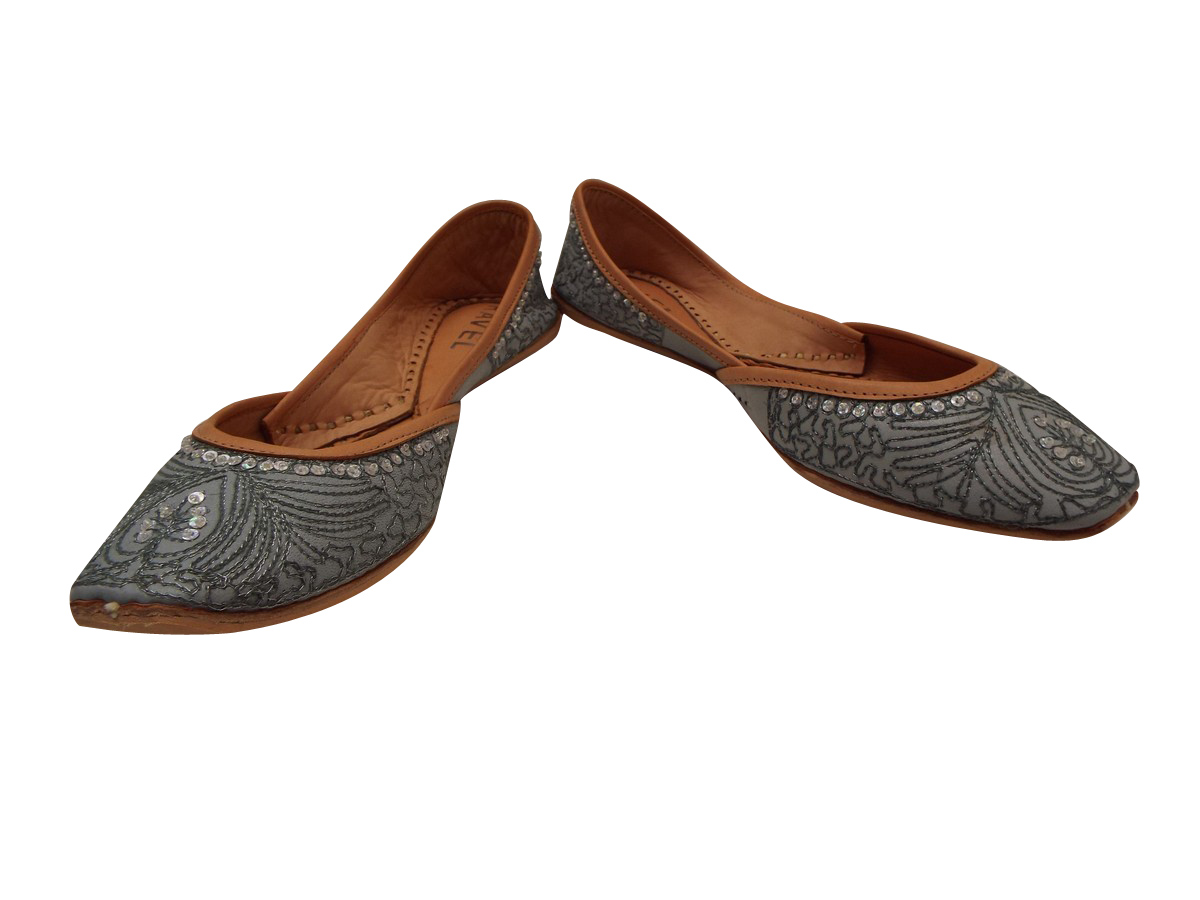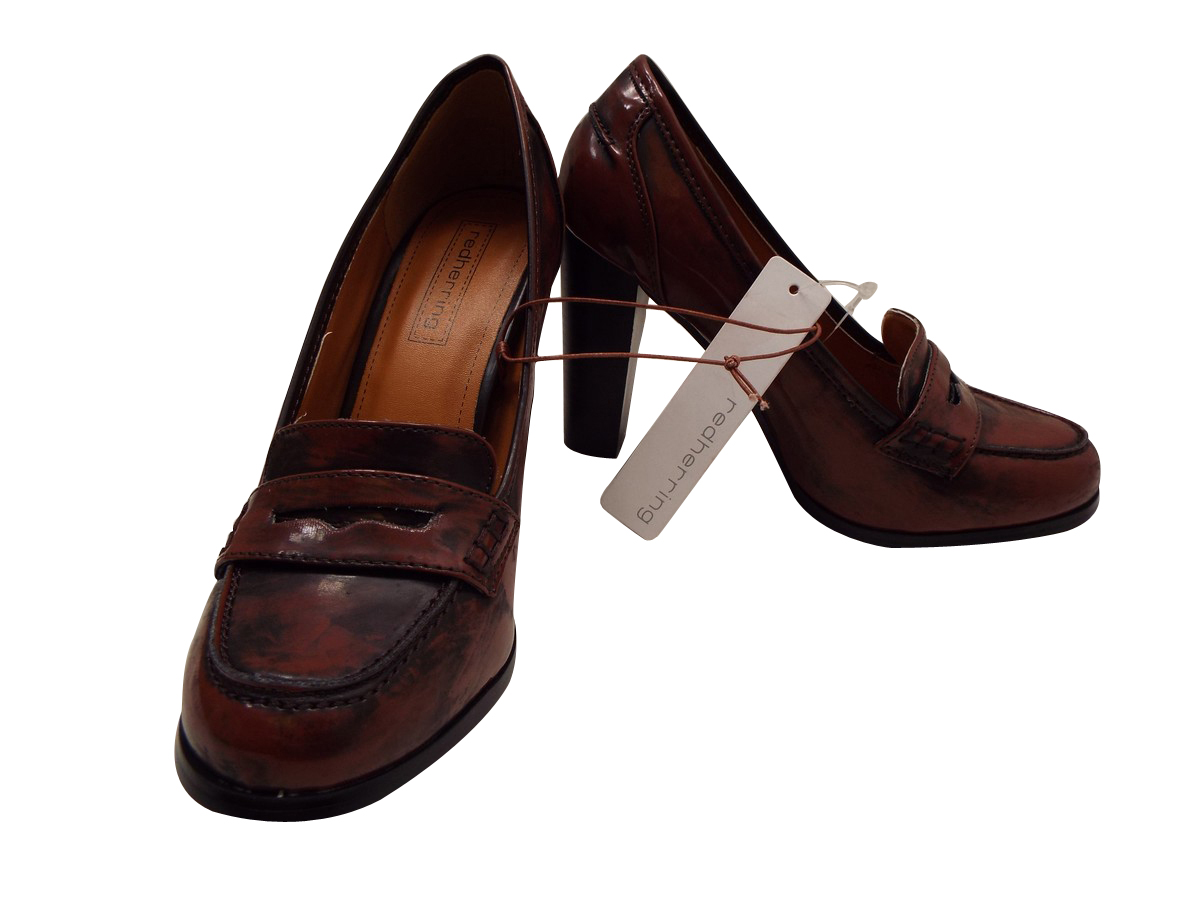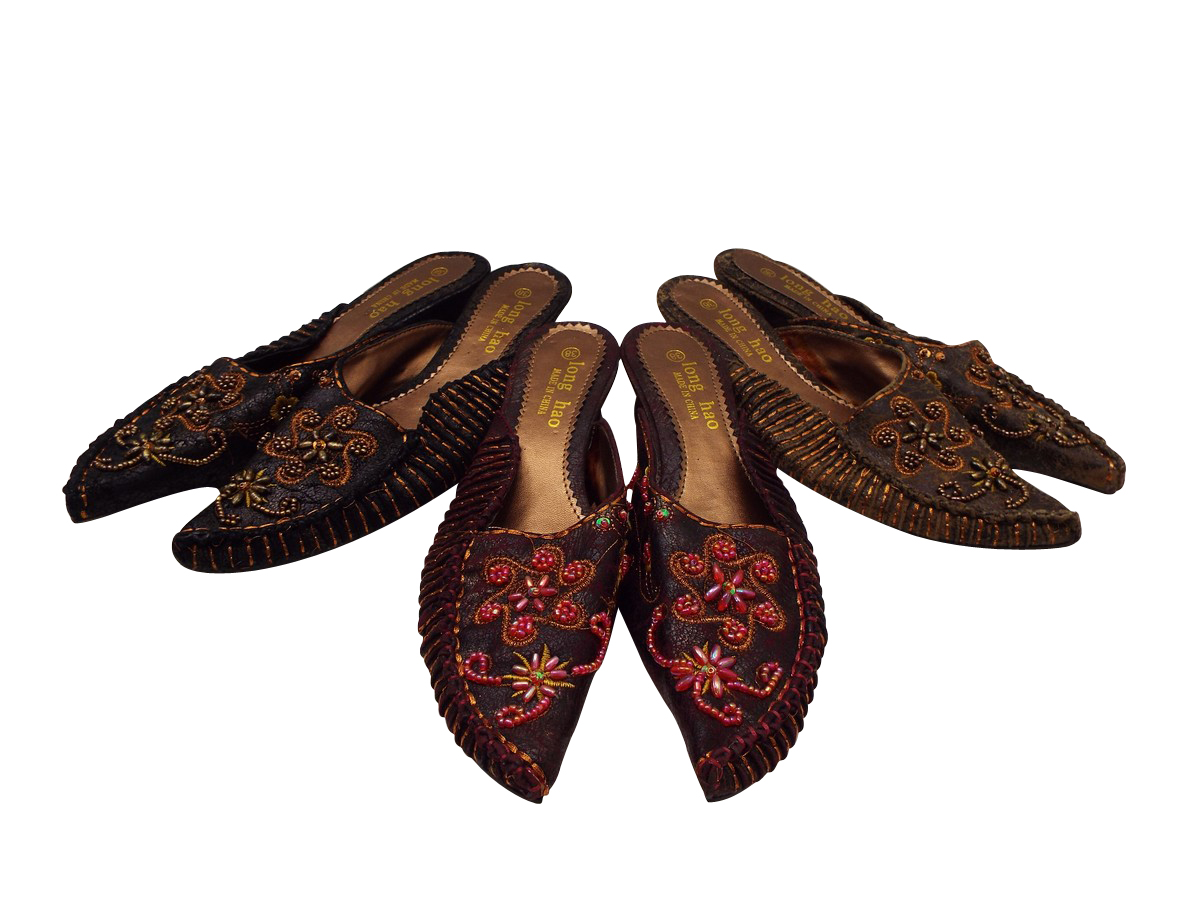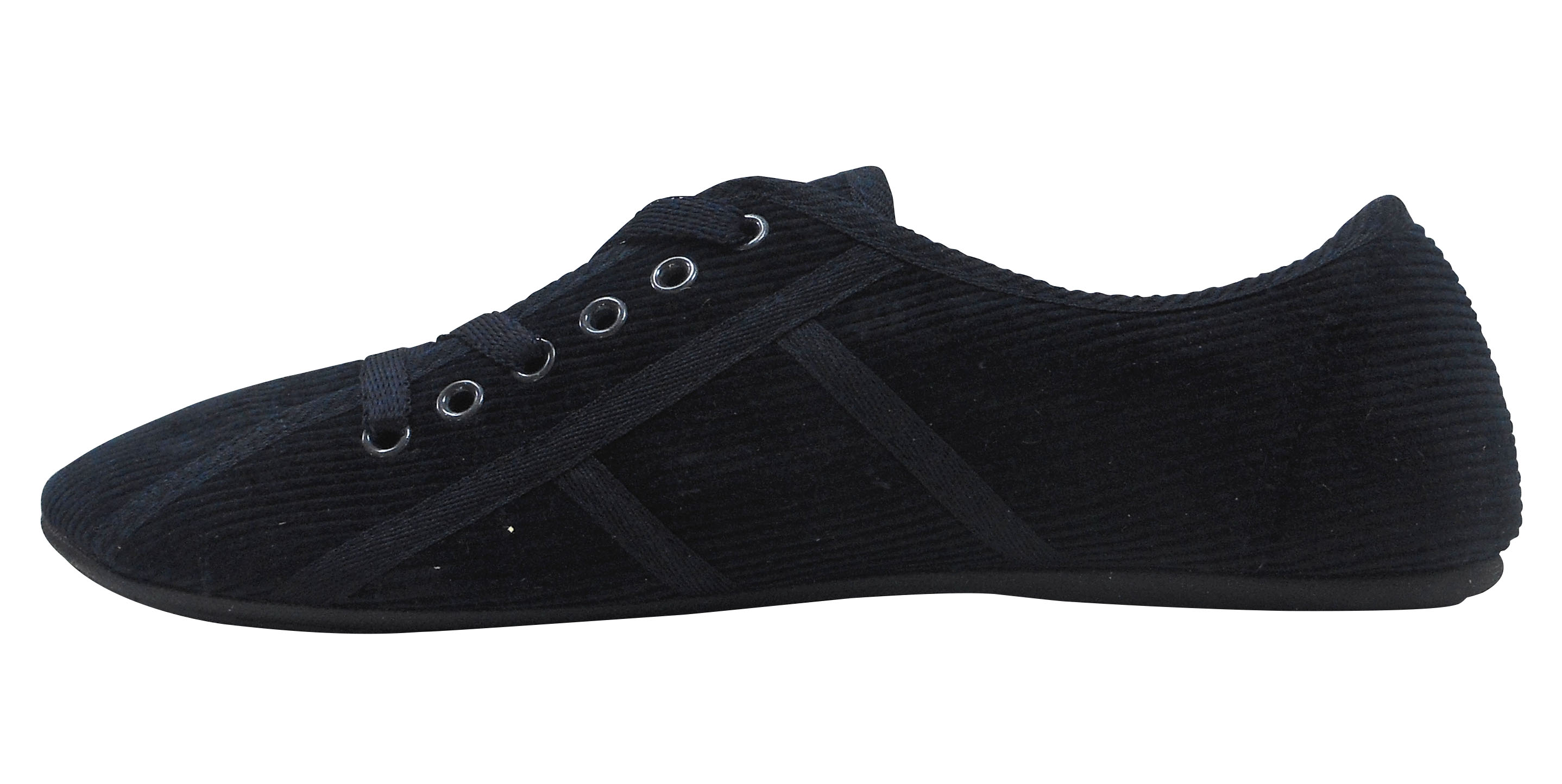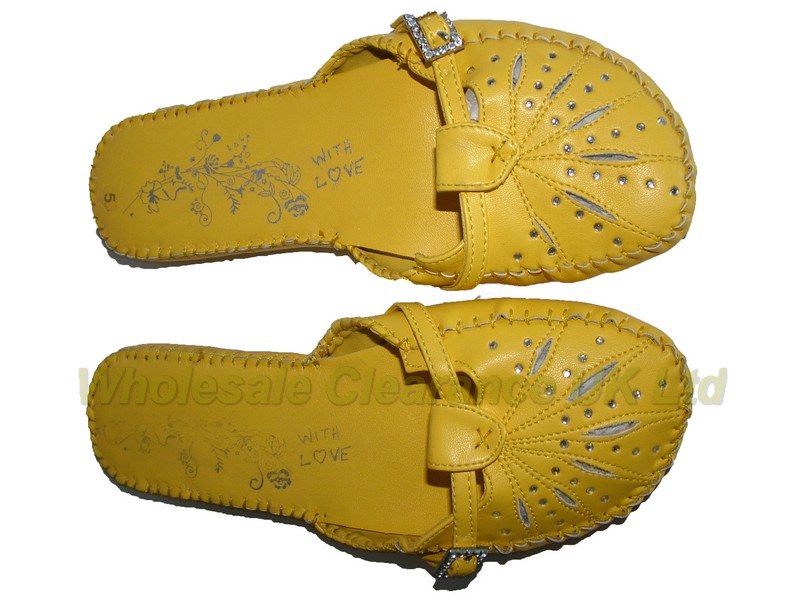 Please note: You are not guaranteed to receive all styles pictured and you may receive some styles that are not shown.
We have tried to give a good indication of the pairs that will be on your pallet.