Wholesale Joblot of 500 Costume Jewellery - Assorted Styles - Huge Mix Included
Part No: SKU43132WC
Condition: New
£100.00
(Inc. VAT: £120.00 GBP)
Per item: £0.20
Items in Joblot: 500
90% offrrp
Markup895%
Potential Profit£895.00
Wholesale Joblot of 500 Costume Jewellery - Assorted Styles - Huge Mix Included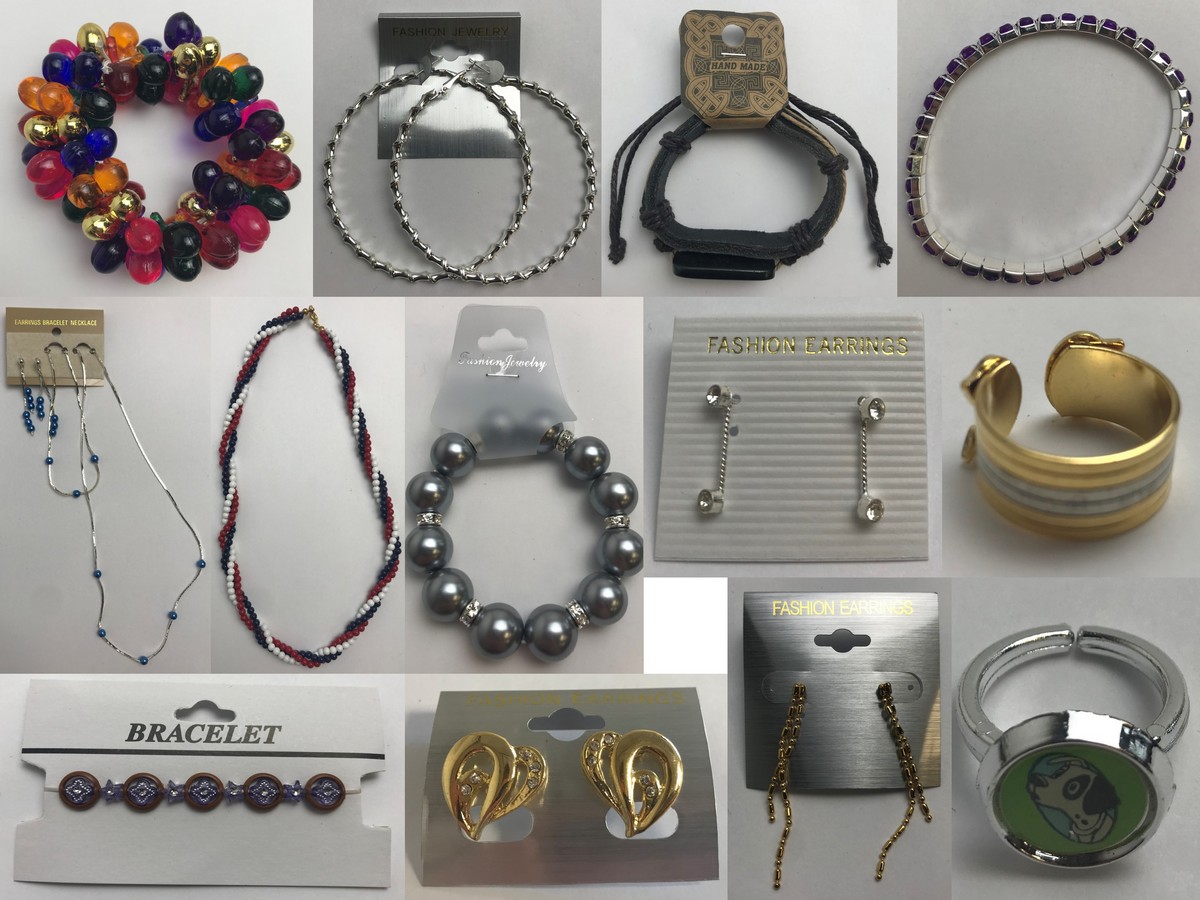 You will receive 500 Assorted Costume Jewellery.
RRP: £1.49 - £5.99
A mixed parcel of costume jewellery. The majority will be ladies items, some mens designs may also be included.
You will receive a complete mixture of items including bracelets, earrings, necklaces, and rings.
All items are brand new, some come on display cards/in clear plastic packaging.
Please view the images below for examples of the type of stock that is included. You are not guaranteed to receive every item pictured and will receive other similar ones.