Wholesale Joblot Of 50 Unisex Onesies, Pyjamas, Costumes Animals & Creatures
Part No: SKU33247WC
EAN: 5053966288956
Condition: New in Packaging
£175.00
(Inc. VAT: £210.00 GBP)
Per item: £3.50
Items in Joblot: 50
82% offrrp
Markup443%
Potential Profit£774.50
Wholesale Joblot Of 50 Unisex Onesies, Pyjamas, Costumes Animals & Creatures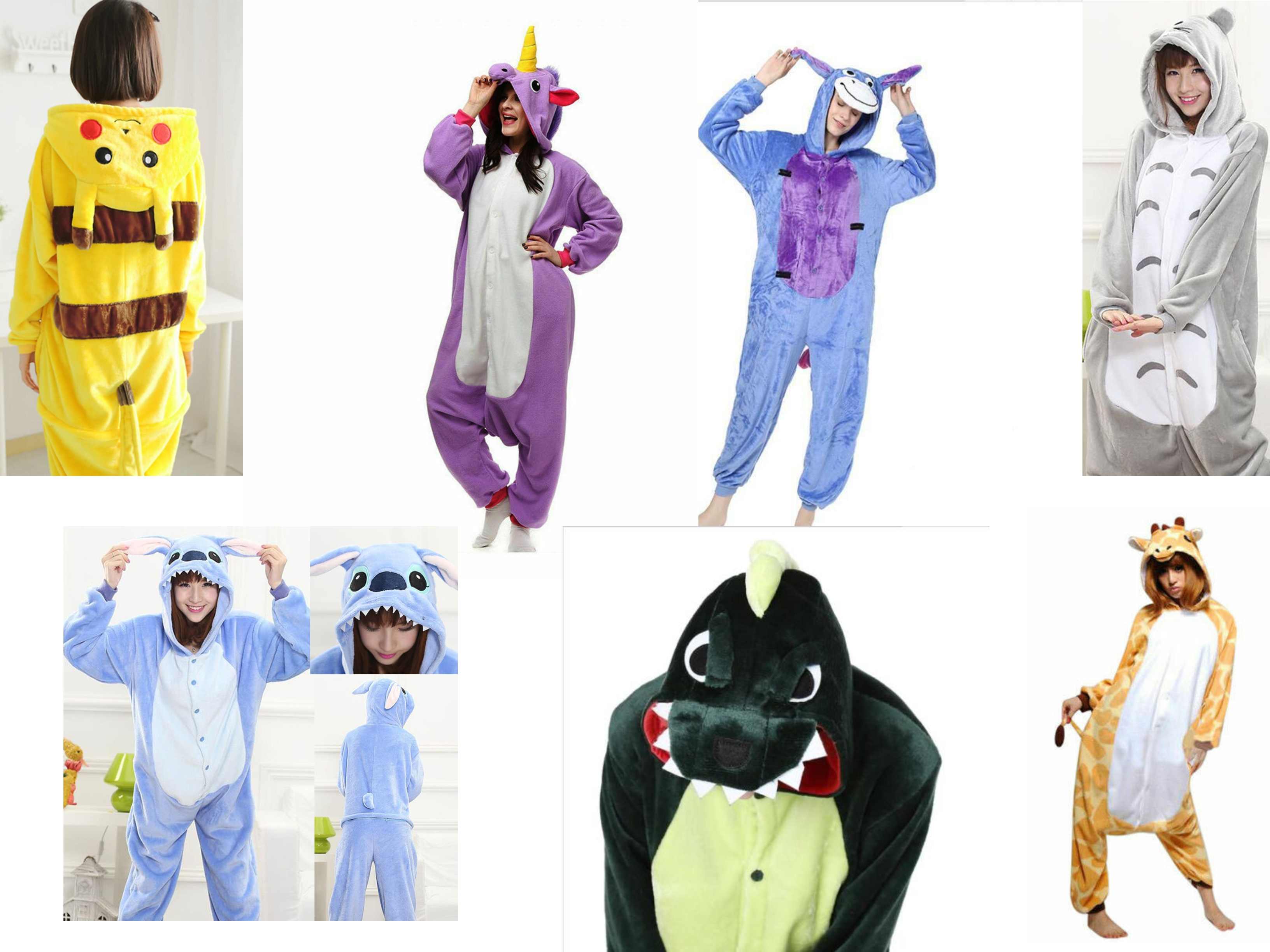 You will receive 50 animal onesies
The mix may contain cute animals such as tigers and giraffes and mythical creatures including dragons, and unicorns. The unicorns we have found come in three different colours. They are buttoned from the front and are in a soft flannel material. Each onesie is individually packed in vacuum-sealed packaging. The vacuum sealed bags are also in grey mail bags but you may want to remove them from these as inside there are cards for a different company with a discount code.
Sizes: S-XL Please note we are down to limited sizes now so you are not due to receive all of the sizes
Adult Size Chart:
S (133) - Size fits for height 57"-61" / 145cm-155cm
M (143) - Size fits for height 61"-64.9" / 155cm-165cm
L (153) - Size fits for height 65"-68.9" / 165cm-175cm
XL (163) - Size fits for height 69"-72.8" / 175cm-185cm
RRP: £18.99
We have five pallets of these costumes and we have included pictures of the styles that we have found so far from two of the pallets. Your mix will contain at least 10 variations but we cannot guarantee which ones these will be. You are not guaranteed to receive all of the styles shown and you may receive other, similar designs.