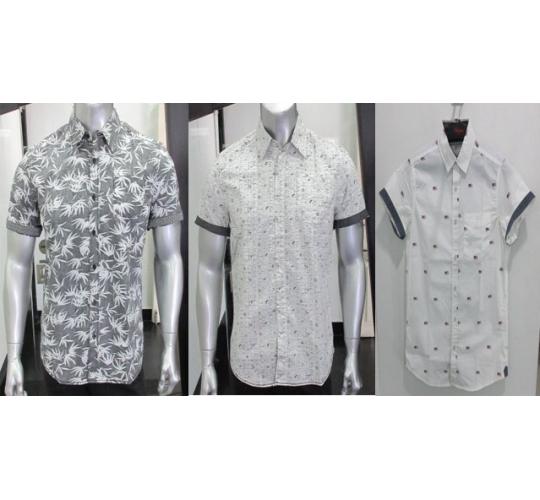 Wholesale Joblot of 50 Private Member Mens Printed Shirts 3 Prints
Part No: SKU248403P
EAN: 5053966048369
Condition: New
Brand: Private Member
£462.13
(Inc. VAT: £554.56)
Per item: £9.24
Items in Joblot: 50
69% offrrp
Markup224%
Potential Profit£1,037.37
Wholesale Joblot of 50 Private Member Mens Printed Shirts 3 Prints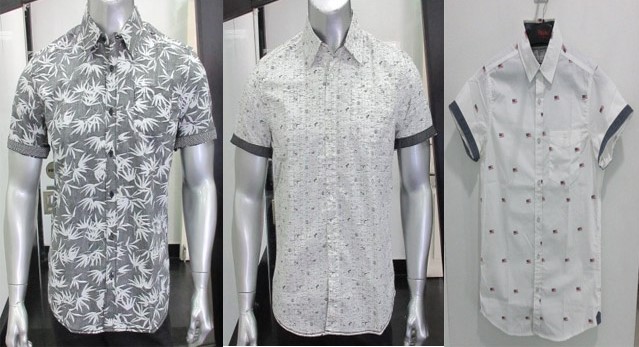 You will receive 50 Private Member Mens Printed Shirts - 3 Prints.
Sizes: S-L
Material: 100% Cotton
RRP: £29.99
Mens funky shirts from Private Member. Short sleeve. A mixture of three groovy prints will be included. Each has contrasting roll-up sleeves. Great for showing off your style at the beach, at pool parties or on holiday.

Please note these goods may take slightly longer for delivery as they are coming from one of our international distributors.