WHOLESALE JOBLOT OF 50 LADIES GENUINE PLAYBOY JEWELLERY ITEMS
Part No: SKU2337WC
EAN: 5053966005232
Condition: New
Brand: Playboy
£119.40 £199.00
(Inc. VAT: £143.28)
Per item: £2.39
Items in Joblot: 50
93% offrrp
Markup1,309%
Potential Profit£1,563.10
CLEARANCE STOCK 
50 LADIES GENUINE PLAYBOY JEWELLERY ITEMS  
INCLUDING NECKLACES, BRACELETS, RINGS AND BELLY BARS.
Playboy jewellery, with the Playboy rabbit logo, is perfect for the party season and will bring a splash of style to any look. These are must have, irresistible jewellery items!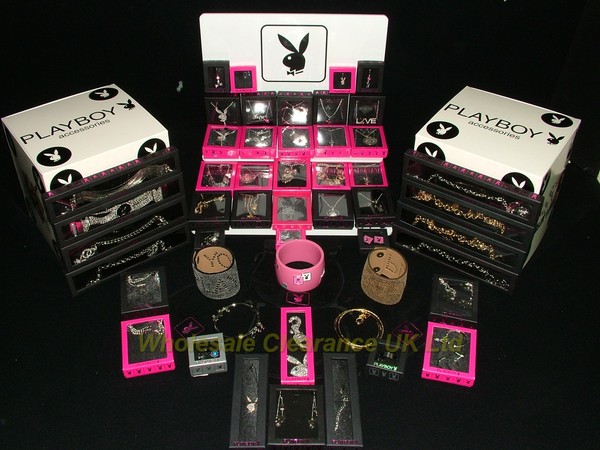 YOU WILL RECEIVE 50 ITEMS OF PLAYBOY JEWELLERY. 
10 x Necklaces
 15 x Bracelets/ Bangles
15 x Earrings
5 x Rings
5 x Belly Bars
Please note: that we endeavour to give you the best selection possible, however we cannot guarantee that you will receive the exact number of these particular items as listed above.
A stunning gift, whatever the occasion. A
ll items are retail boxed in a Playboy Box with a hologram on or in a Playboy Pouch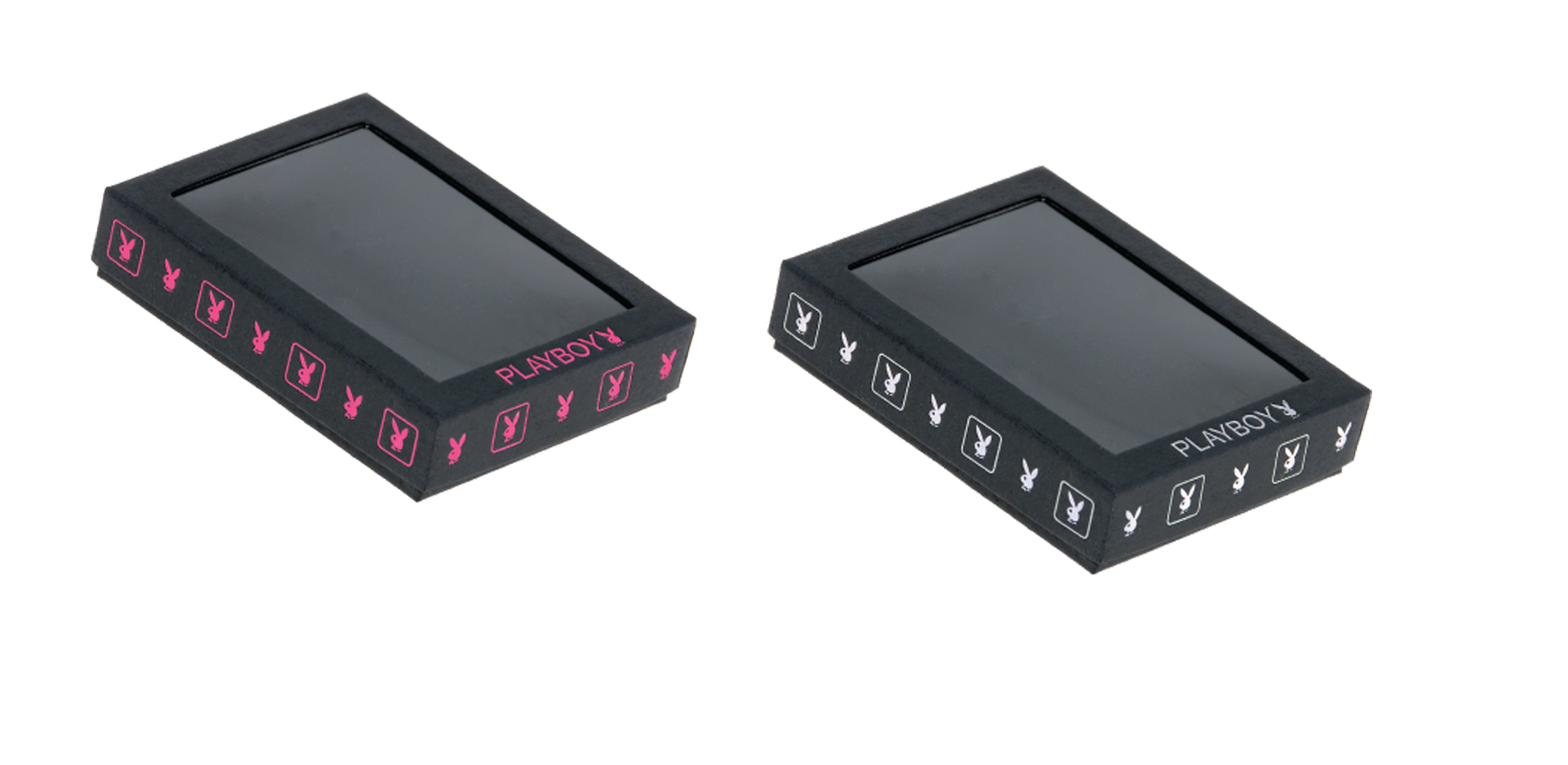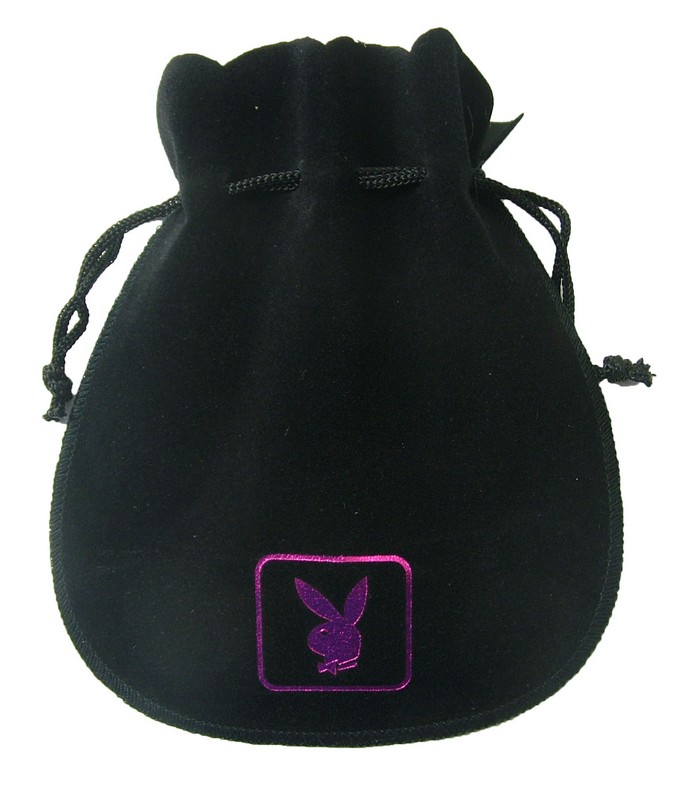 These Playboy jewellery items retail up to £44.95 each!
Playboy fashion jewellery in stainless steel, silver, gold, platinum plating and occasionally 925 stirling silver. Any gem stones in Playboy jewellery are always genuine Swarovski crystal.
Genuine Playboy jewellery always comes in an authentic box, display card /pouch with a attached branded tag to the necklace. Genuine Playboy jewellery always sports a holographic sticker of authenticity on the Box. We have paperwork to prove authenticity.