Wholesale Joblot of 50 DJAB Mens T-Shirts Assorted Colours & Designs
Part No: SKU244623P
EAN: 5053966034522
Condition: New
Brand: DJAB
£302.26
(Inc. VAT: £362.71)
Per item: £6.05
Items in Joblot: 50
73% offrrp
Markup272%
Potential Profit£822.24
Wholesale Joblot of 50 DJAB Mens T-Shirts Assorted Colours & Designs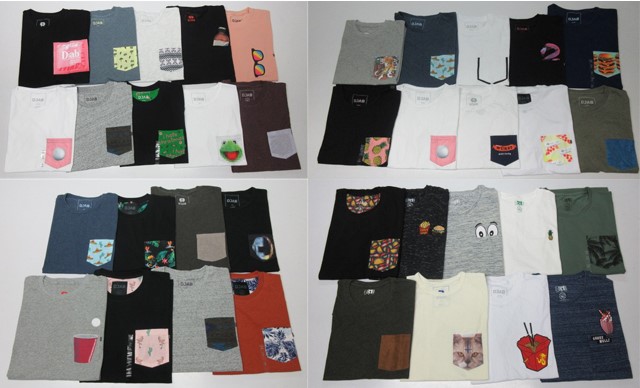 You will receive 50 DJAB Mens T-Shirts - Assorted Colours & Designs.
Sizes: S-2XL
Material: 100% Organic Cotton
RRP: £20-£25
Mens pocket t-shirts from the streetwear brand DJAB that come in a variety of fashionable styles. Each t-shirt comes in a quirky design that features either a contrasting pocket or ones with funky artwork. These include beer pong, fast food, ginger bread men, pineapples, pizza, flamingos, ones that feature the brand logo and many more.
Please note the styles pictured are to give you an idea of the styles we have available. You are not guaranteed to receive every style pictured and may receive other similar ones. We will aim to give you the best possible mixture available.
Please note these goods may take slightly longer for delivery as they are coming from one of our international distributors.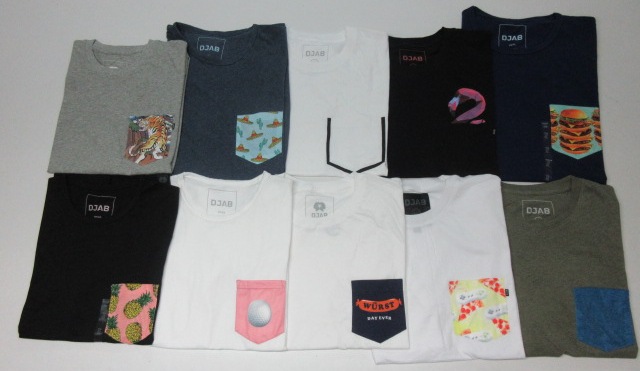 DJAB t-shirts come in a great variety of styles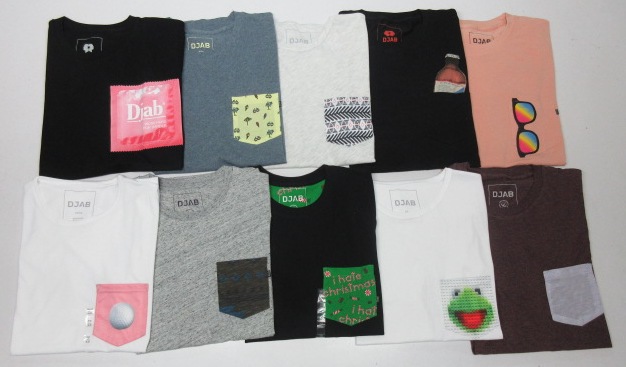 Each features a pocket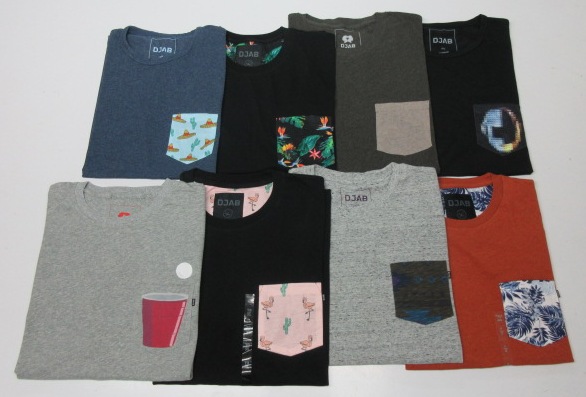 Some come in contrasting styles and some feature funky artwork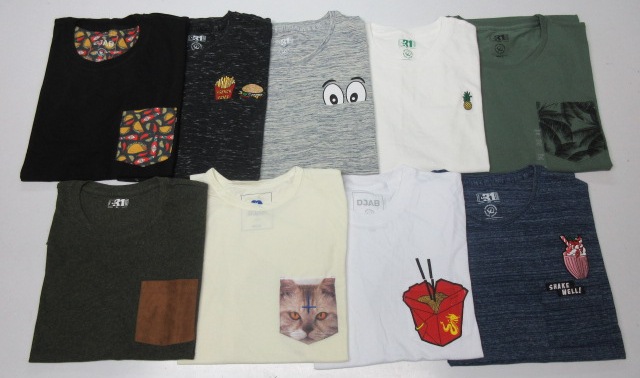 A mixture of sizes S-2XL are included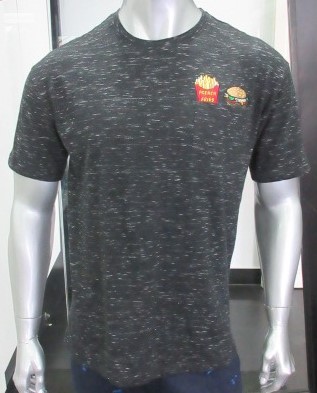 100% organic cotton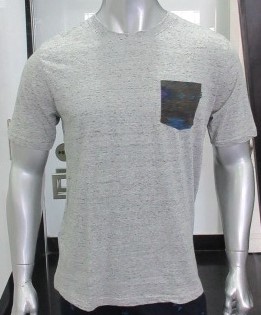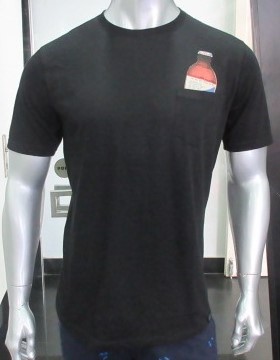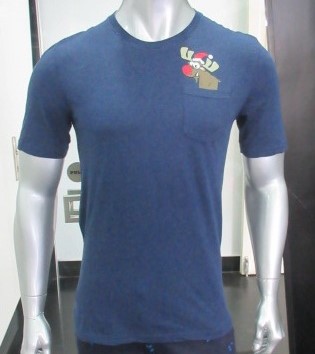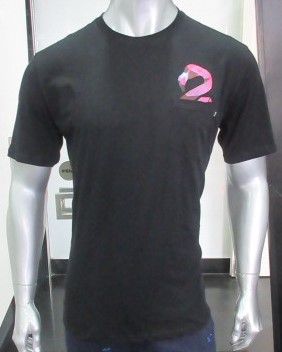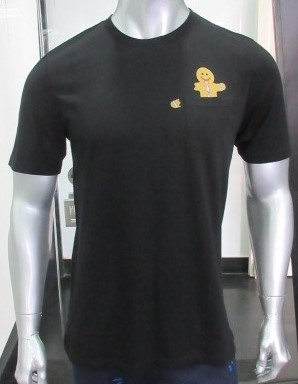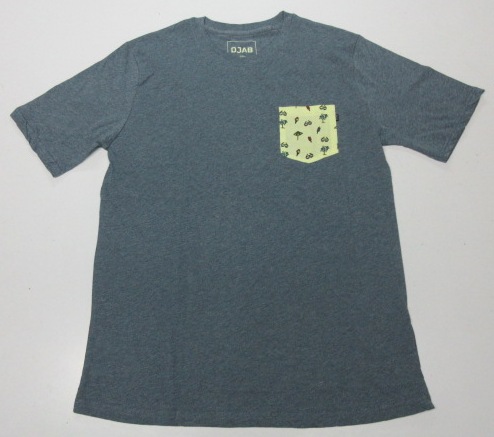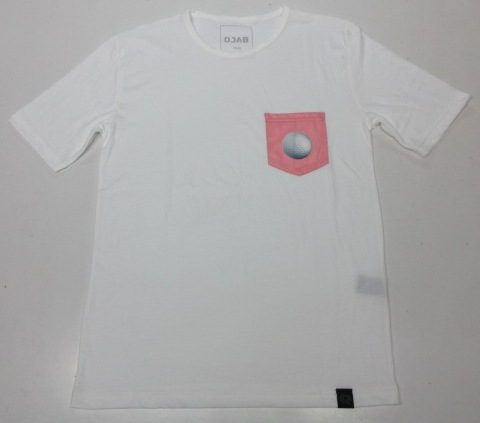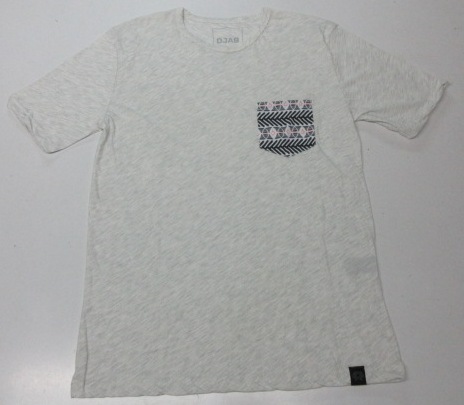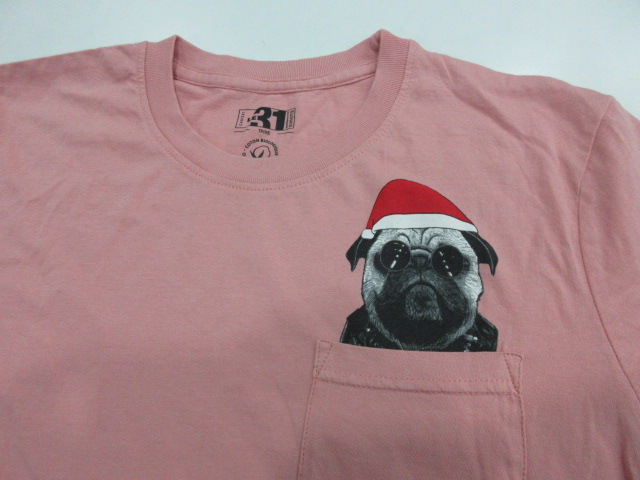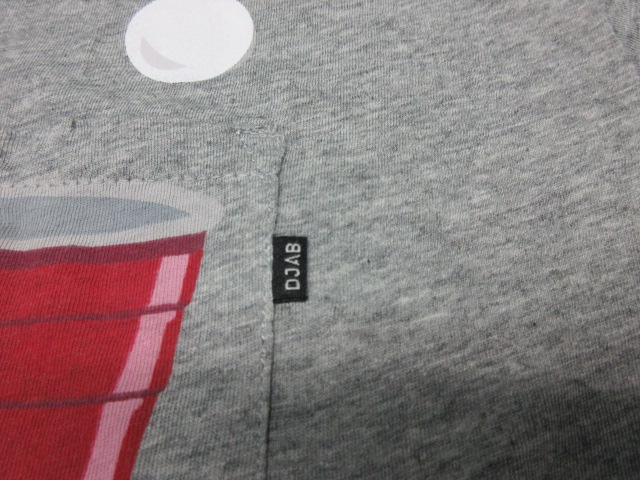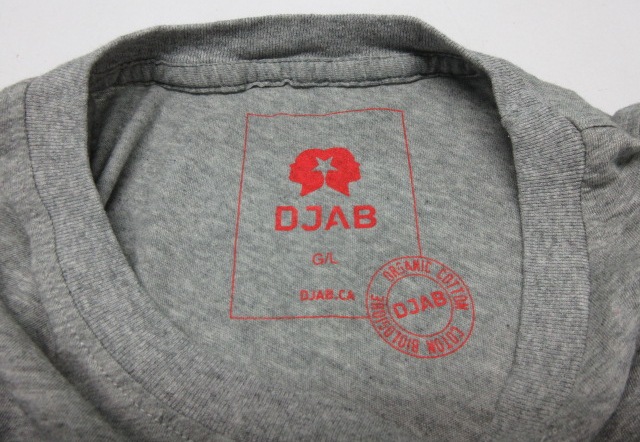 All are brand new and come with labels intact