Wholesale Joblot of 50 Amscan Disney Princess Ariel Poster Party Game (10pc)
Part No: SKU38916WC
EAN: 013051643768
Condition: New in Packaging
Brand: Amscan
£49.90
(Inc. VAT: £59.88 GBP)
Per item: £1.00
Items in Joblot: 50
80% offrrp
Markup400%
Potential Profit£199.60
Wholesale Joblot of 50 Amscan Disney Princess Ariel Poster Party Game (10pc)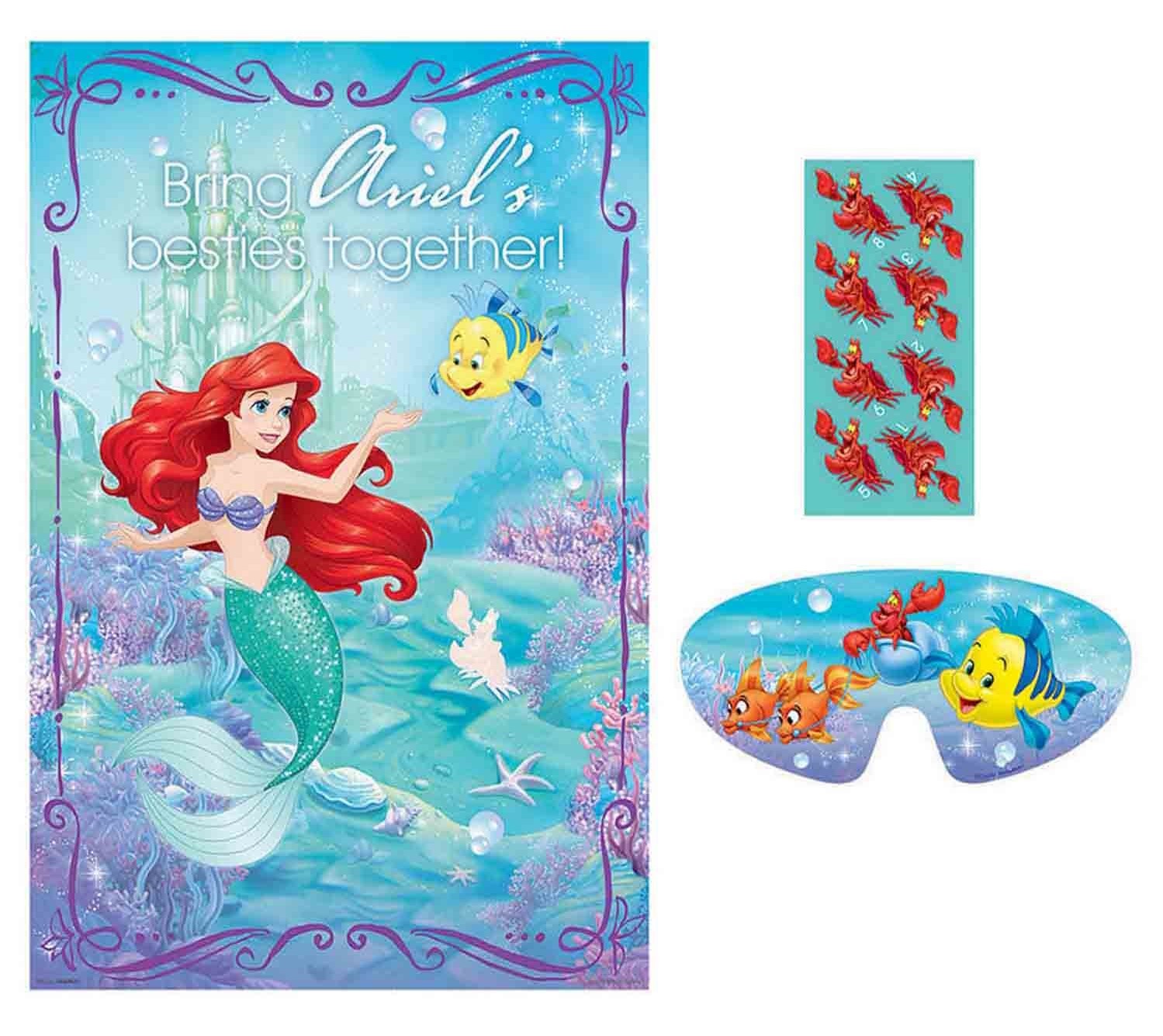 You will receive 50 Amscan Disney Princess Ariel Poster Party Game (10pc).
RRP: £4.99
Disney Princess Ariel party game from Amscan. Similar to pin the tail on the donkey, the goal is to bring Ariel's besties together while blindfolded with a paper blindfold which is included in the kit. Fun and entertaining for both the young and old.#
Each game includes; 1 x poster, 8 x stickers and 1 x paper blindfold.
Brand new and in barcoded packaging for ease of resale.