Wholesale Joblot of 5 Russell Outdoors Youth Break-Up Woodland Dungarees 0056
Part No: SKU32759WC
EAN: 5053966284071
Condition: New in Packaging
Brand: Russell Outdoors
£30.00
(Inc. VAT: £30.00 GBP)
Per item: £6.00
Items in Joblot: 5
90% offrrp
Markup900%
Potential Profit£270.00
Wholesale Joblot of 5 Russell Outdoors Youth Break-Up Woodland Dungarees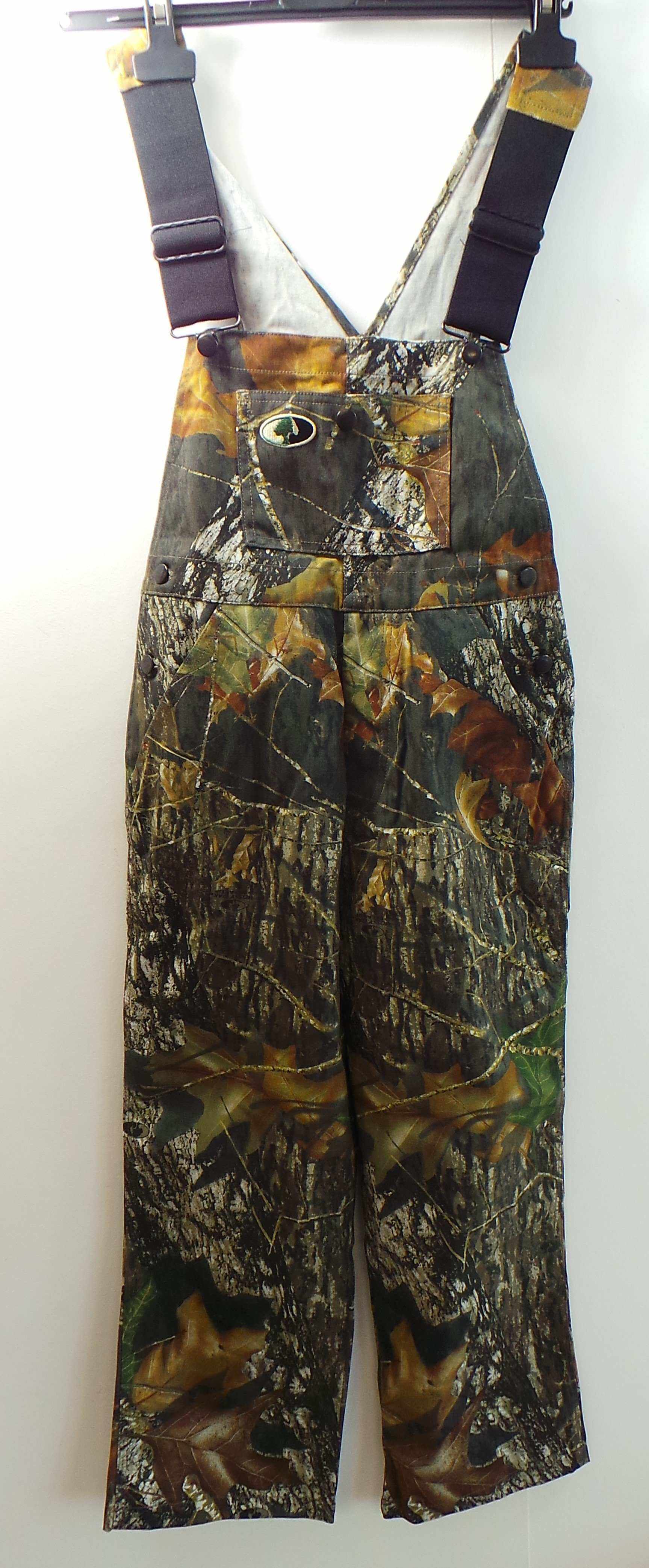 You will receive 5 Russell Outdoors Youth Break-Up Woodland Dungarees.
Sizes: S-XL (The majority are size large ages 14-16)
Material: 60% Cotton, 40% Polyester
RRP: £60
Russell Outdoors camouflaged bib overalls that are designed for hunting and will equip you well to assist your outdoor obsession.
Russell Outdoors make world-class gear that keeps hunters highly comfortable using top quality materials. These bib overalls are no different, with them being in a leaf/woodland camouflaged style and featuring various different useful pockets around the overalls. They are equipped with buttons and a clip for fastening, as well as a belt around the shoulders that can be adjusted for the exact fit that you want. Legs also adjustable. These overalls are essential for any keen hunters and will ensure you are wearing top quality gear whilst being out.
Product code: 0056
The vast majority come in packaging. Some have tags attached.
Other very similar designs to the one pictured may also be included.