Wholesale Joblot of 5 Mens 5.11 Tactical Series Ripstop TDU Pants Navy #74003
Part No: SKU32753WC
EAN: 5053966284019
Condition: New
Brand: 5.11 Tactical
£25.00
(Inc. VAT: £30.00 GBP)
Per item: £5.00
Items in Joblot: 5
91% offrrp
Markup1,060%
Potential Profit£265.00
Wholesale Joblot of 5 Mens 5.11 Tactical Series Ripstop TDU Pants Navy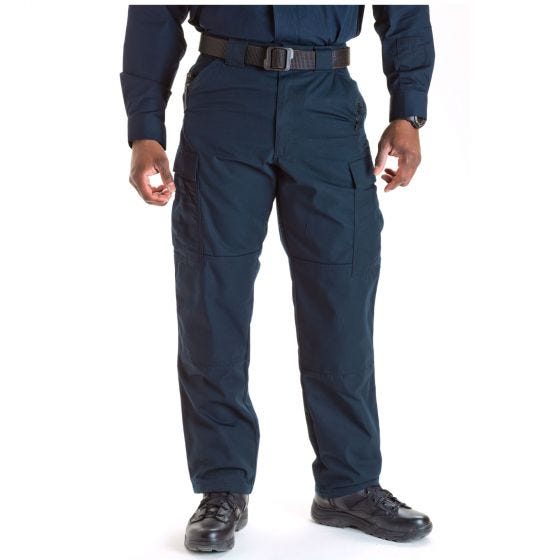 You will receive 5 Mens 5.11 Tactical Series Ripstop TDU Pants.
Colour: Navy
Size: Small
Material: 65% Polyester, 35% Cotton
RRP: £58
Designed with feedback from active operators, Ripstop TDU™ Pants from 511 Tactical delivers superior utility for any tactical environment. Engineered from a durable, lightweight polyester/ cotton ripstop fabric, they feature a self- adjusting waistband, double- reinforced seat, bartacking, and a Teflon® finish. With secure seat pockets, cargo pockets with integrated magazine compartments, and TacTec System™ - compatibility, you'll have complete and customizable storage options for your gear. These pants are made for the tough stuff, like you.
The majority come in clear packaging.