Wholesale Joblot of 450 T+ Detox Apple & Blackcurrant Vitamin Green Tea 2g
Part No: SKU32026WC
EAN: 5053966276748
Condition: New
Brand: T+
£22.50
(Inc. VAT: £27.00 GBP)
Per item: £0.05
Items in Joblot: 450
80% offrrp
Markup400%
Potential Profit£90.00
Please Note: Wholesale Clearance UK Ltd do not own this stock, we are acting as the broker. Please click here for full details
Please Note: free delivery is not applicable on this product. Delivery times are estimated at 3 to 10 working days.
Wholesale Joblot of 450 T+ Detox Apple & Blackcurrant Vitamin Green Tea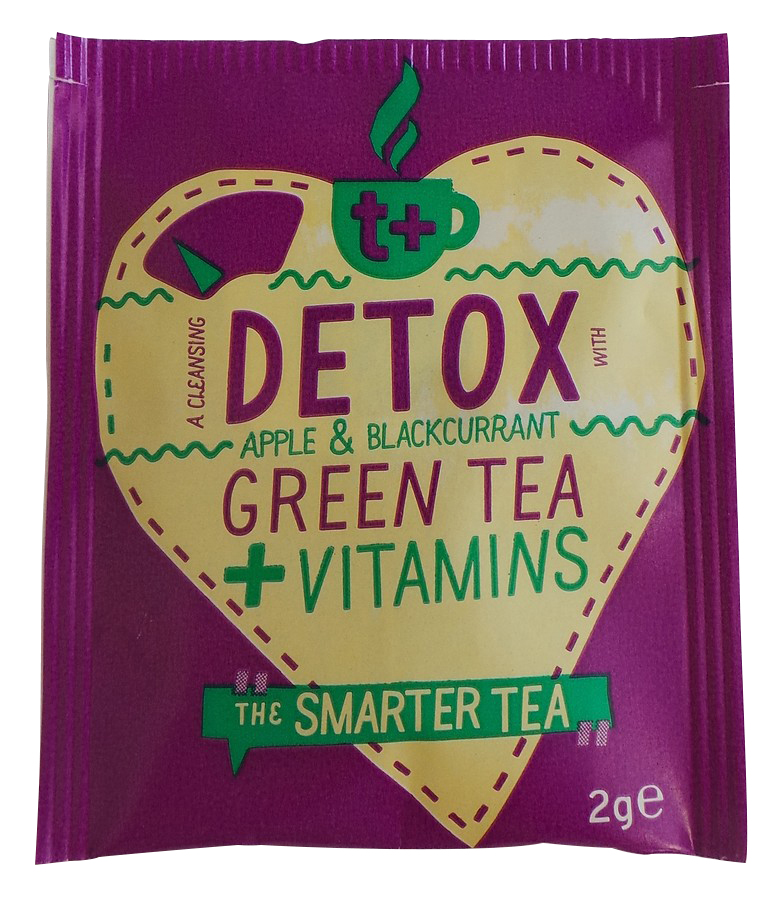 You will receive 450 T+ Detox Apple & Blackcurrant Vitamin Green Tea.
Size: 2g
RRP: £0.25
This tea from t plus drinks offers a cleansing blend of herbs, green tea, fruit and vitamins. It is naturally flavoured with apple and blackcurrant for a warming and comforting cup.
The cleansing properties in this drink are provided by milk thistle, dandelion root and ginger root. It also contains vitamins B2 and C.
Milk thistle, which is a flowering herb and claimed to have anti-inflammatory properties. Dandelion root has shown to be able to increase urine production, while ginger may help to reduce inflammation.
The addition of essential B vitamins aids the body's normal energy-yielding metabolism, helps fight fatigue, tiredness and promotes the production of red blood cells.
Vitamin C helps to protect your body from oxidative stress, aids wound healing and promotes healthy skin, bones and cartilage.
450 x 2g sachets are included.
Best before end: 09/2021