Wholesale Joblot of 30 Packs of Bandzee Hair Ties in Pouch (4 In Each)
Part No: SKU31735WC
EAN: 5053966273839
Condition: New
Brand: Bandzee
£41.70
(Inc. VAT: £50.04 GBP)
Per item: £1.39
Items in Joblot: 30
80% offrrp
Markup400%
Potential Profit£166.80
Wholesale Joblot of 30 Packs of Bandzee Hair Ties in Pouch (4 In Each)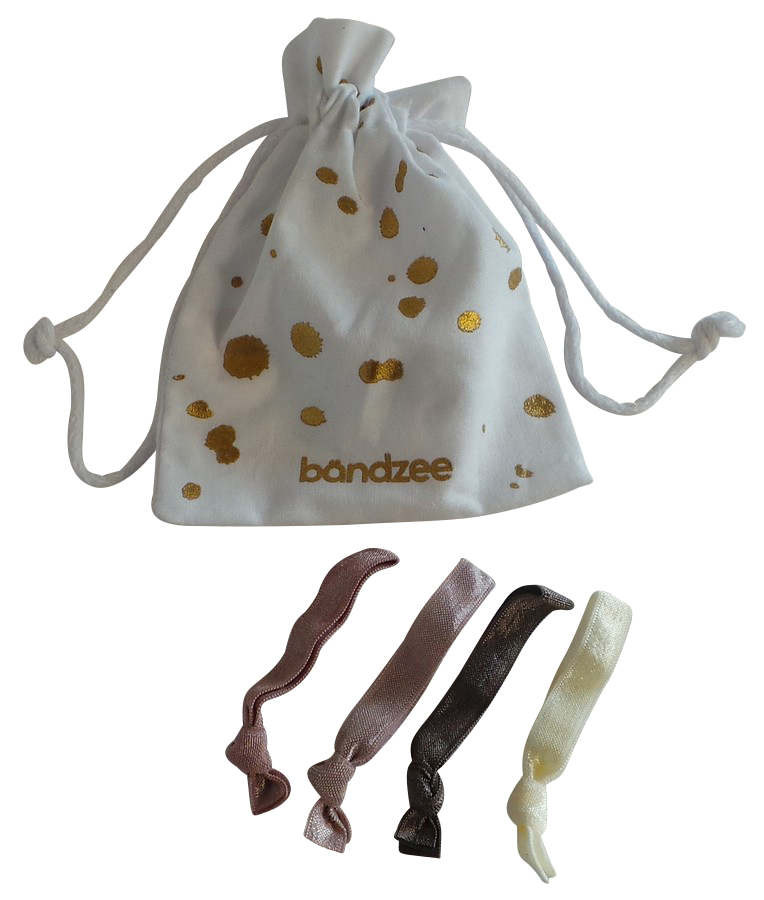 You will receive 30 Packs of Bandzee Hair Ties in Pouch - (4 In Each).
RRP: £6.95
Hair ties from Bandzee. 4 ties are included in each set. Ties come in 3 shades of purple and ivory. Can also be worn around the wrist.
Each set comes in a Bandzee pouch.