One Off Joblot of 12 Scotch R'Belle & Shrunk Shorts Majority Girls - Assorted
Part No: SKU40348WC
Condition: New With Tags
Brand: Scotch Soda
£24.00
(Inc. VAT: £24.00 GBP)
Per item: £2.00
Items in Joblot: 12
96% offrrp
Markup2,150%
Potential Profit£516.00
One Off Joblot of 12 Scotch R'Belle & Shrunk Shorts Majority Girls - Assorted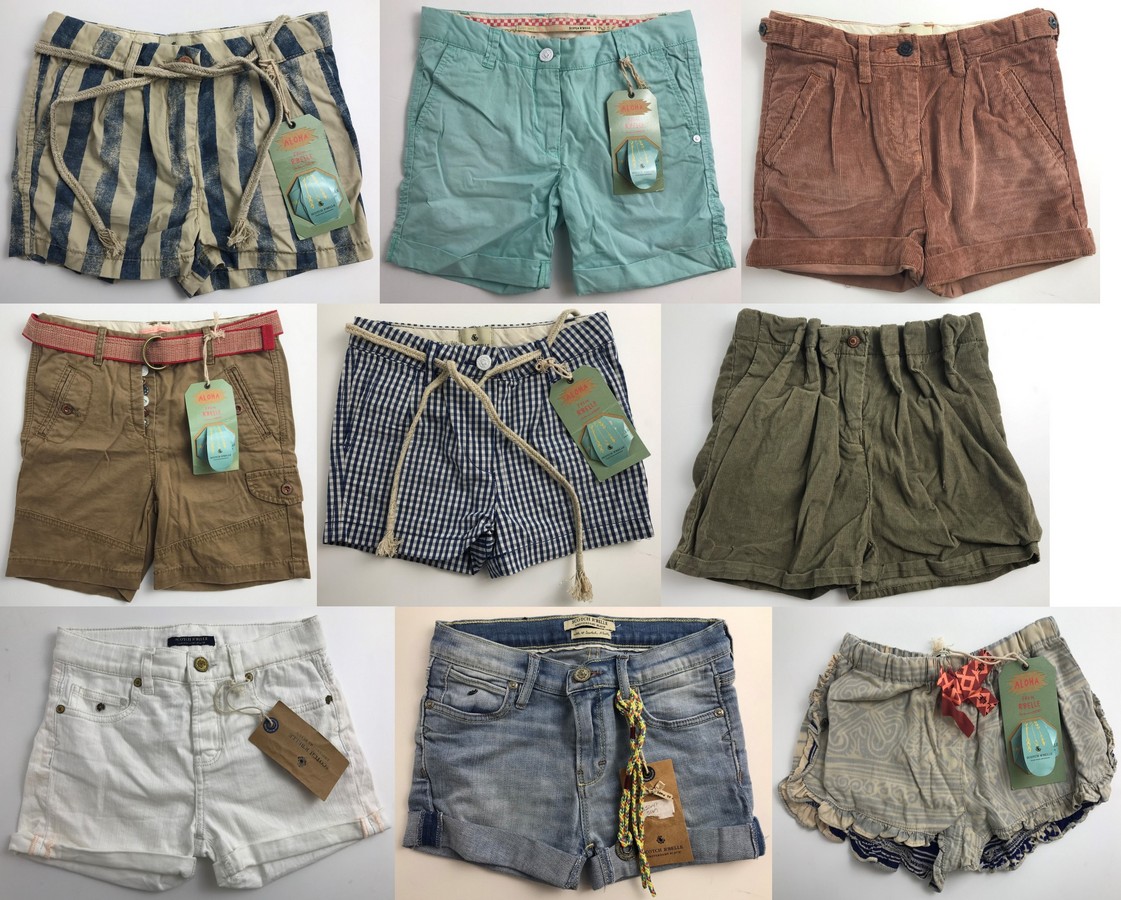 You will receive 12 Scotch R'Belle & Shrunk Shorts Majority Girls - Assorted.
Size: 6-9 Years
RRP: £34 - £75
Childrens shorts from Scotch Soda's Scotch R'Belle and Scotch Shrunk ranges.
The vast majority of pieces included will be for girls and from the Scotch R'Belle range, a couple of boys styles may also be included.
Styles may include; denim, lounge, corduroy, swimwear, chino shorts, patterned and more.
All are brand new and the vast majority have tags attached.
Please note these are sample pieces. In the garments, there is a label that states 'sample of no commercial value'. These are however complete pieces.
Shorts are without size labels. We estimate they are sizes 6-9 years.
Please view the pictures below for examples of styles you will receive. You are not guaranteed to receive each/any styles pictured and will most likely receive other similar designs.