Wholesale Joblot of 12 English Laundry For Her Eau De Parfum 50ml
Part No: SKU36046WC
EAN: 5053966006444
Condition: New in Box
Brand: English Laundry
£136.80
(Inc. VAT: £164.16 GBP)
Per item: £11.40
Items in Joblot: 12
70% offrrp
Markup233%
Potential Profit£319.20
Wholesale Joblot of 12 English Laundry For Her Eau De Parfum 50ml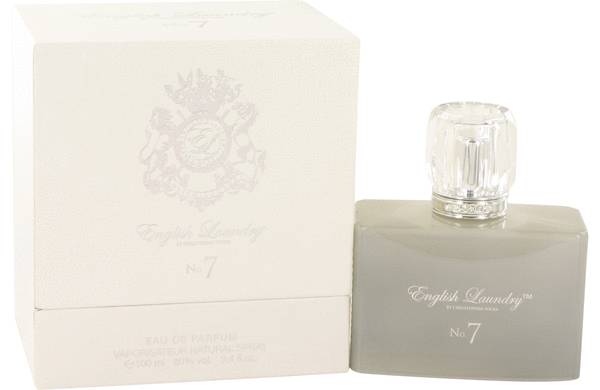 You will receive 12 English Laundry For Her Eau De Parfum.
Size: 50ml
RRP: £38
Ladies luxury perfume from English Laundry by Christopher Wicks. The sweet fruitiness of the opening notes feature pear, melon and apricot blended with a bit of jasmine. Although the fragrance starts of intensely sweet (think of the Mexican beverage horchata), the rich, middle notes of gardenia and almond warm things up for a more lasting fragrance. The final notes of vanilla, whipped cream and sandalwood round out the scent profile nicely by keeping it light and comforting. It's a creamy, slightly nutty finish that balances the sweetness of the fruits.
Each comes in a barcoded gift box.