Wholesale Joblot of 100 FabLittleBag Sanitary Disposal Bag Handbag Pack (5 Bags)
Part No: SKU31548WC
EAN: 5053966271965
Condition: New
Brand: FabLittleBag
£39.80
(Inc. VAT: £47.76 GBP)
Per item: £0.40
Items in Joblot: 100
80% offrrp
Markup400%
Potential Profit£159.20
Wholesale Joblot of 100 FabLittleBag Sanitary Disposal Bag Handbag Pack (5 Bags)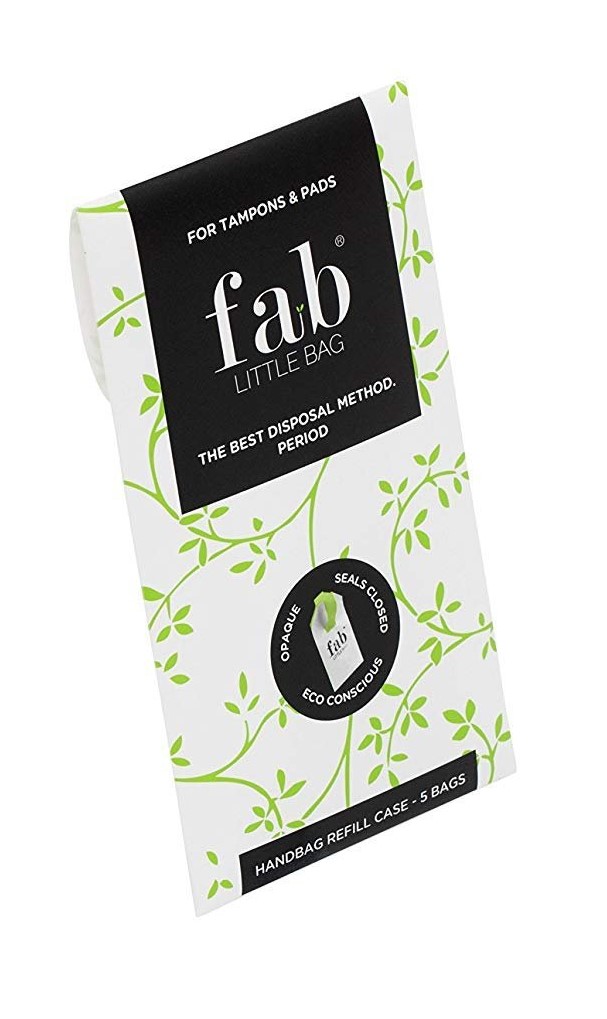 You will receive 100 FabLittleBag Sanitary Disposal Bag Handbag Pack - 5 Bags in Each.
Size: 13.5 x 7cm
RRP: £1.99
FabLittleBags are the unique biodegradable disposal bags that you can open with one hand and then seal completely closed. Suitable for tampons and even jumbo pads.
The Handbag Pack comes with 5 sanitary disposal bags. Keep the case in your handbag and refill as needed.
Oxo-biodegradable bags are made from 35% organic material.