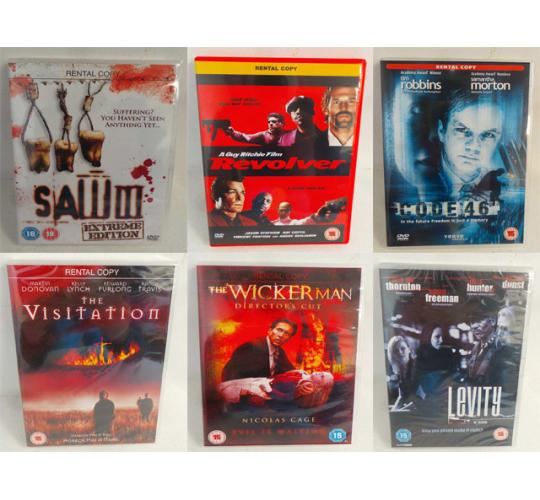 Wholesale Joblot of 100 DVDs Various Titles inc SAW, The Wickerman, Terminator
Part No: SKU24814WC
EAN: 5053966048086
Condition: New
£30.00
(Inc. VAT: £36.00)
Per item: £0.30
Items in Joblot: 100
97% offrrp
Markup3,230%
Potential Profit£969.00
Wholesale Joblot of 100 DVDs Various Titles inc SAW, The Wickerman, Terminator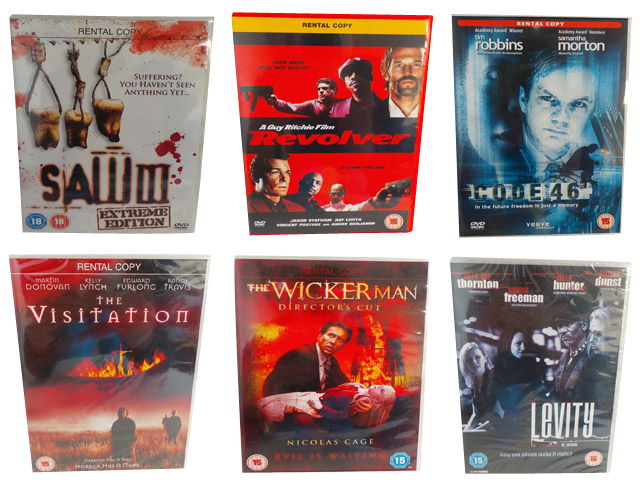 You will receive 100 DVDs - Various Titles.
RRP: £7.99-£12.99
Titles may include;
The Wickerman
Code 46
Revolver
Terminator Salvation
Welcome to Collinwood
Levity
School For Seduction
The Visitation
The Hamiltons
SAW 3
and more...
These DVDs are ex-rental copy so were for the retail market however they are all brand new and have never been played. These don't have to be sold as DVDs, the cases could be sold on their own for a good profit.
Please visit this link to see some DVD cases being sold online at a good price
http://www.amazon.co.uk/25-x-Single-DVD-Cases/dp/B0002M1WAS/ref=sr_1_7/277-7554797-6171130?ie=UTF8&qid=1453118726&sr=8-7&keywords=dvd%2Fcd+cases
You will receive between 10 - 20 of each style, you are not guaranteed to receive every style pictured and may receive others.