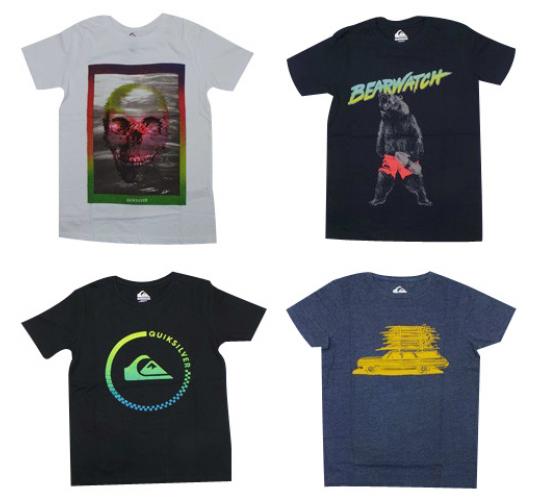 One Off Joblot of 14 Quiksilver Boys Mixed T-Shirts Sizes 12-16
Part No: SKU18830WC
EAN: 5053966252377
Condition: New in Packaging
Brand: Quiksilver
£62.86
(Inc. VAT: £62.86)
Per item: £4.49
Items in Joblot: 14
77% offrrp
Markup334%
Potential Profit£210.14
One Off Joblot of 14 Quiksilver Boys Mixed T-Shirts Sizes 12-16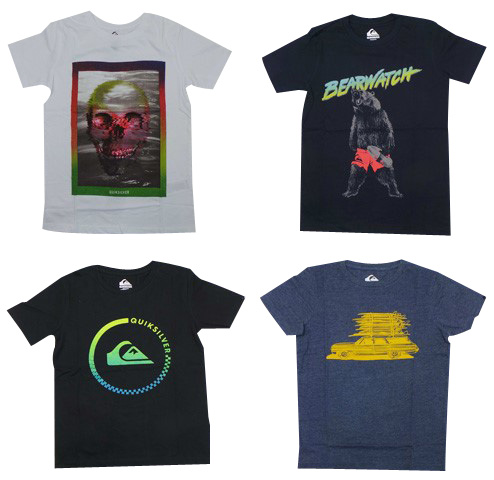 You will receive 14 Quiksilver Boys Mixed T-Shirts.
Size: 6-12mnths (x2), 8 (x1), , 14 (x4) & 16 (x6)
RRP: £15-£22
Boys Quiksilver t-shirts in assorted styles that includes some hugely stylish designs. There are black, navy, grey, white and blue styles available.  Examples of some of the designs we have are; a Quiksilver logo on the front, a multi-coloured skull, a car with surf boards on the top and a bear with 'bearwatch' on the front. Quiksilver is a hugely popular brand amongst young boys and these t-shirts would be a perfect gift.
Please note you are not guaranteed to receive every style/size as our batches are randomly selected.