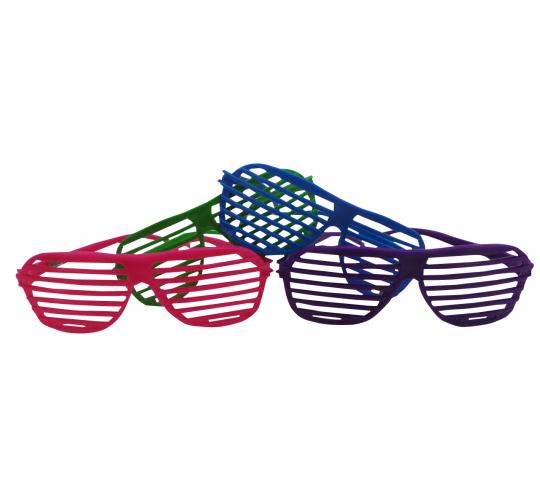 Wholesale Joblot of 10 Packs of 36 Dazzling Toys 80's Shutter Shades (360 pairs)
Part No: SKU24069WC
EAN: 5053966039954
Condition: New in Packaging
Brand: Dazzling Toys
£56.97
(Inc. VAT: £68.36)
Per item: £5.70
Items in Joblot: 10
70% offrrp
Markup233%
Potential Profit£132.93
Wholesale Joblot of 10 Packs of 36 Dazzling Toys 80's Shutter Shades

You will receive 10 Packs of 36 Dazzling Toys 80's Shutter Shades.
Size: approximately 5.5cm x 16cm
RRP: £18.99 per pack of 36
80's style shutter shades from Dazzling Toys that come in a mixture of blue, purple, green and pink. A perfect match for your 80's themed party costume. Will also make a great party favor.
These are more suitable for adults due to their size, may also fit some teenagers.
All are brand new and come packaged in either sets of 12 or 36. You will receive 360 glasses in total.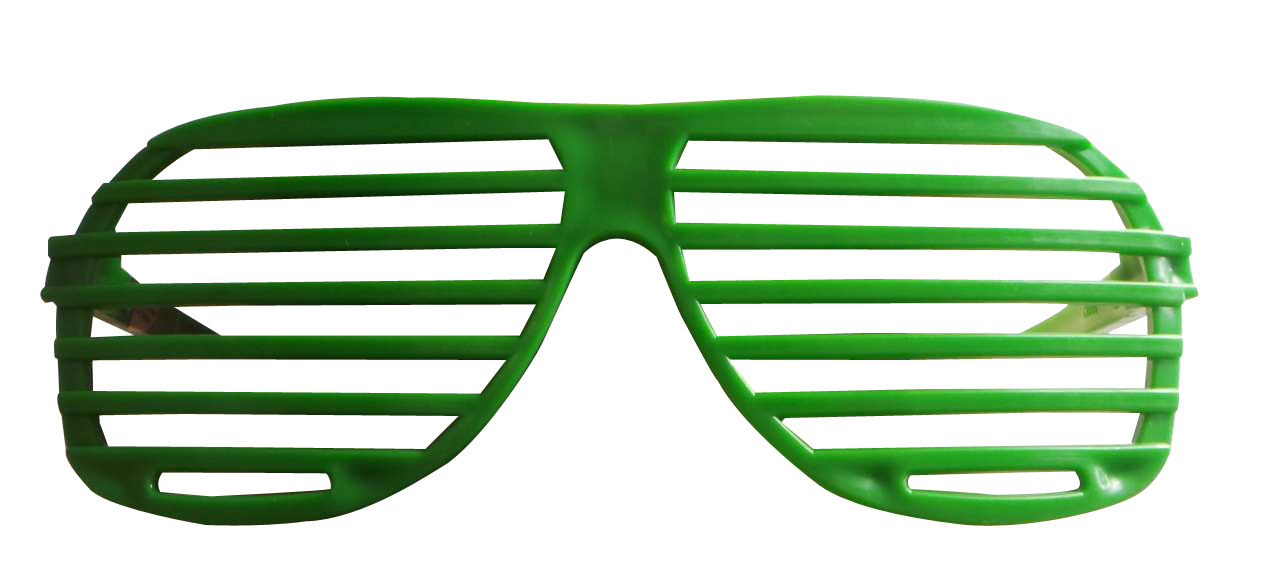 Most suitable for adults and teenagers due to their size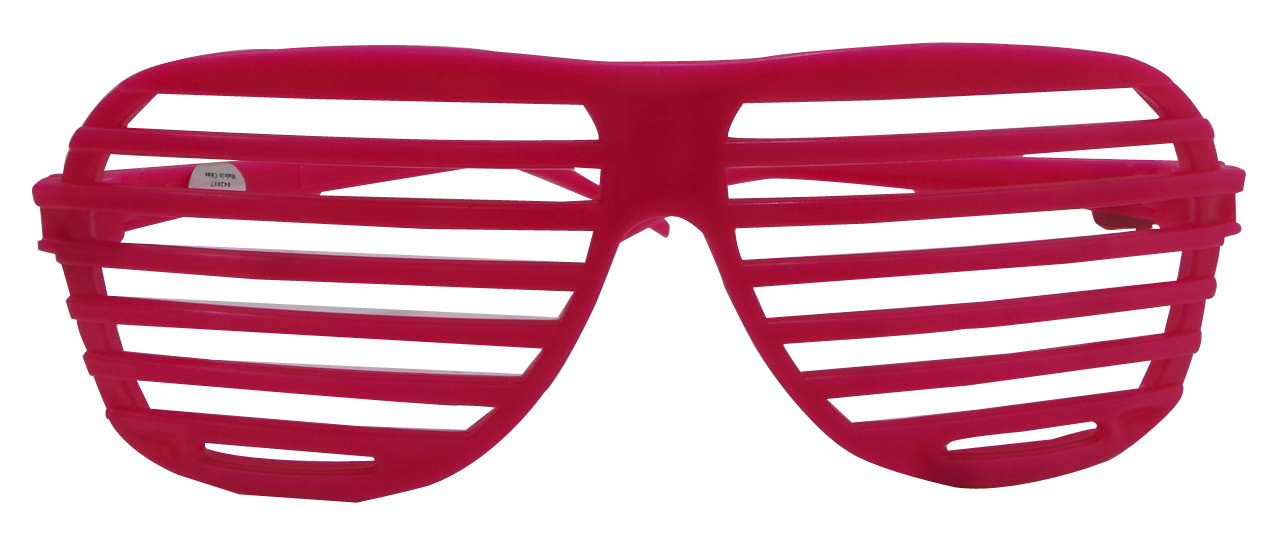 Perfect for 80's themed parties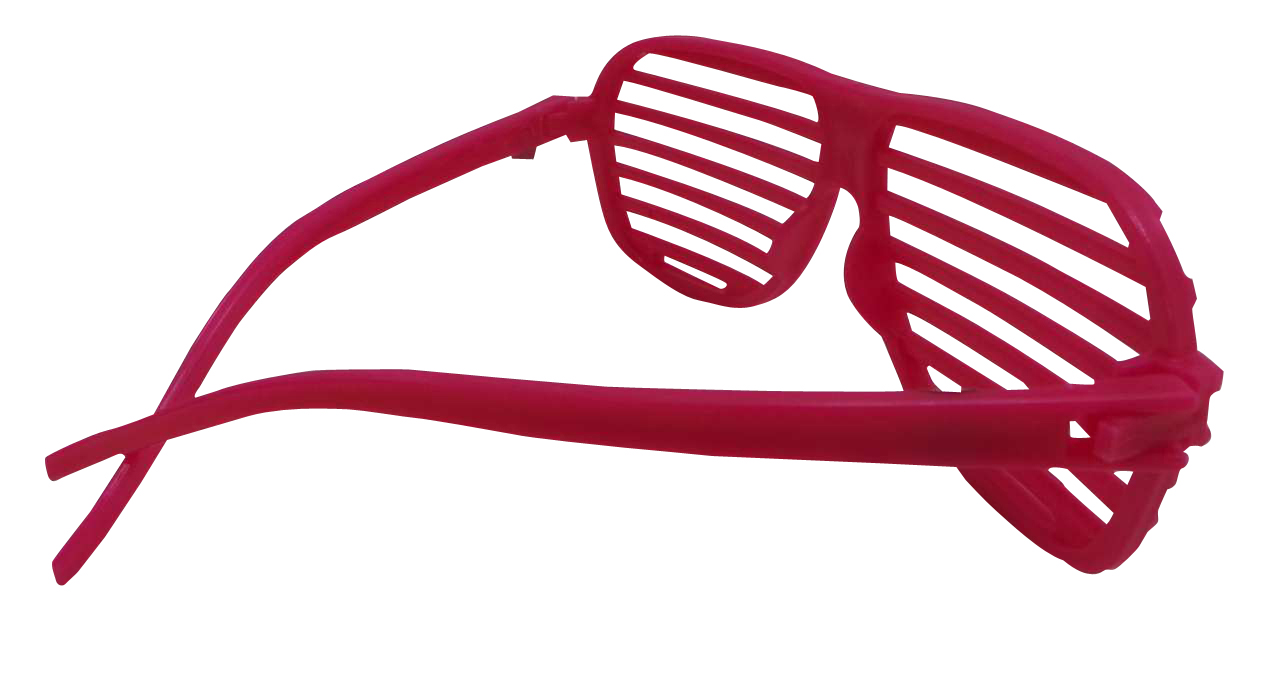 Shutter shade style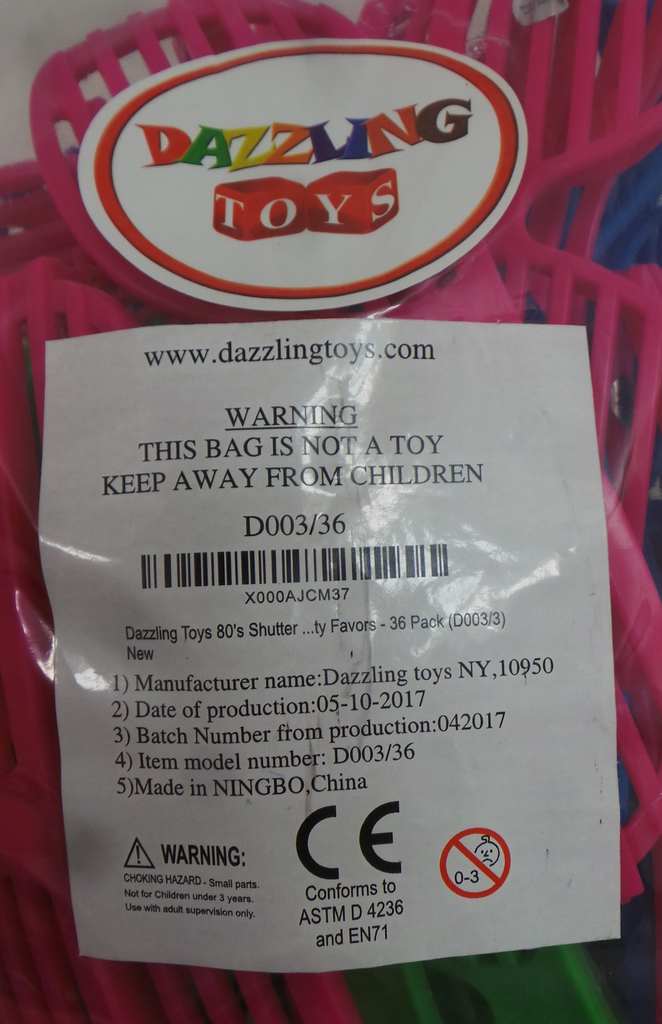 From Dazzling Toys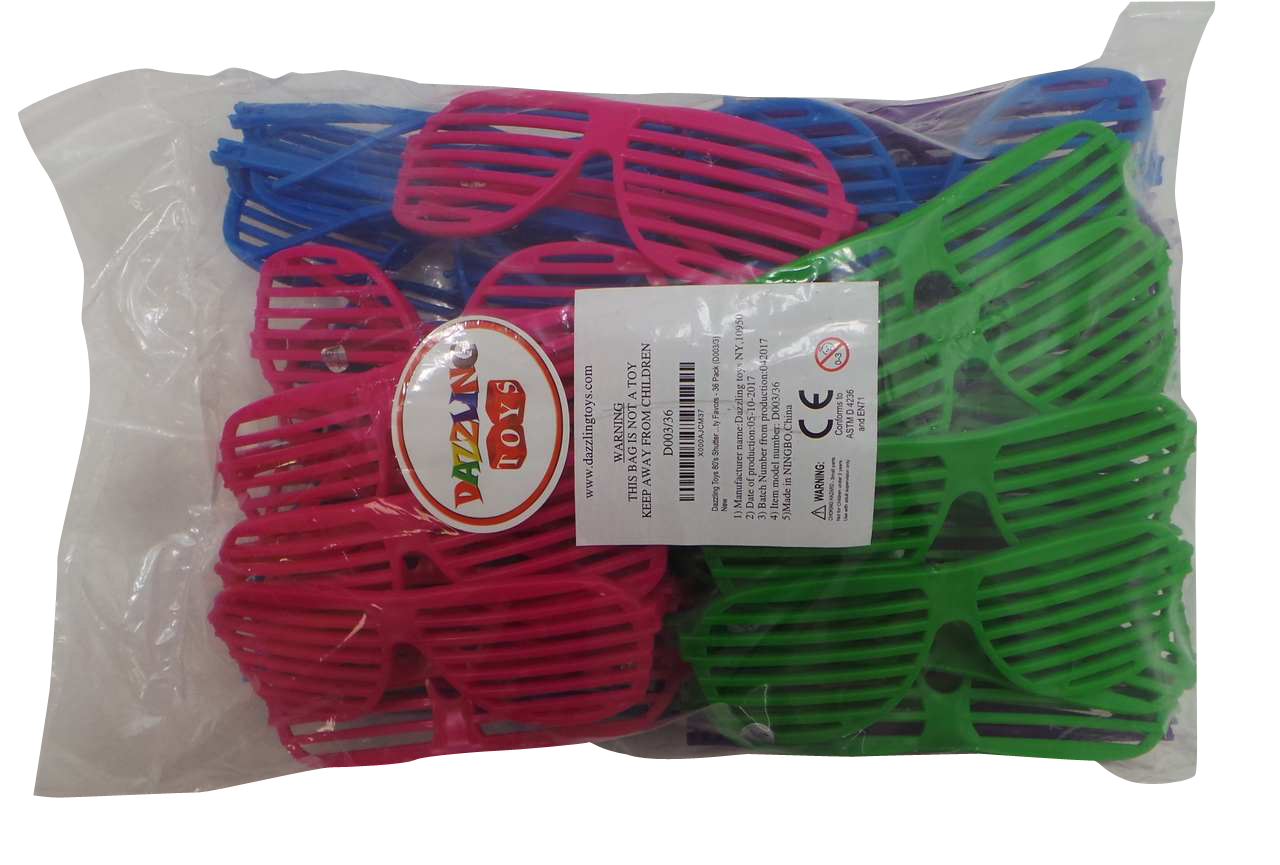 All are brand new and packaged in either sets of 12 or 36 - 360 glasses included in total