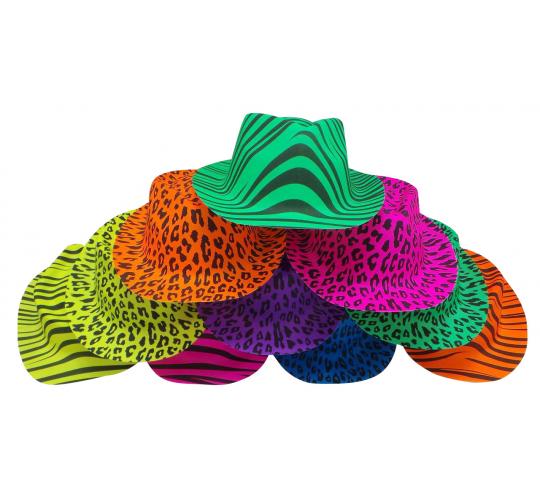 Wholesale Joblot of 10 Packs of 24 Dazzling Toys Animal Print Hats
Part No: SKU24067WC
EAN: 5053966039930
Condition: New
Brand: Dazzling Toys
£35.97
(Inc. VAT: £43.16)
Per item: £3.60
Items in Joblot: 10
70% offrrp
Markup233%
Potential Profit£83.93
Wholesale Joblot of 10 Packs of 24 Dazzling Toys Animal Print Hats
You will receive 10 Packs of 24 Dazzling Toys Animal Print Hats.
Size: approximately 10cm x 29cm x 25cm 
RRP: £11.99
Animal print hats from Dazzling Toys that come in a mixture of colours and prints. We have zebra stripe and leopard print available. These come in a range of colours including purple, pink, orange, yellow, green and blue. Perfect for children's parties, fancy dress and festivals.
Hats come in either packs of 12 or 24, you will receive 240 hats in total.
Please note some may have very slight markings where the print has come off, however, the vast majority are perfect.
Most suitable for slightly older kids (10+) and adults.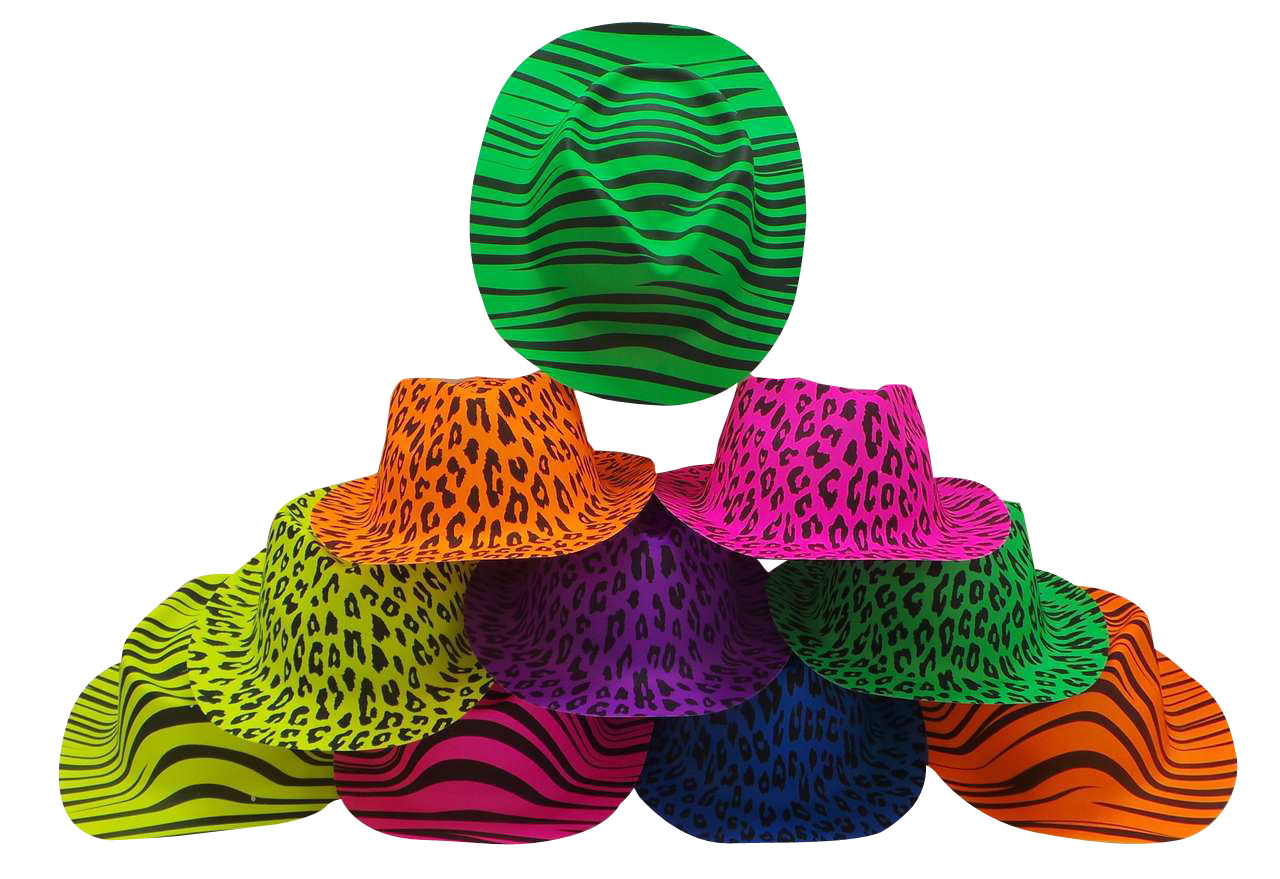 Hats come in a mixture of leopard print and zebra stripe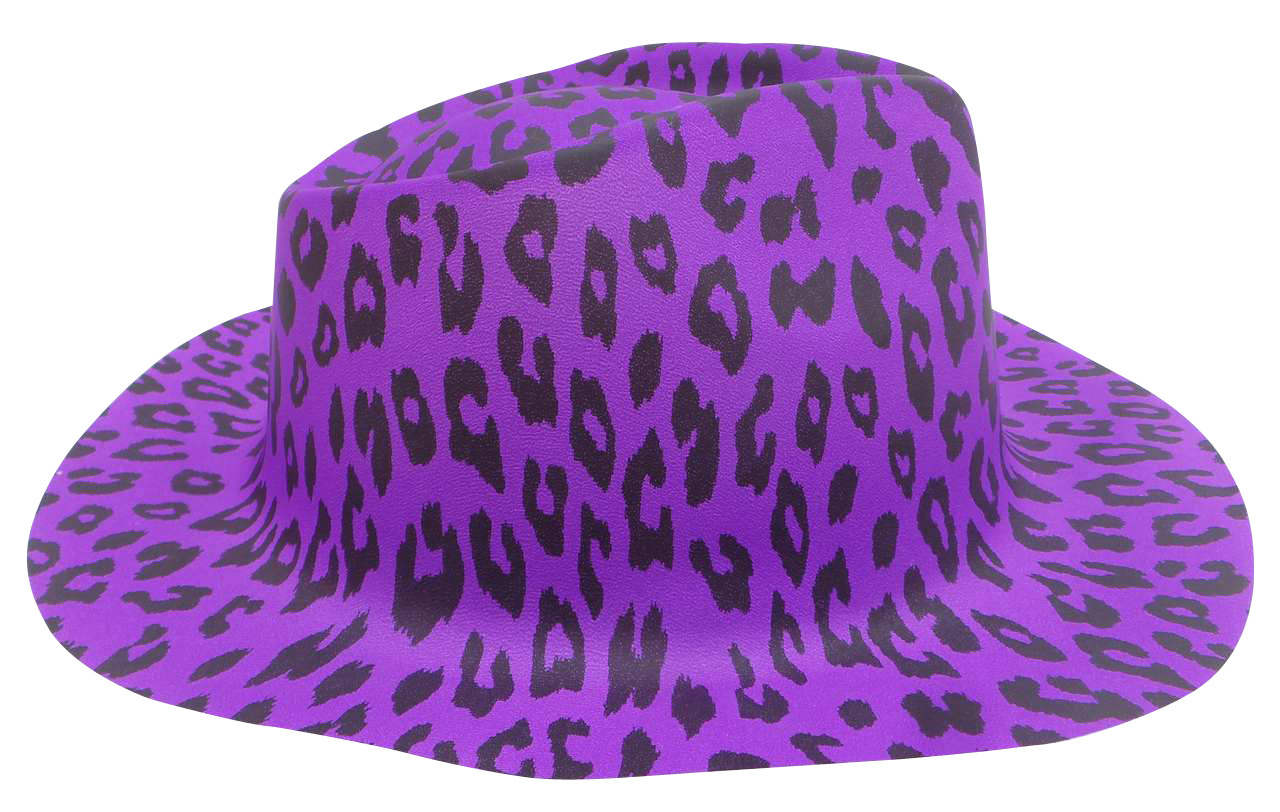 These come in a mixture of colours
Perfect for parties, fancy dress & festivals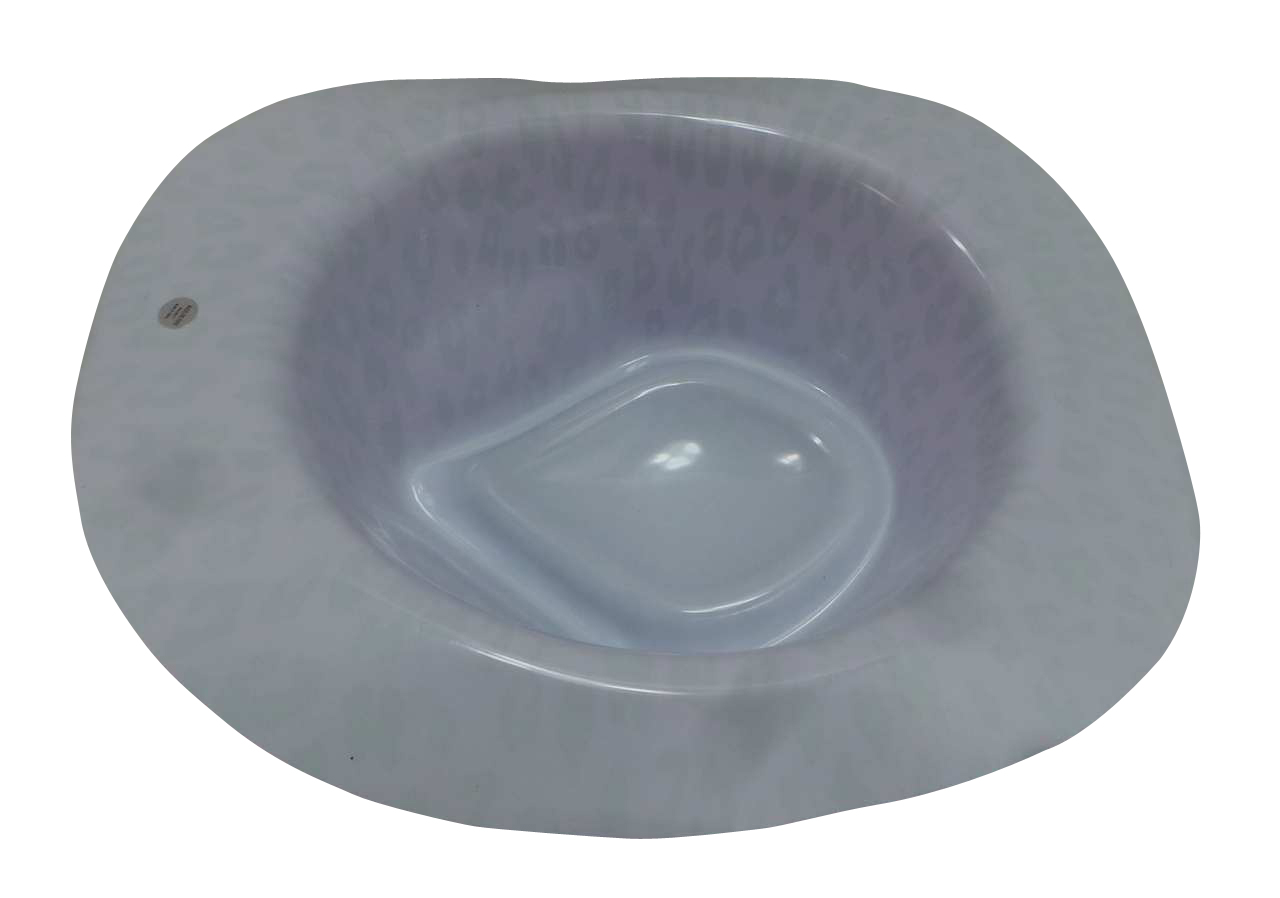 approximately 10cm x 29cm x 25cm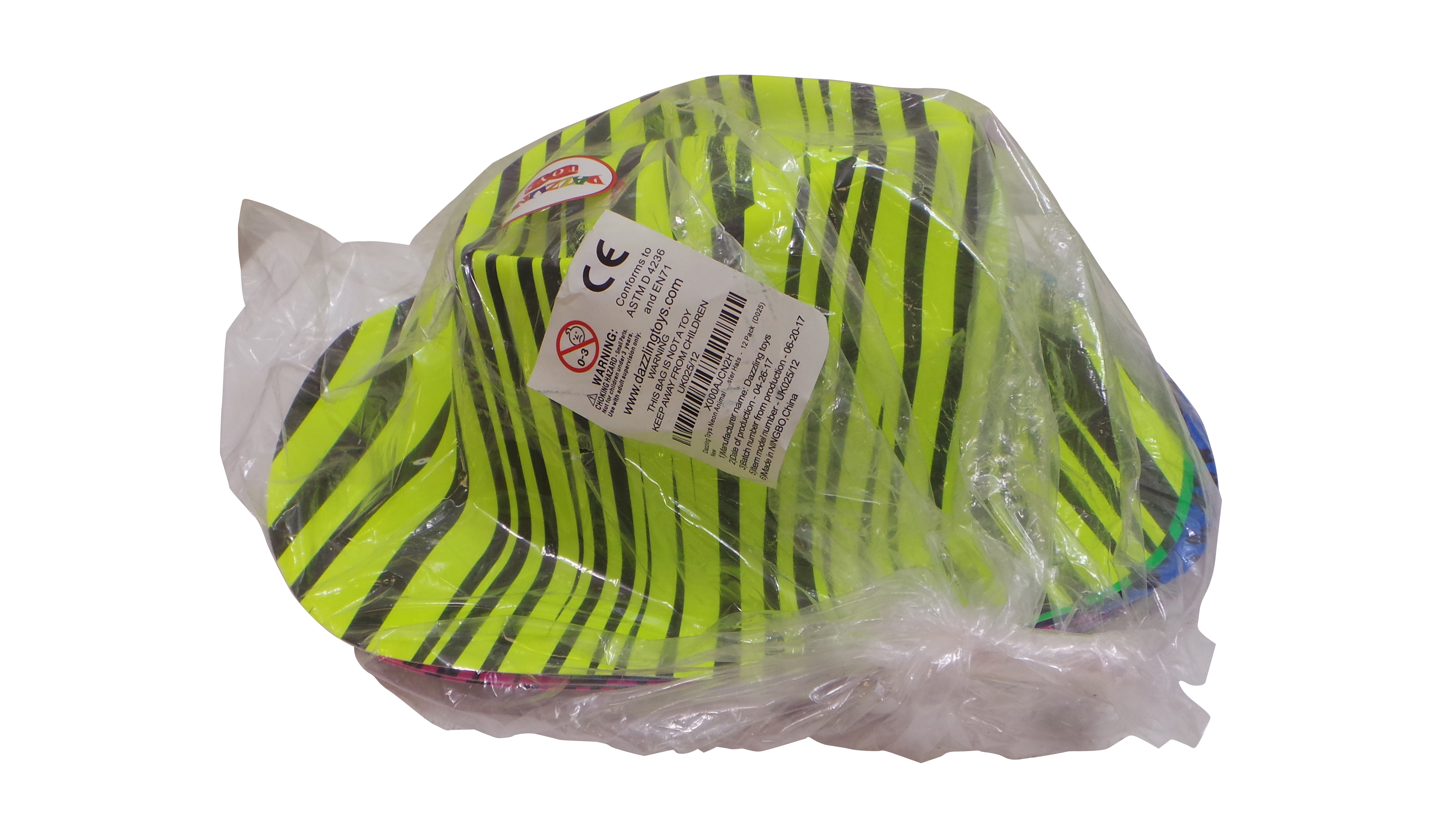 Brand new and packaged in either sets of 12 or 24