Wholesale Joblot of 10 Mens Wrangler Cargo Shorts Mixed Colours
Part No: SKU32724WC
EAN: 5053966283722
Condition: New in Packaging
Brand: Wrangler
£40.00
(Inc. VAT: £48.00 GBP)
Per item: £4.00
Items in Joblot: 10
93% offrrp
Markup1,400%
Potential Profit£560.00
Wholesale Joblot of 10 Mens Wrangler Cargo Shorts Mixed Colours & Sizes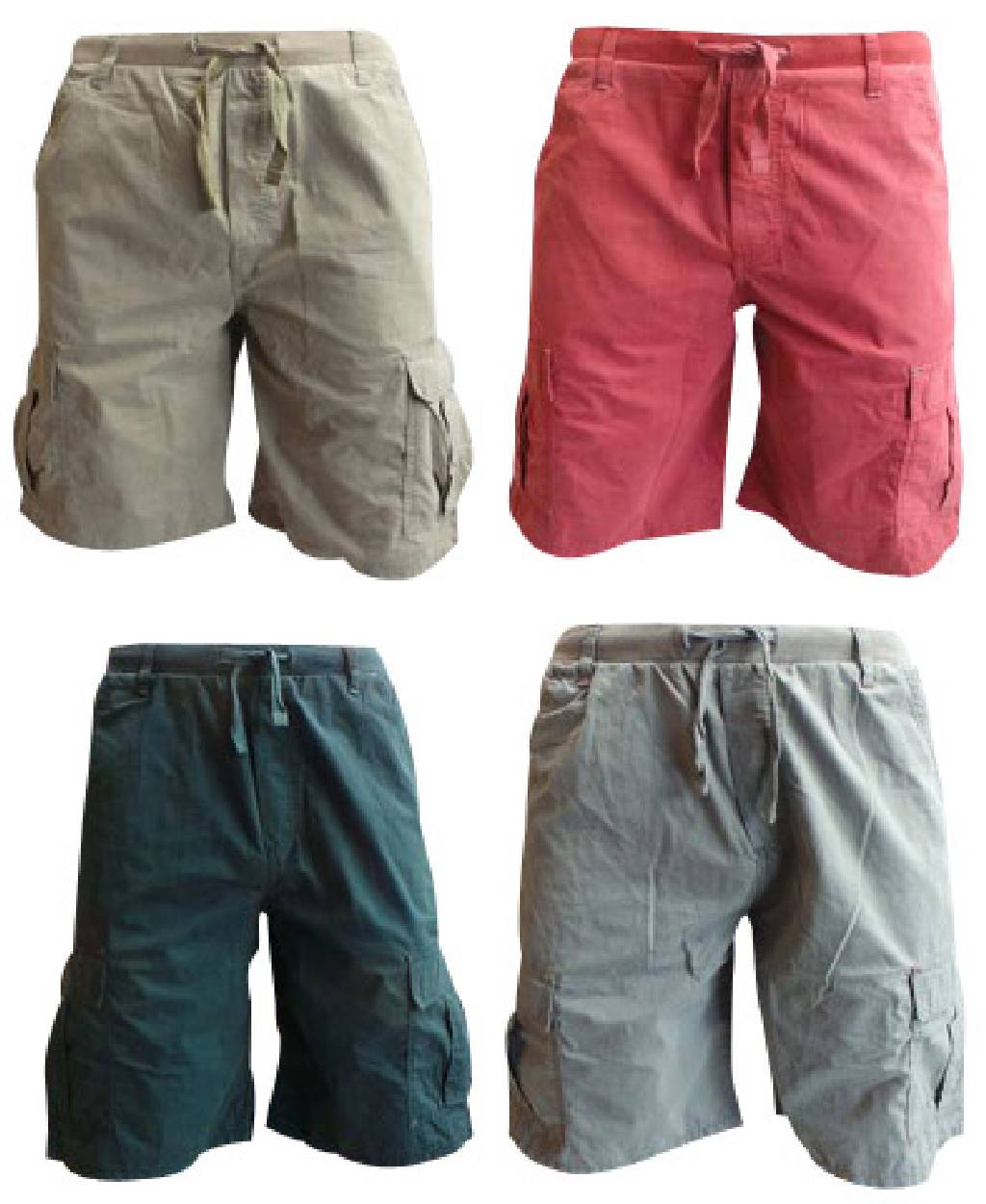 You will receive 10 Mens Wrangler Cargo Shorts.
Sizes: S-XXL
RRP: £60
Mens cargo shorts from Wrangler that come in a mixture of colours that may include; black, grey, red, navy, blue, khaki and beige. They feature a waist tie to ensure you get the best fit. They have two spacious side pockets, as well as two large velcro pockets. The rear belt line has a label that reads 'Wrangler Jeans Co performance hybrid'. Designed to fit around the knee. Fashionable shorts that are perfect for the summer months.
All are brand new and packaged.
Please note the majority will have a stamp on the inside saying 'irregular', but we have found no noticeable defects. Some of the shorts have been debraded where the manufacturer has either removed the Wrangler labelling or it has been slightly cut. This is why they are only £4 each.