Wholesale Joblot of 10 Assorted Branded Belts - Diesel, Farah, Gio-Goi & More
Part No: SKU29015WC
EAN: 5053966197838
Condition: New
£22.50 £30.00
(Inc. VAT: £27.00 GBP)
Per item: £2.25
Items in Joblot: 10
89% offrrp
Markup789%
Potential Profit£177.50
Please Note: Wholesale Clearance UK Ltd do not own this stock, we are acting as the broker. Please click here for full details
Please Note: free delivery is not applicable on this product. Delivery times are estimated at 3 to 10 working days.
Wholesale Joblot of 10 Assorted Branded Belts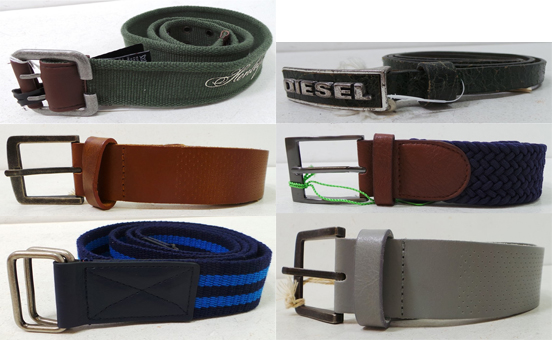 You will receive 10 Assorted Branded Belts.
RRP: £15 - £35
Assorted belts from a variety of top brands. We have mens and womens styles available, the vast majority will be mens. Branded names include; Diesel, Farah, Gio-Goi, Henleys, Sonneti, Atticus and more. Belts come in a mixture genuine leather, faux-leather and canvas. Styles come in a range of colours including brown, black, grey, green, striped and more.

All are brand new and the vast majority have tags attached.
Please note you are not guaranteed to receive each style pictured and may receive other similar ones.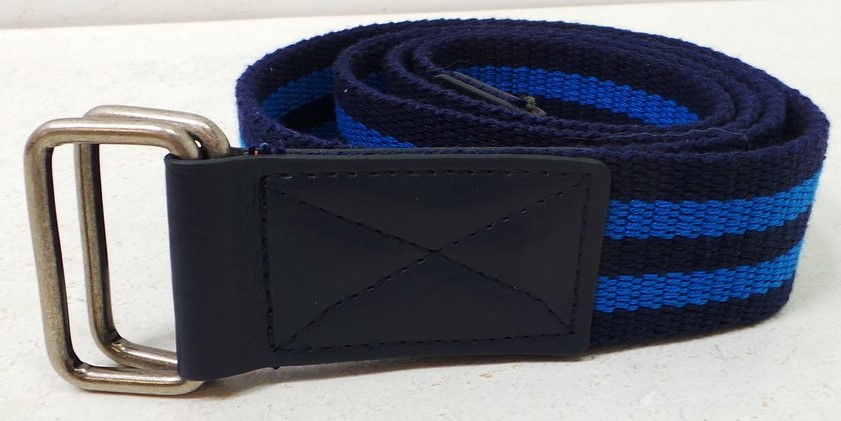 Assorted belts from a variety of top brands

The majority are mens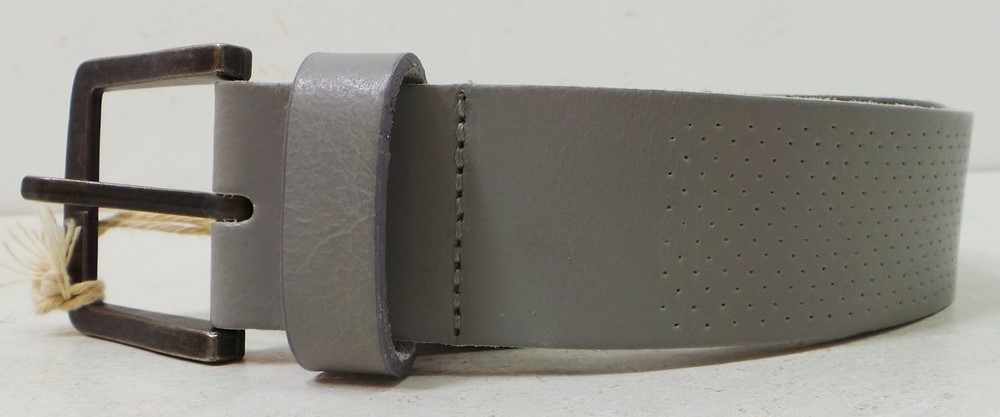 Belts come in a range of colours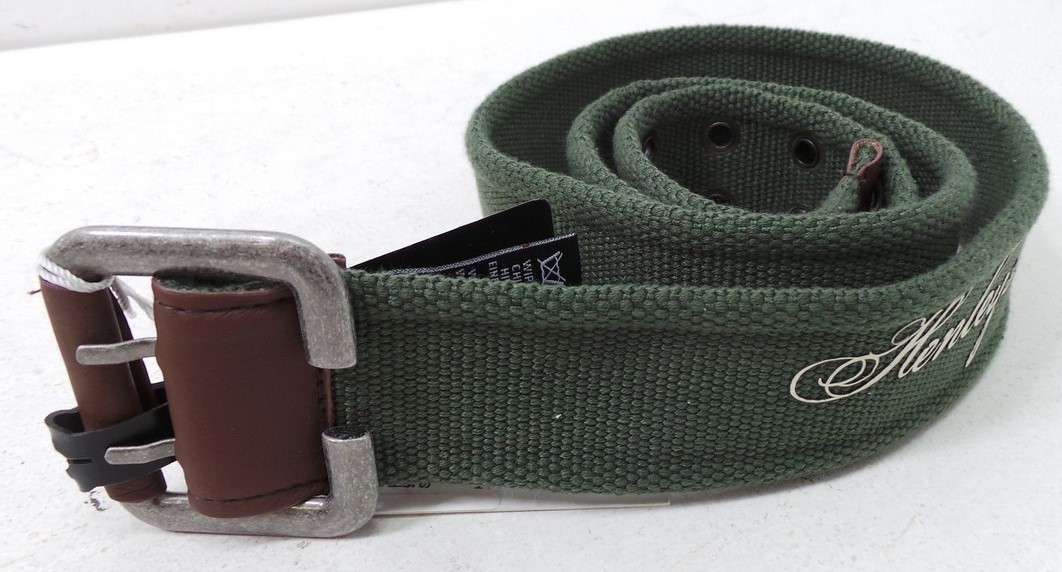 We have leather and canvas styles available

Branded names include Diesel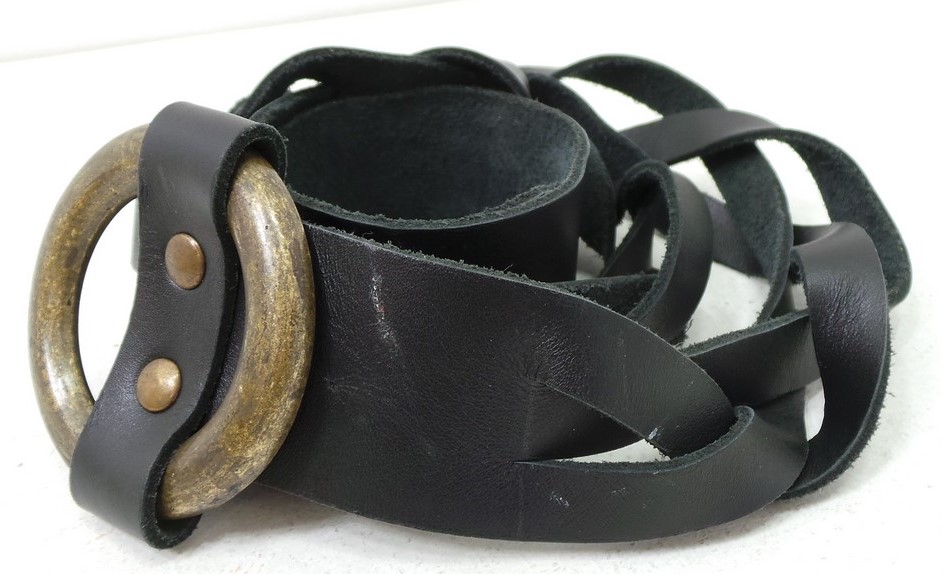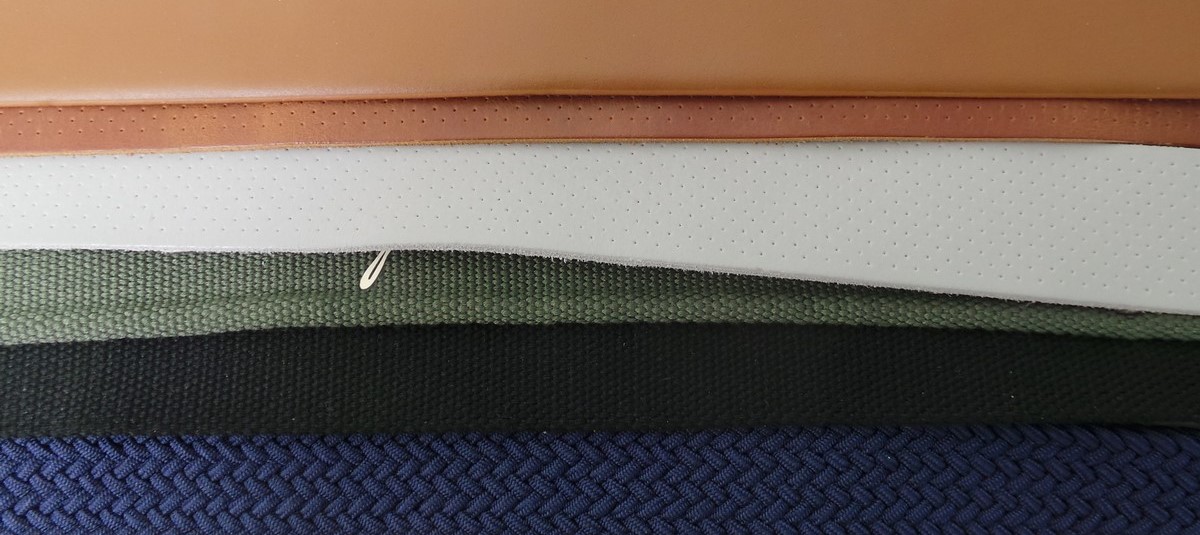 All are brand new and the vast majority have tags attached