Truck Load 26 Pallets of Mixed Stationery, Office & Building/DIY Supplies
Part No: SKU41597WC
Condition: New
£5,200.00
(Inc. VAT: £6,240.00 GBP)
Per item: £200.00
Items in Joblot: 26
93% offrrp
Markup1,246%
Potential Profit£64,800.00
Truck Load 26 Pallets of Mixed Stationery, Office & Building/DIY Supplies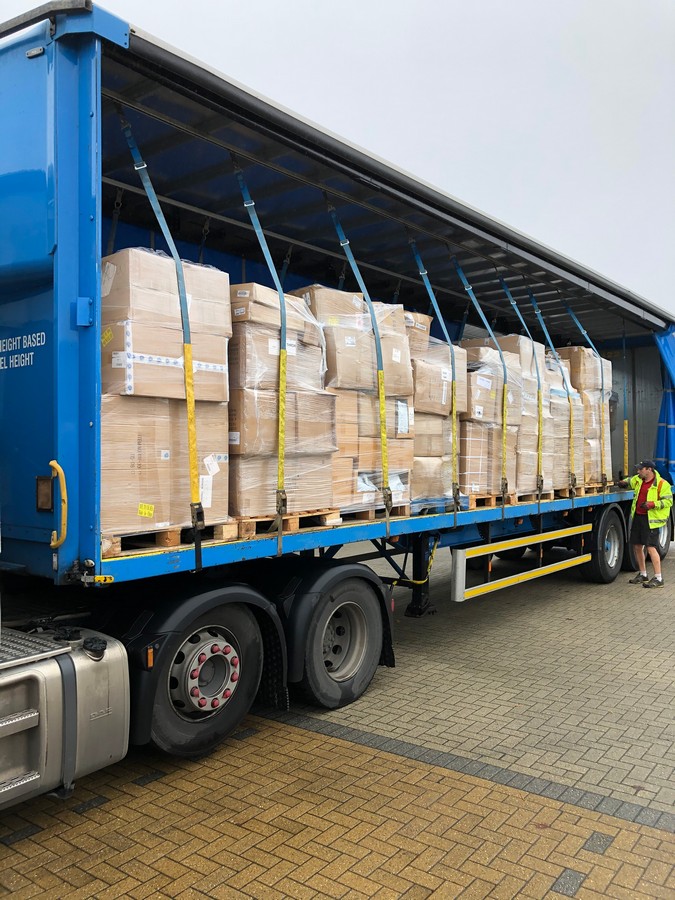 You will receive a Lorry Load of 26 Pallets of Mixed Stationery, Office & Building/DIY Supplies.
RRP: approx £70,000
A mixed Lorry load containing 26 pallets. Items will include; stationery, office products, building/DIY supplies, and potentially some mobile phone/tablet-related stock.
Please view the images below for examples of the type of stock that may be included. Other similar stock will be included and you are not guaranteed to receive each pictured.
Please don't hesitate to call us if you require additional information before purchasing.
All items are brand new.