Wholesale Auctions from eBay
Excellent
207
customers have written a review on Trustpilot
Latest Reviews
05 Jul
I have always had great bargains for the Wholesale Warehouse!!!...
Read More
Terry O'Neill

Playboy Handbags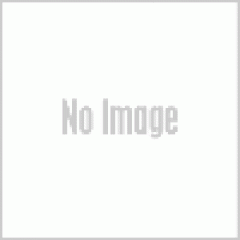 Appeal to the 'It Girls' with Wholesale Playboy Handbags
No self-respecting 'It Girl' is ever seen without a gorgeous piece of arm candy – and Playboy is one of the sweetest handbag brands around. Add a touch of chic to your retail outlet with amazing value Playboy handbags, and prepare to welcome some rather glamorous customers.
Playboy is an iconic brand which represents fun and flirtatiousness. Managing to be both cute and sexy at the same time, it appeals to a broad age range of girls and has achieved a loyal following when it comes to branded clothing and accessories.
All of Wholesale Clearance's Playboy handbags meet the standards that even the most discerning shopper would approve of. Brand new and super stylish, we're able to offer these bags at much less than RRP because they may be surplus stock from a previous season.
Many of the Playboy handbag designs that we stock, however, are classics that will simply never go out of style. Classic black shoulder bags, totes and shoppers will never date, and savvy shoppers will also be pleased that we regularly have messengers, backpacks, clutch bags and vanity cases available, to complete any shop's glamorous Playboy collection.
When it comes to value, Wholesale Clearance will simply not be beaten, with a typical example of a Playboy handbag job lot costing less that 20 per cent of the RRP. This means that retailers can attract Playboy fans who are keen to add to their handbag collection, without needing the budget of a certain Mr Hugh Hefner!