Pallet of 500 Madame Posh Household Ornaments/Figurines - Assorted Designs
Part No: SKU36447WC
EAN: 5053966011158
Condition: New in Box
Brand: Madame Posh
£800.00 £1,000.00
(Inc. VAT: £960.00 GBP)
Per item: £1.60
Items in Joblot: 500
95% offrrp
Markup2,086%
Potential Profit£16,690.00
Pallet of 500 Madame Posh Household Ornaments/Figurines - Assorted Designs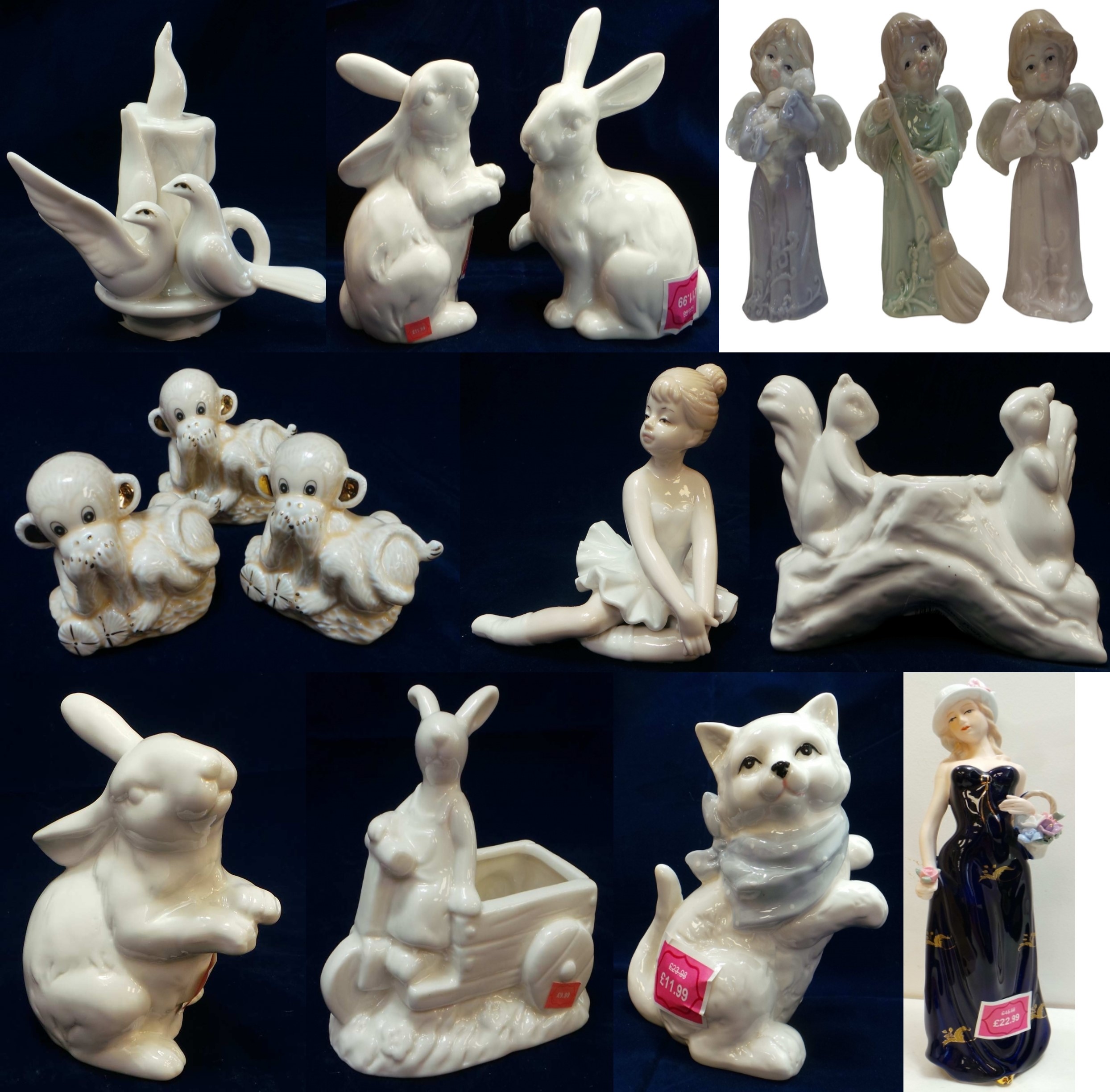 You will receive 500 Madame Posh Household Ornaments/Figurines - Assorted Designs.
RRP: £11.98 - £99.98
A mixed joblot of household ornamets/figurines from Madame Posh's home emporium.
A complete mixture of designs are included. The majority are ceramic. Items vary in size.
Please view the images below for ideas of the type of stock you will receive - other similar designs may also be included and we can not guarantee you will receive each design advertised.
All are brand new and come boxed. The majority have price labels for ease of resale.
Free postage to a mainland UK address.