Pallet of 460 Novus B 10 EL Electronic Stapler Mains or Battery 2 Colours
Part No: SKU41789WC
EAN: 4009729030004
Condition: New in Packaging
Brand: Novus
£800.00
(Inc. VAT: £960.00 GBP)
Per item: £1.74
Items in Joblot: 460
90% offrrp
Markup934%
Potential Profit£7,475.40
Pallet of 460 Novus B 10 EL Electronic Stapler Mains or Battery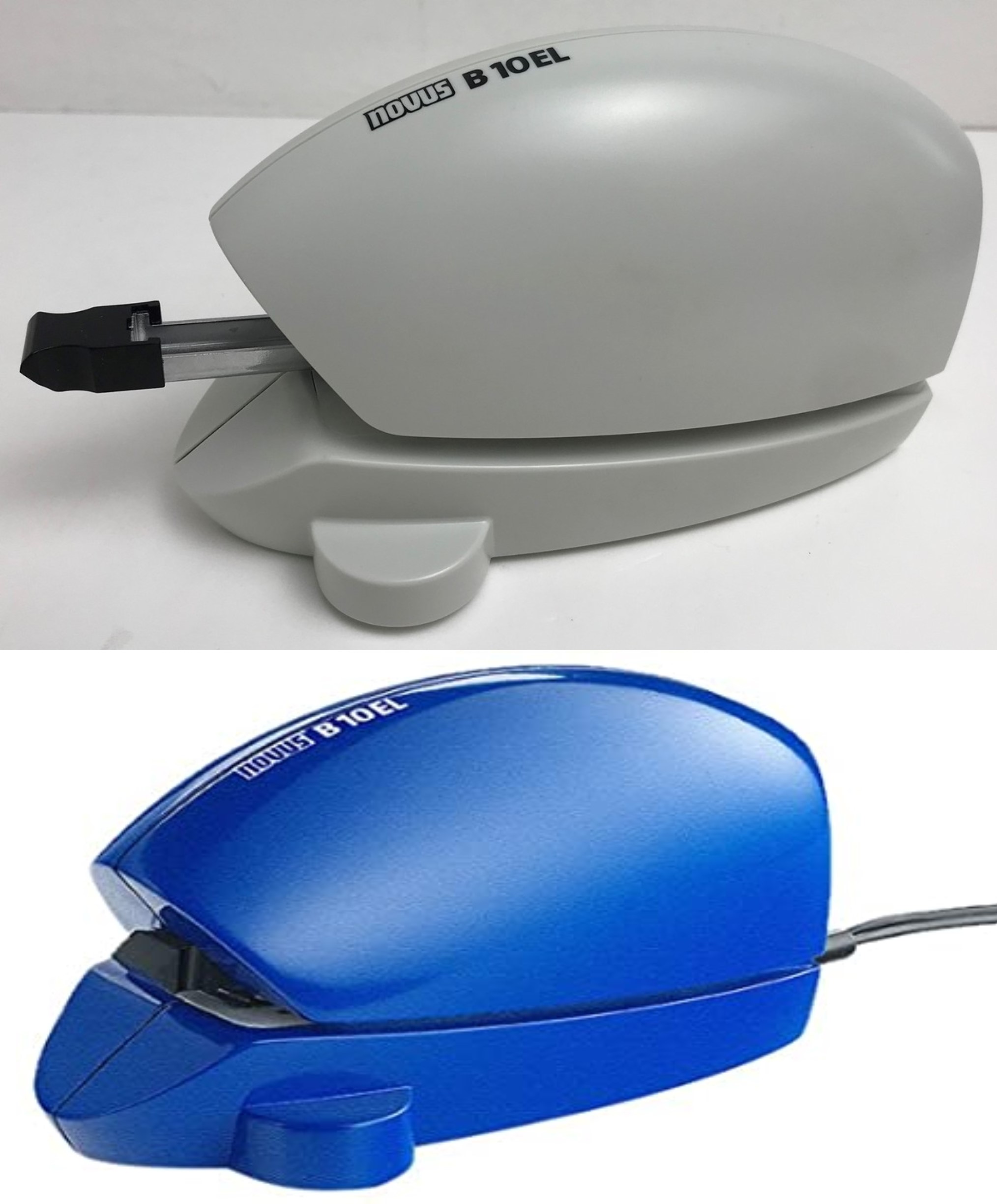 You will receive 460 Novus B 10 EL Electronic Stapler.
Colours: Blue (x300), Grey (x160)
RRP: £17.99
Electric stapler from Novus. 10 sheet capacity. Holds 50 x No.10 staples. Great for use at home or in small offices. For use with a mains adaptor (supplied) or 4 x AA batteries (not supplied).
Brand new and in packaging.