Pallet of 2392 Box File Stickers in 4 Designs Fruit, Flowers & More (Pack of 4)
Part No: SKU41653WC
EAN: 5015302718756
£250.00
(Inc. VAT: £300.00 GBP)
Per item: £0.10
Items in Joblot: 2392
98% offrrp
Markup4,674%
Potential Profit£11,686.08
Pallet of 2392 Box File Stickers in 4 Designs (Pack of 4)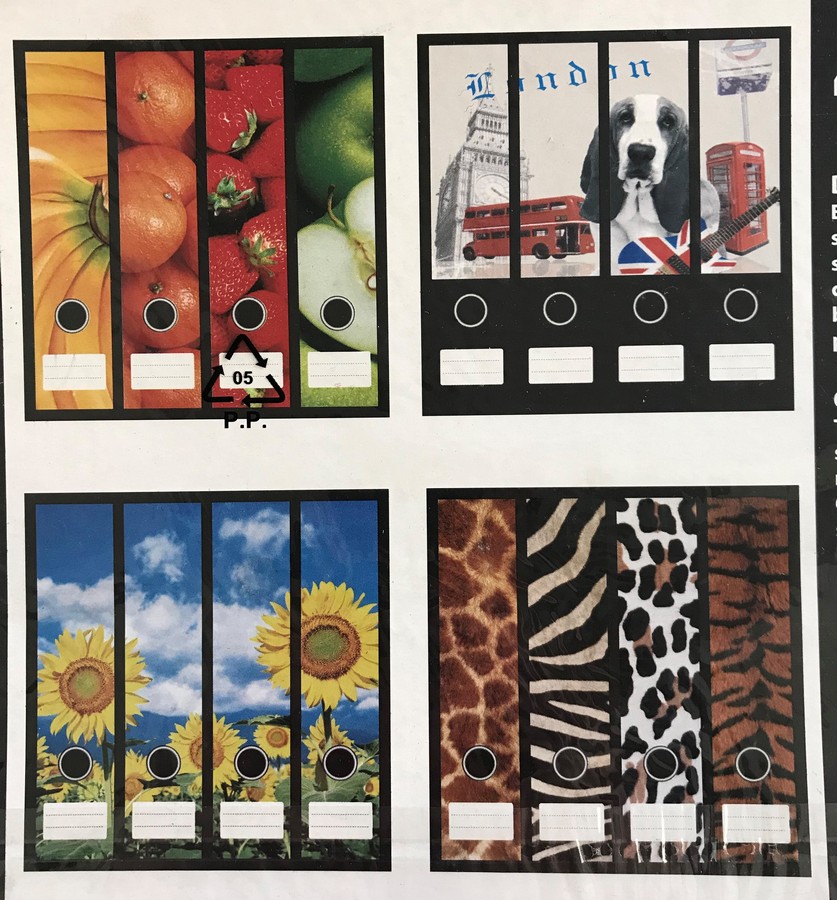 You will receive 2392 Box File Stickers in 4 Designs (Pack of 4).
Sticker Size: 29.5x6.5cm
RRP: £4.99
Box file stickers in 4 designs. Designs include; various fruit, London, sunflowers, and animal print.
Each pack includes 4 stickers - 2392 packs are on the pallet.
Brand new and in barcoded packaging.