Pallet of 1224 Square Metres of Fabrics - Mixed Materials & Colours
Part No: SKU32328WC
EAN: 5053966279763
Condition: New in Packaging
£190.00
(Inc. VAT: £228.00 GBP)
Per item: £0.16
Items in Joblot: 1224
99% offrrp
Markup9,374%
Potential Profit£17,810.00
Pallet of 1224 Square Metres of Fabrics - Mixed Materials & Colours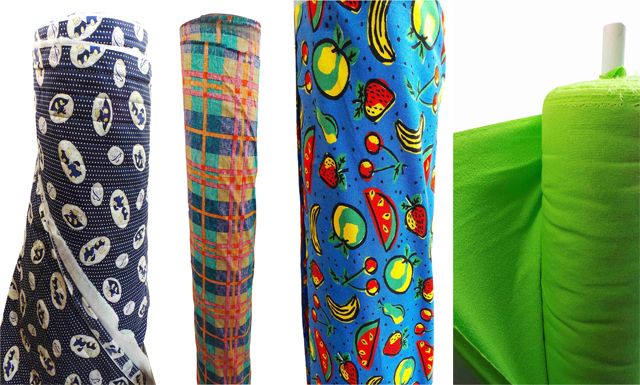 You will receive 1224 Square Metres of Fabrics - Mixed Materials & Colours
610 Square Metres of Unquilted Orange Multi-Jazz
234 Square Metres of Multi-Fruit Poly/Cotton
240 Square Metres of Quilted Navy Dreambear Poly/Cotton
100 Square Metres of Lime Green Terry Cotton/Nylon
40 Square Metres of Orange Multi-Check
RRP: £7.85 - £12.75 per square metre
Fabric rolls that come in various styles. Quilted, unquilted and terry fabrics included. They can be used for soft furnish covers, pillowcases, clothes, curtains and many other household uses. Terry fabrics are great for babies nappies, towels, bathrobes, bed linen and sweatbands. Ideal for resale in textiles shops.
Approximately 1224 square metres of fabrics will be included.
Roll sizes vary.
The fabrics will be packaged on one oversized pallet.
All are brand new. The vast majority of rolls come in packaging.
Please note - the ends of some of the rolls may be slightly soiled due to prolonged storage.