Pallet of 12 5 in 1 Vacuum Liposuction RF Cavitation Slimming Machine
Part No: SKU42377WC
Condition: New
£1,098.00
(Inc. VAT: £1,317.60 GBP)
Per item: £91.50
Items in Joblot: 12
85% offrrp
Markup556%
Potential Profit£6,102.00
Pallet of 12 5 in 1 Vacuum Liposuction RF Cavitation Slimming Machine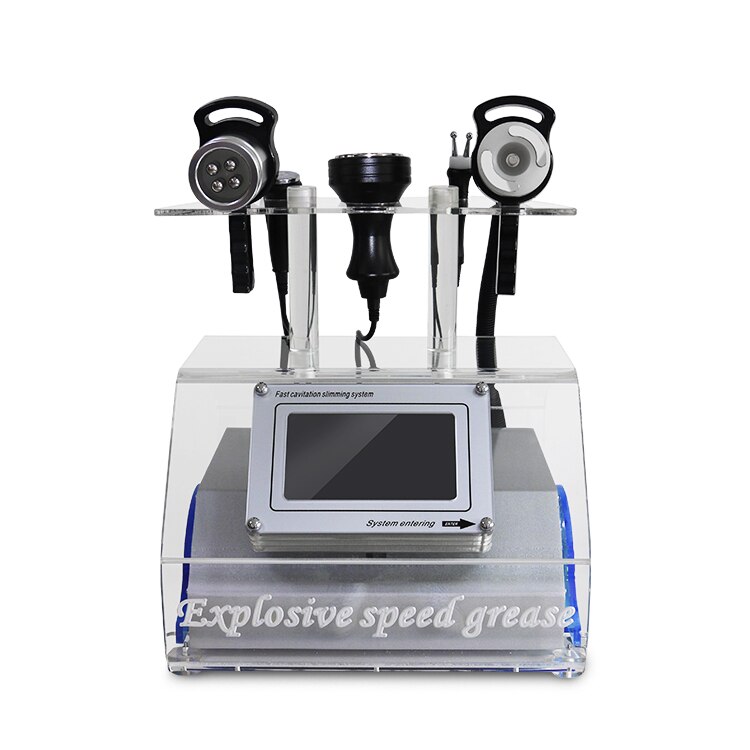 You will receive 12 5 in 1 Vacuum Liposuction RF Cavitation Slimming Machine.
RRP: £600
Bipolar RF ultrasonic liposuction cavitation, vacuum slimming machine.
Firm the arms, legs, thighs, buttocks, waist, back, abdominal muscles and reshape the body figure.
5-in-1 design (5 heads)
Package including Multipolar RF head (tripolar RF), 40KHz Cavitation head, Vacuum Bipolar head, Bipolar RF head for face (x2), power cord.