One Off Joblot of 7 Wilvorst Mens Navy Morning Tail Suit Jackets Size XL
Part No: SKU41442WC
Brand: Wilvorst
£28.00 £35.00
(Inc. VAT: £33.60 GBP)
Per item: £4.00
Items in Joblot: 7
97% offrrp
Markup2,775%
Potential Profit£777.00
One Off Joblot of 7 Wilvorst Mens Navy Morning Tail Suit Jackets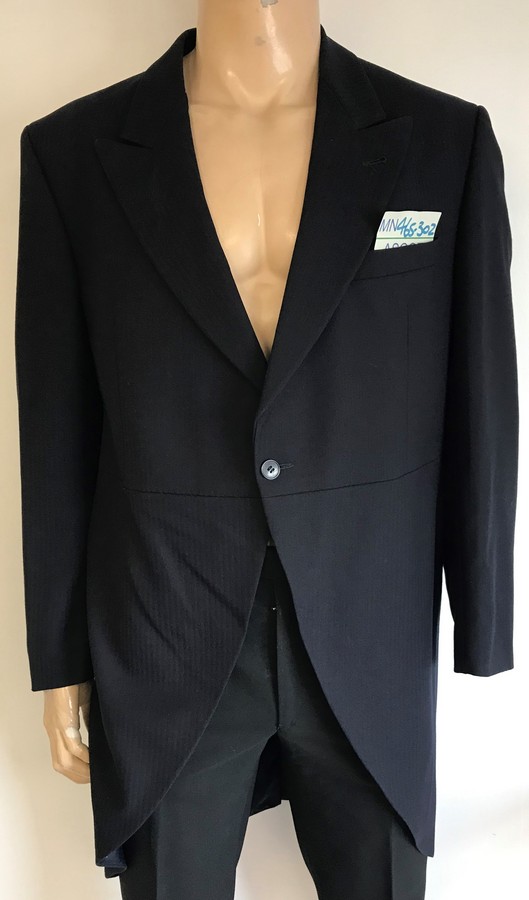 You will receive 7 Wilvorst Mens Navy Morning Tail Suit Jackets.
Size: XL (jackets do not have size labels however we estimate they are mens XL)
RRP: £115
Mens suit jackets from Wilvorst. Navy morning tail design with fine stripes. Pair with navy trousers for a formal look. Great for weddings.
Each jacket comes with a hanger.
Please note - jackets are ex-hire, some may have some wear to them - overall condition is great.