One Off Joblot of 7 DIY Plastic Storage Units Black Swirl Design
Part No: SKU33149WC
EAN: 5053966287973
Condition: New
£55.98
(Inc. VAT: £67.18 GBP)
Per item: £8.00
Items in Joblot: 7
80% offrrp
Markup400%
Potential Profit£223.95
One Off Joblot of 7 DIY Plastic Storage Units Black Swirl Design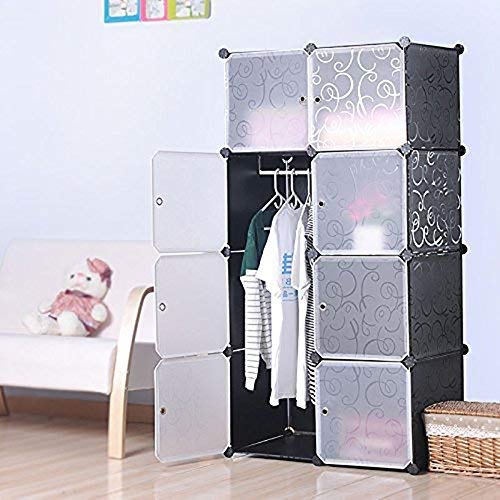 You will receive 7 DIY Plastic Storage Units Black Swirl Design.
RRP: £39.99
DIY plastic storage units. Can be assembled into a wardrobe, cabinet or used as storage cubes. Black swirl design. Sturdy construction. Flexible size combination. 
56 pieces are included in each pack as well as a bag of connectors.
Pieces come in 3 sizes; 45 x 35cm, 45 x 17cm & 35 x 17cm.
Each comes in a black swirl design as pictured below, not white as shown in the main picture.
A video link of the product being constructed; https://www.youtube.com/watch?v=87zg1PfzBsg