One Off Joblot of 6 Timberland Mens Trousers Various Styles & Sizes
Part No: SKU32676WC
EAN: 5053966283241
Condition: New
Brand: Timberland
£60.00
(Inc. VAT: £72.00 GBP)
Per item: £10.00
Items in Joblot: 6
87% offrrp
Markup650%
Potential Profit£390.00
One Off Joblot of 6 Timberland Mens Trousers Various Styles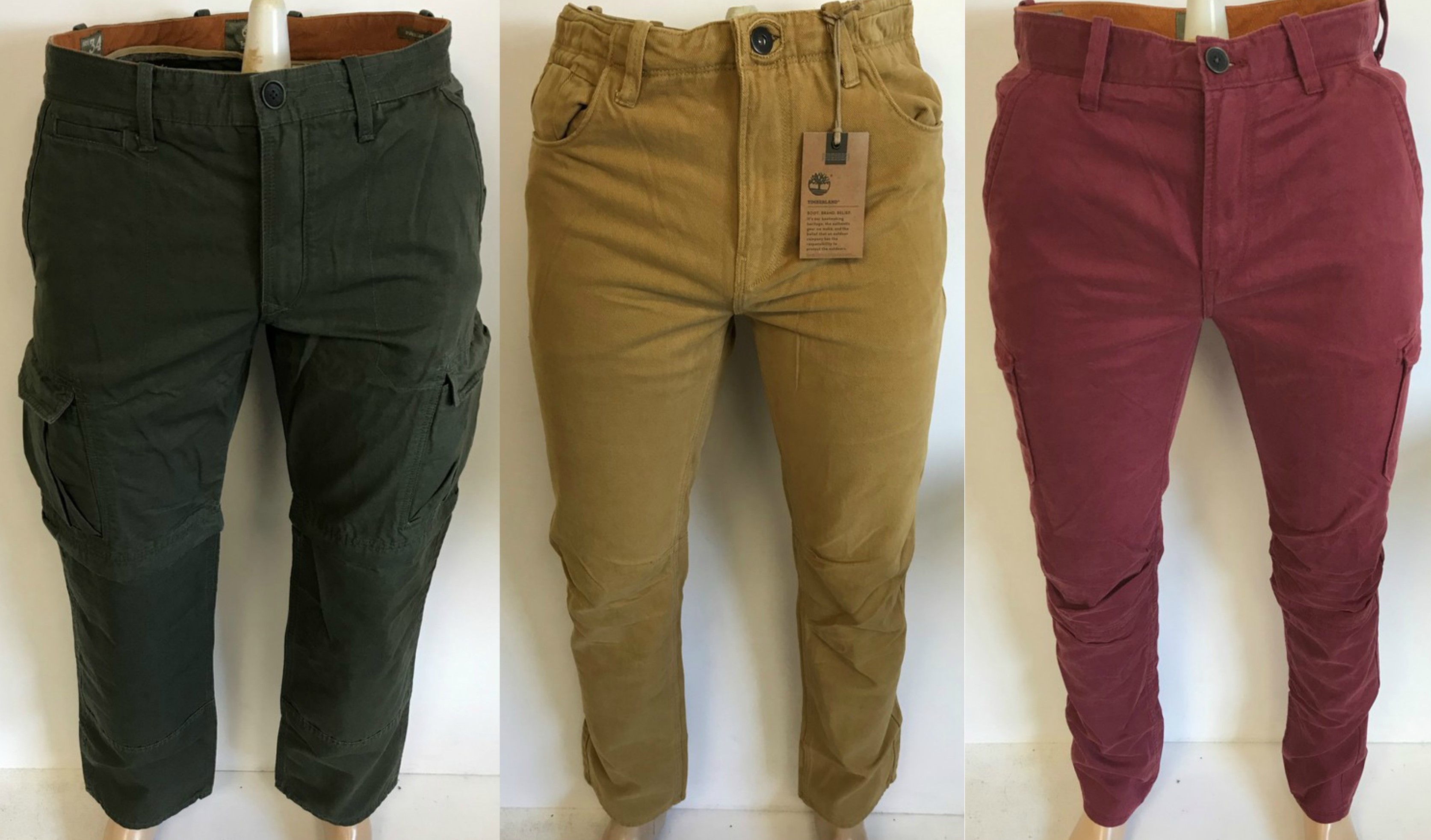 You will receive 6 Timberland Mens Trousers.
Colours: Navy (x2), Green (x2), Sand (x1), Burgundy (x1)
Sizes: 32 (x3), 33 (x1), 34 (x1), 42 (x1)
RRP: £70-£80
Mens trousers from Timberland. Cargo pants, everyday trousers and chinos are included. Style names include; Thompson Lake, Ivanhoe Lake and Oakham.
Each style you will receive is pictured below.
4/6 come in clear packaging. Some have tags attached.