One Off Joblot of 59 Ladies Wigs - Assorted Styles & Colours - Good Mix Included
Part No: SKU33558WC
EAN: 5053966292069
Condition: New in Packaging
£82.48
(Inc. VAT: £98.98 GBP)
Per item: £1.40
Items in Joblot: 59
80% offrrp
Markup400%
Potential Profit£329.93
One Off Joblot of 59 Ladies Wigs - Assorted Styles & Colours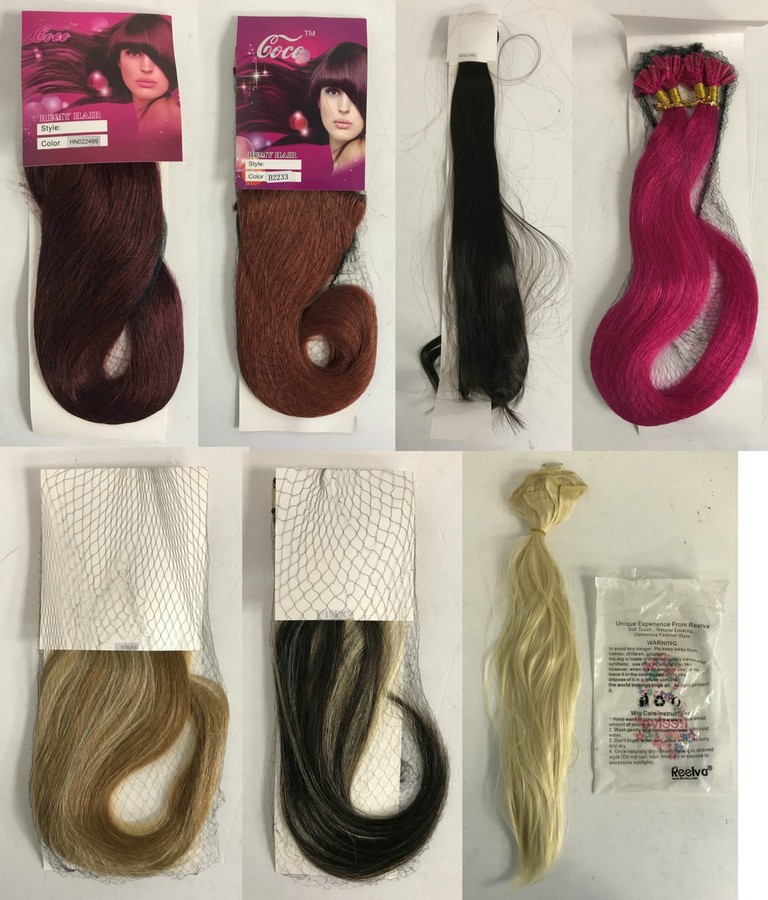 You will receive 59 Ladies Wigs - Assorted Styles & Colours - Good Mix Included.
RRP: £5.99 - £12.99
A mixed joblot of ladies wigs. A good mixture of styles and colours are within the lot. Colours include; blonde, pink, brown, purple, black and highlights.
Each comes in packaging.
A good mixture of the designs pictured below are included. More of the first 3 styles are included than any other.