One Off Joblot of 54 Industrial Sliding Door Gear Hardware 2000mm
Part No: SKU33360WC
EAN: 5053966290089
Condition: New in Box
£300.00
(Inc. VAT: £360.00 GBP)
Per item: £5.56
Items in Joblot: 54
89% offrrp
Markup800%
Potential Profit£2,400.00
One Off Joblot of 54 Industrial Sliding Door Gear Hardware 2000mm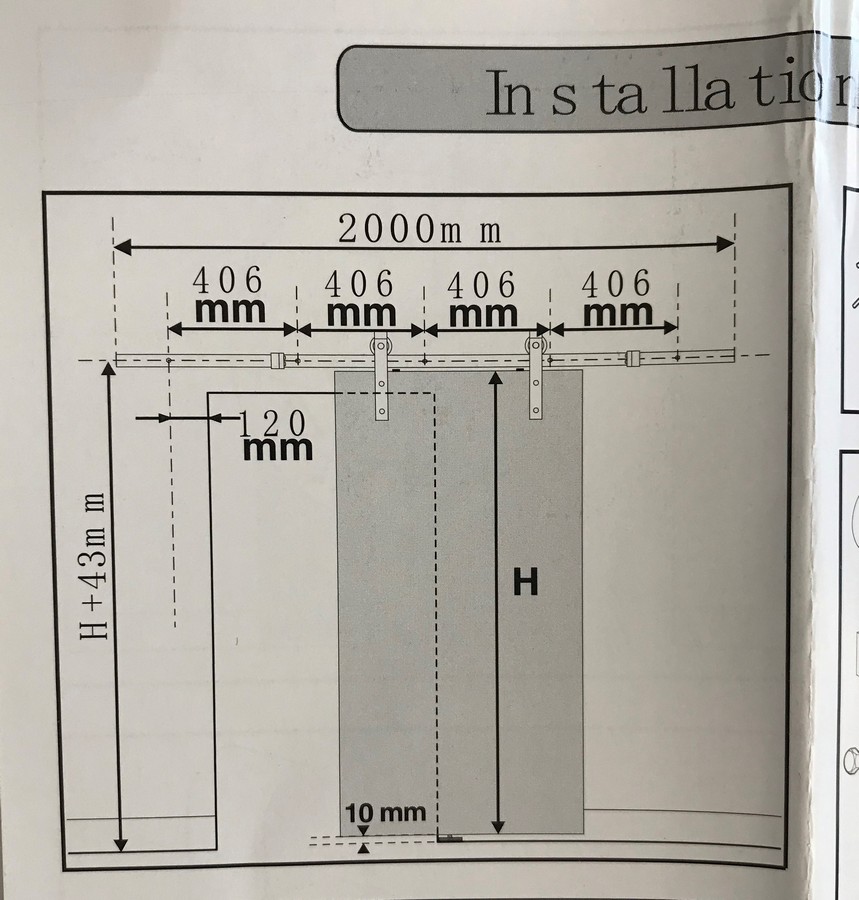 You will receive 54 Industrial Sliding Door Gear Hardware.
Length: 2000mm
RRP: £50
Sliding door hardware for industrial doors. Heavy duty steel.
The door is hung from a runner with a wheel that rolls along a track mounted to the wall. Smooth sliding motion.
Track, hangers, closers, door stops, door guide and bolts/fixings are included.
Each comes boxed.
This advert is for the door runner - door itself is not included.
The goods will be packaged on a pallet.